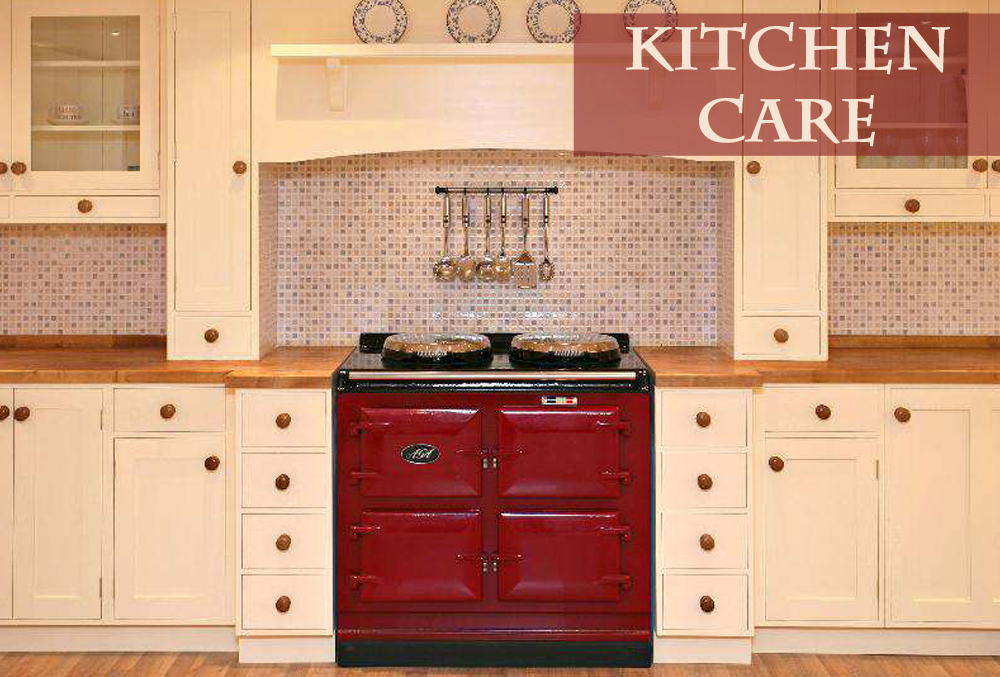 Someone once said to us that "happiness is homemade!" And we swear by it! There is no joy like the joy of making a meal for your loved ones. But cooking in the same old kitchen? Nahh…so dreary!
 How about giving your good old kitchen a makeover?
Go through these lovely kitchen decor ideas and get inspiration to create the kitchen of your dreams.
Brushstroke:  A fairly simple solution to revamp your kitchen is to paint your walls.  As they are the most visible element of your kitchen, it will have a great impact in the overall look and feel. If you don't wish to get into heavy paintwork, you can always choose to highlight one area. Go ahead; make a splash. The changes will be noticeable!
 The Game of Chairs: Wish to breathe a new life into your kitchen? Changing those chairs would mean an instant uplift!
Go Metallic if you want a dash of the Parisian street café culture; opt for chunky wooden benches if you feel like giving your kitchen a hearty, rustic air. If you want to brighten up your breakfast time, paint your old chairs in rainbow shades. Pick the style you like and bring it to life.
Check out the variety we have to offer: http://bit.ly/1NbHGN3
Knock Knob: Open. Close! Open again. Close. Have you wondered how many times do you do that? Knobs and handles are a tiny part of your kitchen but they matter to a huge extent. While you are revamping your kitchen don't forget to amend these little fellows!
Colorful, classic, or original; choose how you want to customize your kitchen furniture and make your imagination come to life.
Fancy Faucets: Faucets often are considered to be trivial when one's talking about decor. But trust us when we say that, "faucets can make your kitchen look a lot more stylish".
Opting for a bold colour is advisable as it attracts attention. You can go for black, red or blue.
 This Little Guiding Light: Effective and not aggressive towards your eyes; tiled light is a super creative way for adding that super cozy touch to your kitchen. You can install backlit glass panels that will create a very effective lighting around your countertops and workstation.
Check out these lighting options: http://bit.ly/1ps2TWX
 Wall Hug: Another key to give capacity to your kitchen area is to put in wall coverings between your cabinets and countertop. They're extremely easy to install as most of them have adhesive backs. They'll stick directly to whatever type of wall you already have. You can go for metallic effects, landscapes or quotes; whatever you prefer.
 Ravishing Rugs: Make your kitchen more welcoming by adding good-looking carpets to your kitchen. One near the sink, one under the table, one at the entrance and voila, your floor is picture perfect!
 The Useful Wastebasket: They simply cramp your style because they aren't meant to look beautiful. But these simple tips will make your boring bins, beauty bins!
a)     Go for an attractive colour, shape and design. You can even get four triangle-shaped dust bins and join them into one, to separate your trash properly.
b)     Have a compost drawer for the same or keep them in the open.
c)      Use ribbons, beads or mirrors to make them look good.
Go ahead; make your kitchen functional and fabulous!