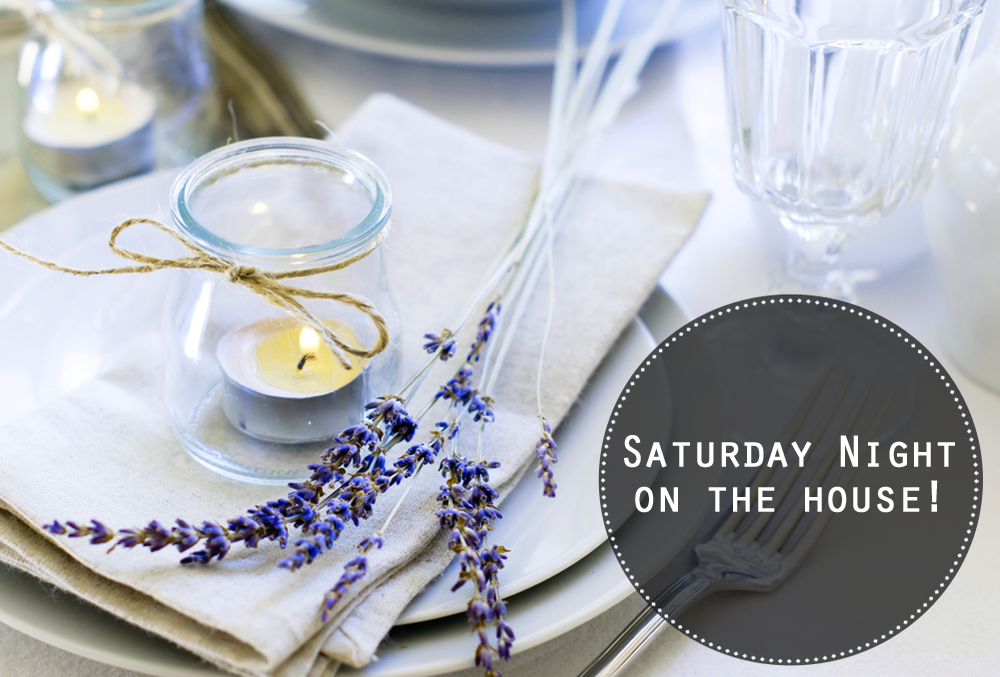 We all face a common dilemma of a hectic life, struggling and being career oriented, making a living for our leisure time. This has been every young and dynamic couple's dream. By the time we finish our duties at work and reach at home, we tend to get worn out and don't have the stamina to plan out a dinner date with our partners.
Making dinner, pouring wine and concluding our Saturday night with some dessert is generally the most happening indoor plan a couple has, but imagine if you could create an ambiance and make your home "date ready", it can add more spice to your monotonous life. A simply arranged dinner date can re-ignite the spark in your relationship.
With these bright ideas, every room in your house can kindle more love,
First of all avoid the hassle of cooking or planning a movie outdoor, both can be brought at home, ordering your favorite cuisine and renting a DVD of your most memorable moments would just turn up to be an amazing night. All you need is to focus is on the 'Essence of the date'.
Some tried-and-true mood enhancers include candlelight, dim lighting, soft music, some rose petals, moonlight etc. which will surely set the mood for a perfect date.
To make the day more special & nostalgic you need to bring in  some amazing aroma embedded candles, ocean lamps that give a vibrant effect to the room.
 For creating an aroma; candles, potpourri, fresh cut flowers and plug-in deodorizers are all excellent options to bring a sense of freshness into your room.
You can also make it a delightful evening by reminiscing those unforgettable memories & framing them in an innovating way. Cut out a few old photos that remind you of how you embarked upon the journey of being together, walking down the memory lane of the first date, proposing each other & those special moments that built the relation. Clip them & write some thoughtful messages on it that makes the moment another memorable episode.
6.  You can also call it a 'wine-tasting night' & bring some lavish wine bottles home for some good & classy high                spirits.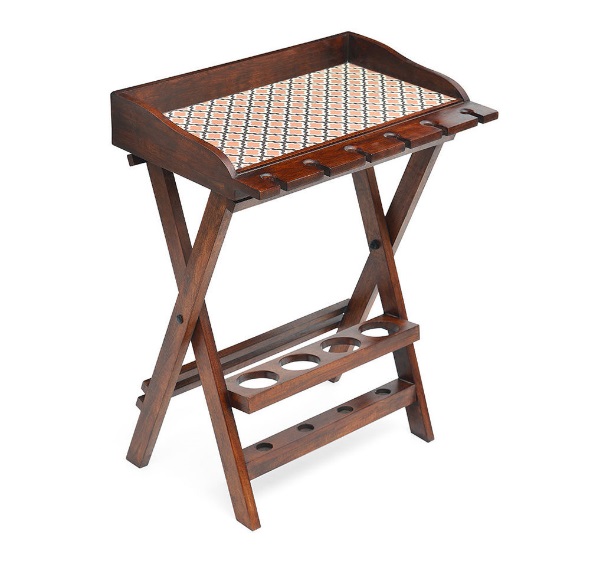 7.  Some massage oils, ambient tunes, and bath salts would serve to be a good company for a relaxing bath.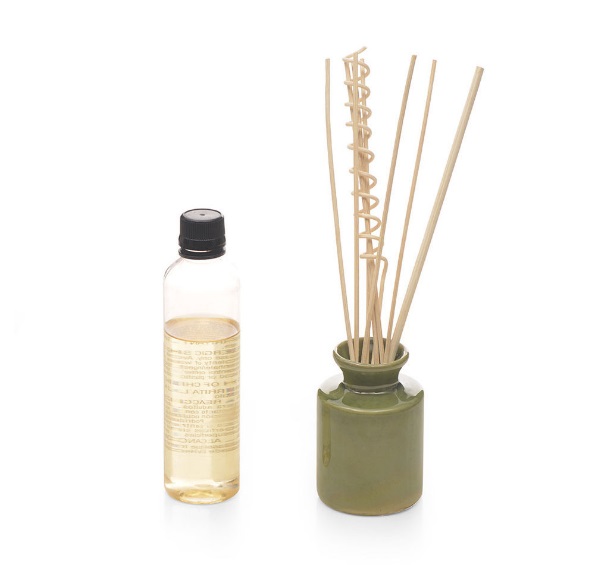 Hope you enjoy these tips to energize your weary body and also bring a new phase in your relationship with your partner!