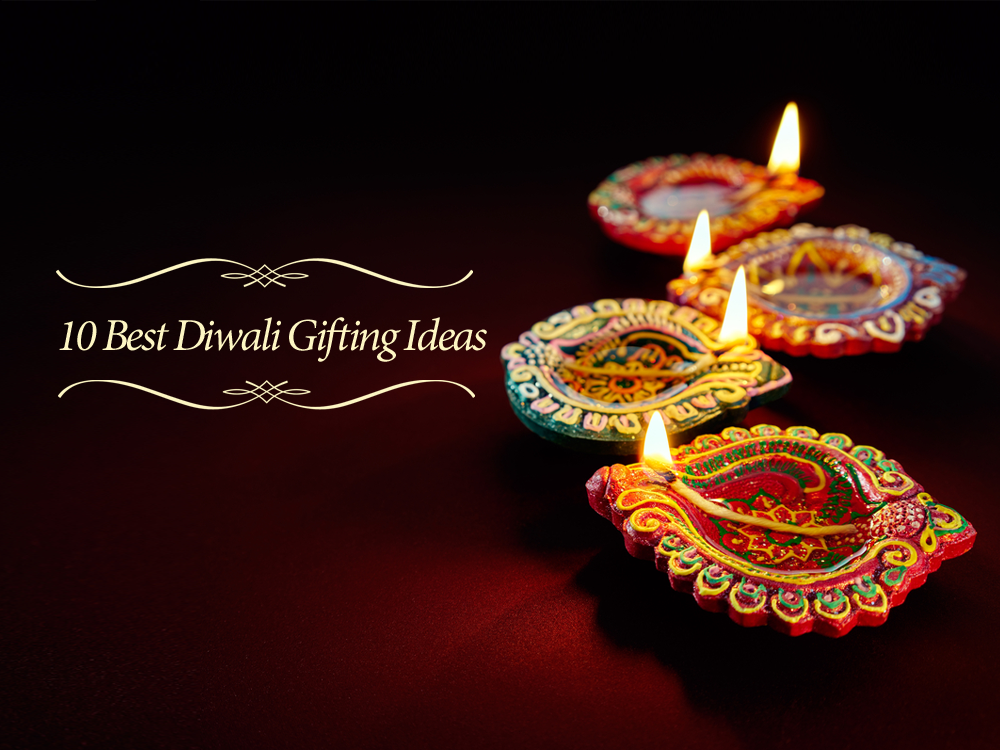 Whether you know it as the 'Hindu New year' or the 'festival of lights', brace yourselves because Diwali is just around the corner! Nearly every child's favourite festival which involves a lot of sweets, firecrackers and of course, gifts! But then, kids aren't the only ones that enjoy surprise gifts. Grown-ups are excited as much as their kids when Diwali is around the corner. Even a mature person can't help but light up when they see a present especially for them.
Gifting options have seen a drastic change this Diwali. It is no more about gifting dry-fruits in zari boxes or packing laddoos in ornamental metal cases. Even utensils, electronics and gold as a gift choice have become a passé.
Here are some amazing gifting ideas that will help the festival of 'Home-coming' more special by showing a grand gesture to your loved ones.
So if you are yet in the dilemma of 'How do I make this Diwali exciting and special for my loved ones?', then here are some gifting choices you can try!
Candles
Since Diwali is a festival of lights, make sure that is what you gift to your friends and family for them to illuminate their homes with this arty collection of beautiful candle holders.
Table Lights
If you want to be more distinct in choosing your gifting options and you don't mind experimenting some unique ways to surprise your friends, then these can also serve the purpose of being a thoughtful surprise for your loved ones.
Decor
Amidst all that Diwali housecleaning, you may have thought about getting new furniture or even a house ornament. So why not make your loved one's house more vibrant by adding a small touch of luxury with an ornament as Home decor. Gift them these decor items this festive season; it will surely warm their hearts!
Bed Lenin –
You can't go wrong when you add a dash of some bedding essentials in your gift bag. Diwali is a festival where every home is set for a grand makeover; wouldn't it be lovely if you could make a sweet gesture of being a part of your family and friends' home renovation?  Imagine how overwhelming it would be, when you send a gift that will help them revamp their bedroom?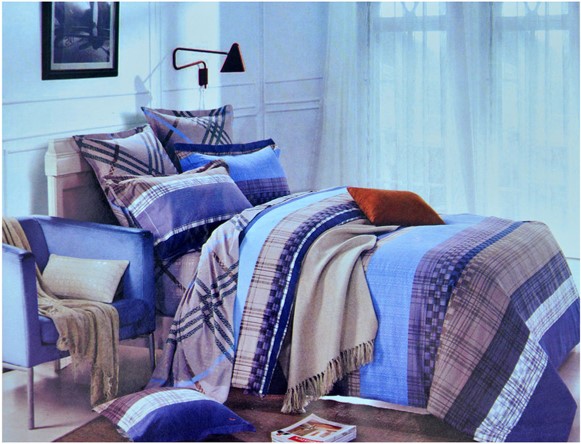 Serving Essentials
Everybody loves some stylish serving essentials for Diwali as a gift! These stylish bowls would be a thoughtful gift for your friends and family, they would surely cherish some good times while binging on their favourite delicacies.
Wall Accents –
This can be a considerate option to gift your beloved folks. Give them a charming wall accent to accompany their newly painted walls. This way you get to express your fond gesture of their importance and also give them a much-needed accessory to spruce up their living room this festive season.
Show Pieces
Celebrate the season with a touch of authentic taste in show pieces. Diwali is the most traditionally known and celebrated occasion, what if we gift our well-wishers with some show pieces that bring positive vibes to their home?
 Other Gifting Ideas –
Besides the usual gifting essentials, if you need some out-of-the-box ideas, here are some other things you can gift your loved ones to make their Diwali interesting and add a dash of fun to the occasion.
Potpourri Stand –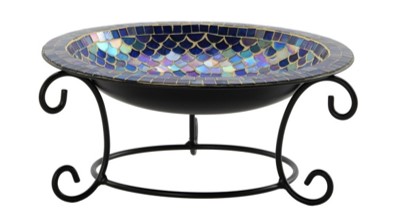 Floor Lamp –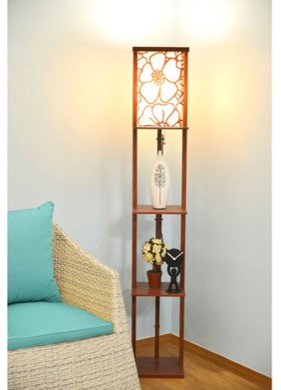 Wall Lighting –   
So, are you going to shop from our list? Or do you have something more special in mind?