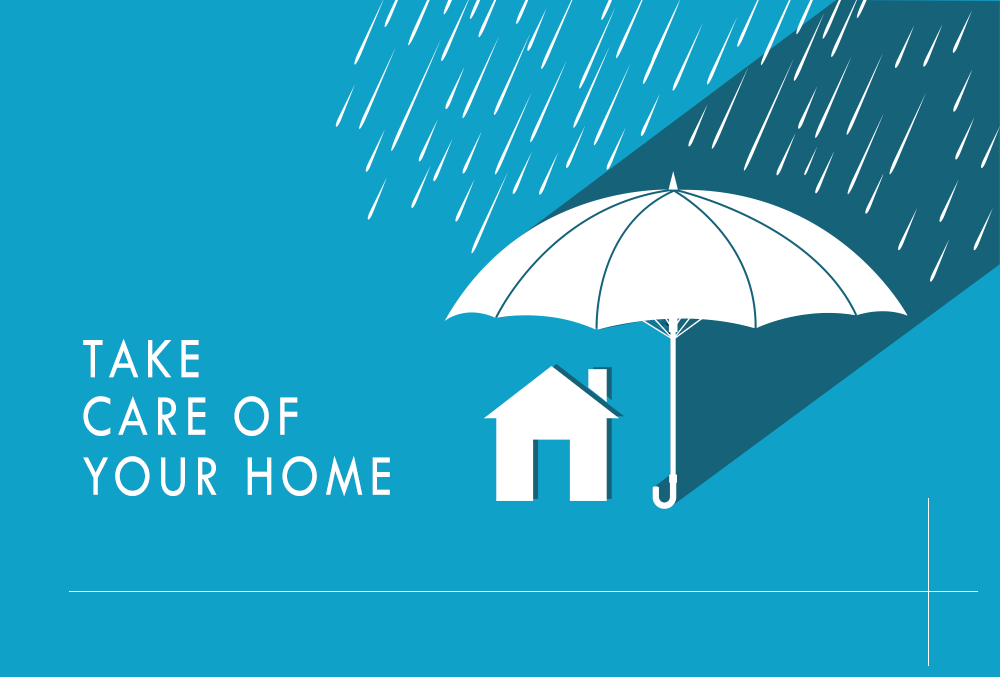 Monsoons make for a beautiful sight when one sits in the comfort of their homes with a steaming hot cup of tea in hand. But keeping one's home cozy and comfortable in the monsoons can be a task. Monsoons make way for a plethora of problems related to dampness, leakage, water seeping, etc. and can create havoc in the house.
We give you some easy fixes that would help you keep your home prim and proper and off the mess this monsoons,
Get your wooden furniture polished to avoid damage; a good coat of polish prior to monsoons is much needed.
Keep your home well ventilated to avoid dampness and humidity settles in, installing ventilators in areas that are prone to dampness will help avoid damage.
Camphor balls or neem leaves are a great way to avoid bacterial growth and dampness from forming in cupboards or shelves.
Keep wooden furniture away from windows to avoid any damage caused due to rains, also polish would keep them away from soaking moisture.
Launder your carpets prior to monsoons and post that to avoid moisture and fungal growth. In case of wall to wall carpets, be careful for any seepage or fungal growth on the walls.
Opt for light curtains that would dry easily and also help provide sufficient sunlight.
Wood expands leading to puffed and difficult to manage doors, sandpaper them from time to time.
Drying clothes indoors can also lead to moisture and humidity. Dry them in the sunlight as and when possible and also opt for tumble dryers or alternate means.
Rugs and quilts if not in use can be stored in polythene bags or paper rolls to avoid moistness and growth, sunning them before packing them off can help.
Keep these monsoon friendly tips in mind for better maintenance of your homes this monsoon and say bye to humidity and mess.
Stay tuned for more blogs on home care and maintenance.