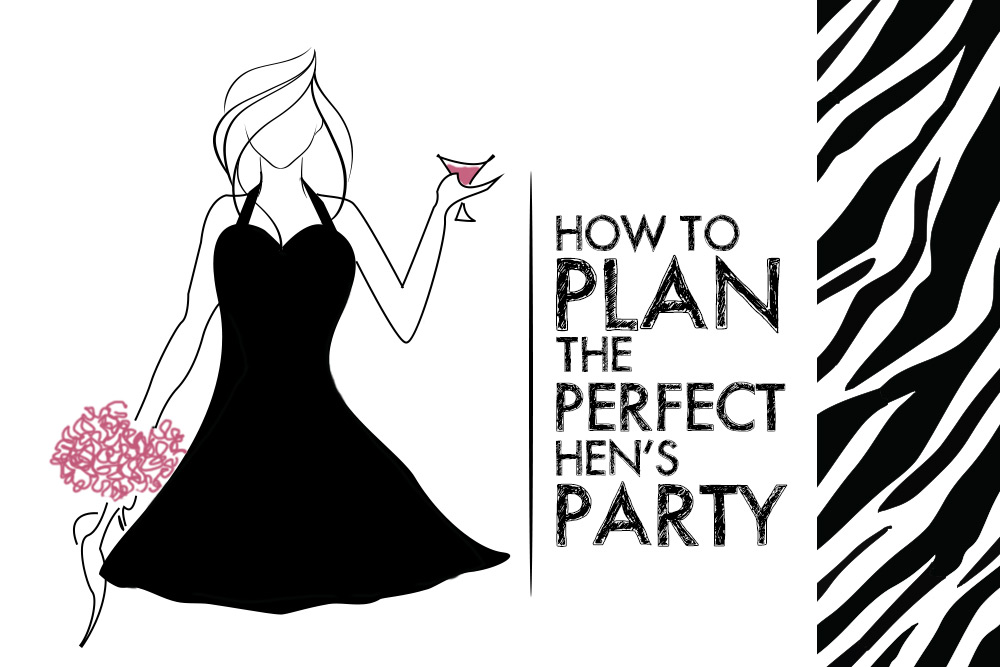 Maids, bust out your calendars. Here's a timeline to help you prepare for the bride's naughty night on the town!
Maid of honour, are you ready to rock? Whether you're mellowing out or whooping it up, here's a checklist to help you and the bridesmaids prepare for this infamous night. Feel free to adjust the timeframes according to your celebration style.
3+ Months Before
Ask the bride what she wants (or doesn't want) in terms of a hen's party. Will it be a night of craziness on the town? A quiet weekend getaway? Martinis at a fun cocktail bar? Pizza and and drinks at her favourite bar? Karaoke? Casino?
Do as she likes, establish her comfort levels. Create the guest list.
2 Months Before
Send out a casual 'save the date' email to see if there are any major conflicts among invitees. If you're partying far away, include specific details.
Brainstorm possible game plans and party stunts with the maids (make it a surprise for the bride).
If the party will be at a hot spot or out of town (a popular club, a theatre, a comedy show, a rock concert, someone's beach house), make reservations, order tickets, and deal with lodging and transportation details.
Start thinking about transportation arrangements — many ladies opt for booking a chauffeured car or an open top bus for the evening. Call around to compare rates.
Research and book any talent that might make an appearance at the soiree.
1 Month Before
Send invitations. Emailing and calling is okay, too. Make sure your invitation politely informs guests that a contribution to the festivities will be expected and name the price.
Make all necessary reservations, even at bars. Ask about drink specials and special hen's party freebies.
Make your transportation reservations. If you're partying at home, help the hostess plan snacks, refreshments and activities. Make a shopping list. Divide up to-dos among bridesmaids: games, decorations, booze-buying, stereo and/or karaoke set-up, song playlists duty, etc.
1 Week Before
Buy any hen's accessories such as the novelty veil or tiara, a bride-to-be sash, and other naughty props.
Make a list of the games you want to play, with rules and how-to's. Confirm RSVPs, transportation arrangements and at-home entertainment.
1 Day Before
Surprise the bride!