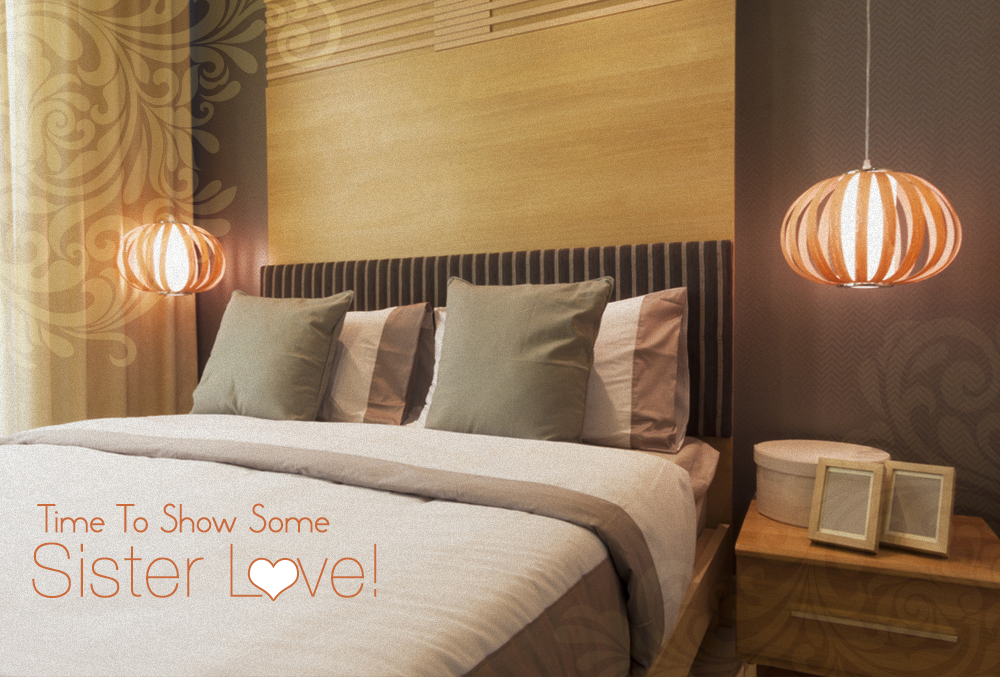 Your brother gave you a fantastic gift on Raksha Bandhan and you're wondering what to gift him this Bhaidooj? We say, go out of your way and do something special! Make his boring room come alive with these 5 simple steps! We assure you he will be delighted beyond words. 🙂
1) 'Chair Care'-
Does your brother's room consist of a boring, old fashioned chair, that screams discard me? Help him get rid of this dreary seating arrangement and bring in a funky chair/stool in a color of his choice. This will for sure make his room a little more interesting!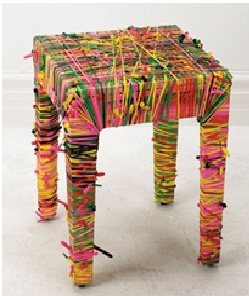 2)  Colorful 'DRIVE'
We know your brother loves his music and movies more than anything. How about gifting him a quirky and colorful hard drive, that helps him store all his favorite files. He will indeed be touched by this gesture and will remember his loving sister every time he uses it! 🙂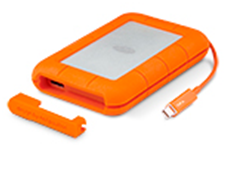 3) Right Light-
Is your brother an enthusiastic reader? Does he indulge in too much night-time reading? If the answer is yes, then a bed side lamp is sure to make him ecstatic! Put some thought into your lamp shopping escapade and buy something that will blend with his room's décor.
4) Quirky Pillow Covers-
Plain pillow covers are so passé! Venture into the online market and find pretty pillow cases in quirky prints and vibrant hues. Find a matching bed sheet too. Bring him something he loves: the drawing of his favourite super hero, or something that is similar to his favourite painting. If you manage to find something he likes, which we're sure you would, you will surely win his heart!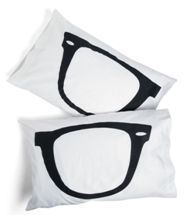 These easy and budget-friendly methods will surely bring a broad smile on your brother's face this Bhaidooj! So sisters, what are you waiting for? Get shopping!