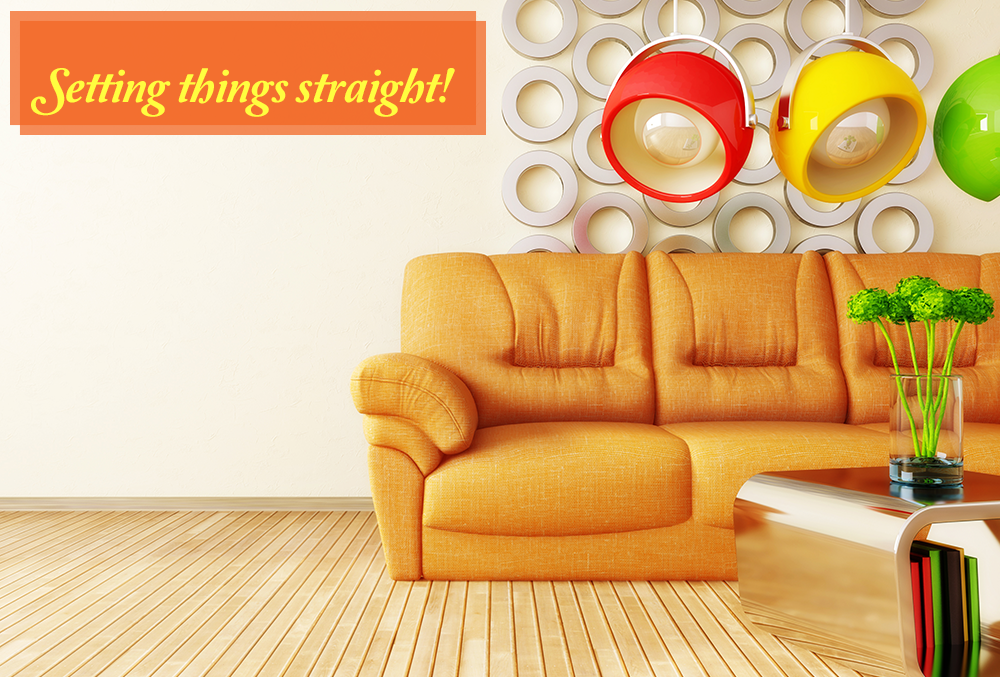 We follow fashion trends religiously to stay stylish and upbeat. So why not update our home interiors like we update our wardrobe? Here are some stylish home trends you can follow to make your home as fashionable as you.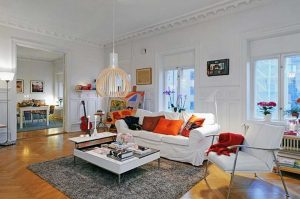 1) In & Out-
More and more designers are moving towards an outdoor interior plan that will hinge on having an outdoorsy look inside the house. Innovative? We'd say fabulous!
2) Ethnic Look-
Ethnic fabrics and prints have taken over the fashion zone and home interiors are not to be left behind! It is no surprise that for the same reason you find upholstery and linen in these classic prints. Adding a fresh zing to your home, these pretty prints can break up bland interiors and give an authentic feel to your home.
3) Bejeweled Kitchens-
The kitchen has long since become the heart of the home, and now designers are dressing it up accordingly. Today, kitchens have elaborate cabins painted in rich gemstone colors and accented with gleaming brass. Granite and marble are perfect for dramatic counter tops!
4) Beige Beauty-
Beige is one of those color palettes which has been a favorite for years.  It is a safe color, it's timeless and works well as a base.
5) Floral Love-
Floral is a growing trend, not only in the fashion world, but also in other markets such as interior designs. Floral textiles are a great option for upholstery, curtains and bed linen. Try it!
Love these trends? Go ahead and experiment with them fearlessly! Innovation is change.