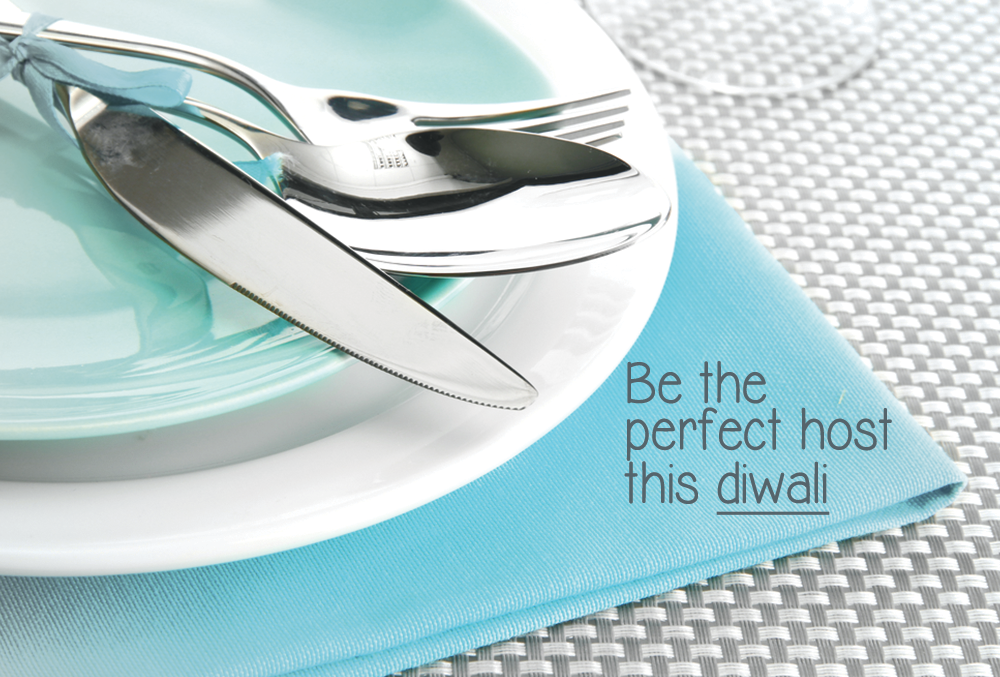 Diwali is that time of the month when the entire family, immediate and extended, gets together to celebrate till the sun goes down and much after that! What better way to kick-start the festivities than a Diwali dinner at your home? Follow these simple steps that will help you throw a party that will be the talk of the town!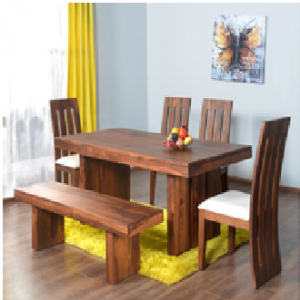 1) Make it a theme party!
Why stick to the same ol' script every year when you have a host of possibilities in front of you to make your dinner a memorable one? Spice up your dinner party with an interesting theme. A cool theme party can really electrify the atmosphere. Creativity will take you a long way!
2) Home Décor-
Since it is the festival of lights, your home should be basking in the light of beautiful diyas. In case of a theme party make sure your décor complements your theme effortlessly. Look for interesting ways to integrate traditional decorations in your modern settings. Fairy lights and lanterns will add magic to your décor!
3) Delicious delicacies-
The entire point of a Diwali dinner is delicious food! Keep starters circulating until it's time for dinner. To be able to enjoy your own party, indulge a little and hire caterers. Here are some top dishes you can have on your menu:
Stuffed Tomatoes in Malai Gravy
Paneer Tikka Masala
Dal Musallam
Shahi Paneer
Zafrani Pulao
A good selection of cocktails and drinks will help the conversation flow smoothly and will liven up the atmosphere. Make sure there is a wide variety of excellent desserts, because -"a party without dessert is just a meeting!"
Have a blast!