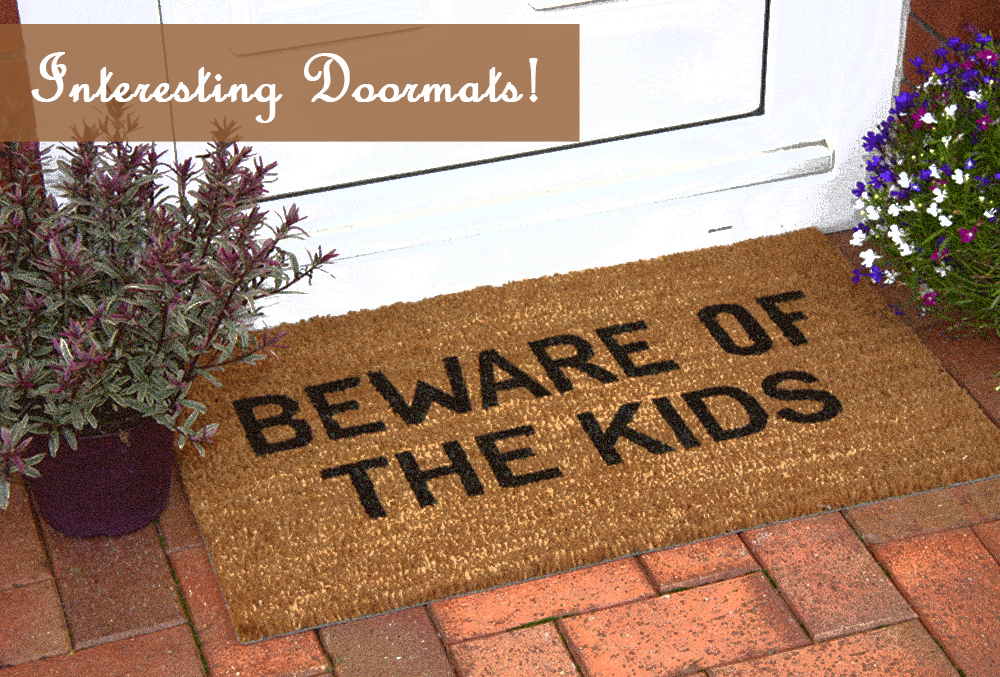 We always strive in order to do something different. Well the opportunity is "M-at your Door!" Doormats are a tiny piece of décor. But they have the power to put an immediate smile to visitors' faces and make them laugh even before they enter your house. They can also be an amazing icebreaker for your new guests or a cool conversation topic to begin with.
If you a creative person, you would always like to think out-of-the-box. Do something new and artistic every time. How about writing your own doormat quotes? They are sure to reflect your style and leave your guests impressed. Browse through these funny mats and get inspired to do something new!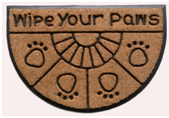 Are you an animal lover? Then you are sure to fall for this amazing doormat. Even before your guests enter the house they would realize two facets about you- a) you love cleanliness and b)your furry family! After-effects of this wonder mat: – Clean home and well-treated pets for sure.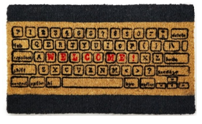 Do you live for your work? Never take vacation? Is your hobby only your job? Is your wife mad at you for bringing work home? Then put that work out your door and get this mat that has workaholic written all over it!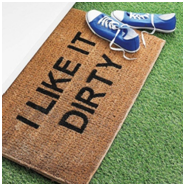 All we can say is-"No pun intended!" 😉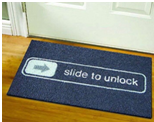 Now, isn't this funny! We sure had a belly laugh!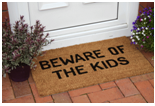 Because guests need to be warned about your naughty children!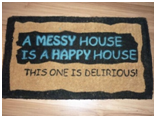 A great excuse to cleanliness. Cheers to that!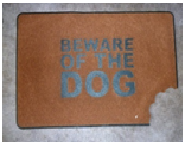 Make sure your guests know your dog rules the house! 😉 All pet lovers will surely agree to this one!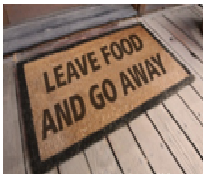 Let your rug do the talking on that lazy Saturday morning!
So go ahead decorate your front entrance with a funny doormat and show off your sense of humor!
Any suggestions?
You can check out our range of cool doormats here- http://bit.ly/1Af7eUE