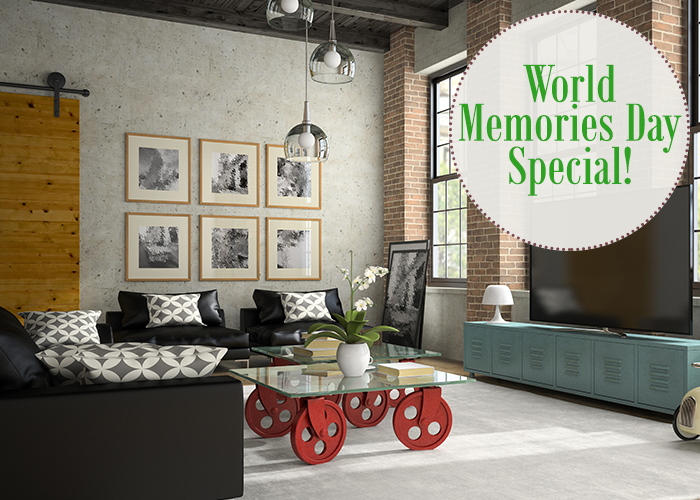 Life is a surprise! It keeps on bewildering us with various memorable moments. From childhood to old age, we all experience so many beautiful moments that go on to become a sweet set of memories that we wish to cherish for life. We like these memories to be around us all the time so that they keep us taking down the memory lane. We like to put them out as a display for everyone coming home to see and smile. So, this memory day we help you adorn your homes with memories in ways that will keep making you nostalgic.
Hanger D.I.Y
With the help of some paper clips hang photographs on hangers. Arrange them in a neat fashion. This is simplest yet a smart way to put up your memories. This could be done in your bedroom, on a wall that is empty and needs to be brought to life. You will be amazed how a couple of solid hued hangers can create magical memories on your wall.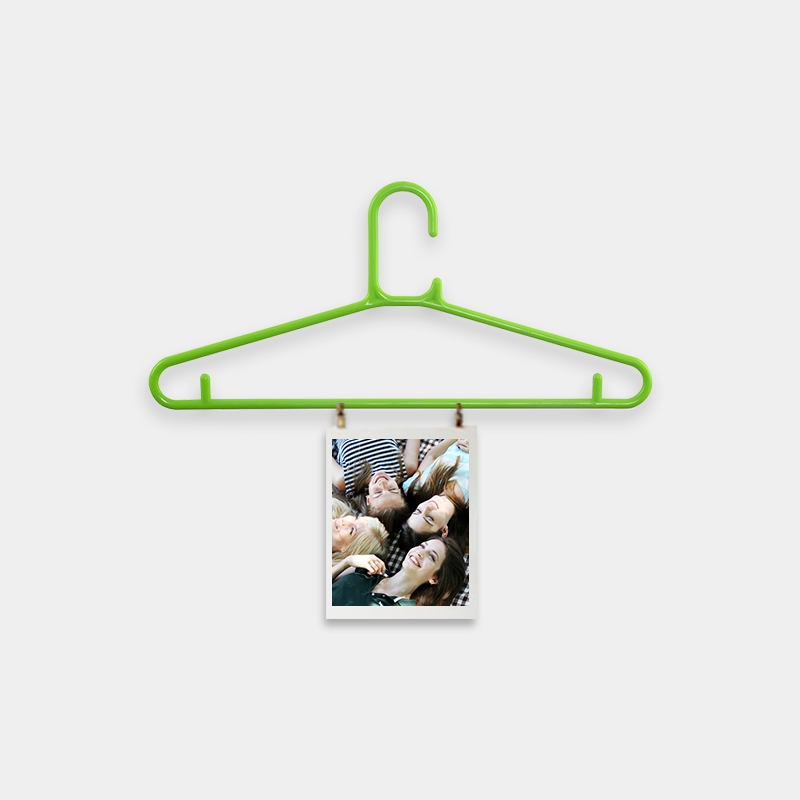 Single or multiple frames
If D.I.Y is not your thing and you prefer something quick and easy, then you may go in for frames that could be placed on tables or hung on walls. They come in a variety of options- single, double, multiple and designs that could be matched to the theme of you interiors. Golden and bronze frames are a good pick for royal, rustic and classic interior styles. You can put together a number of plain black or white coloured frames with black and white photographs to form a wall of memories.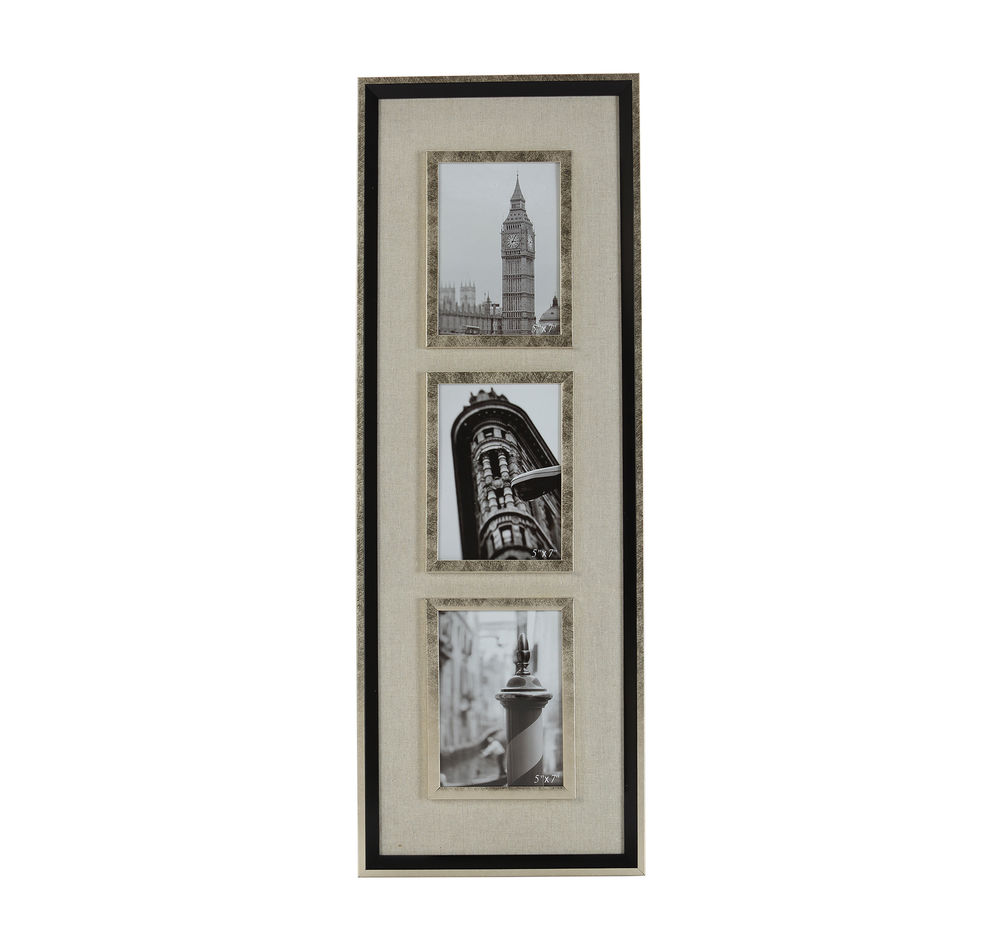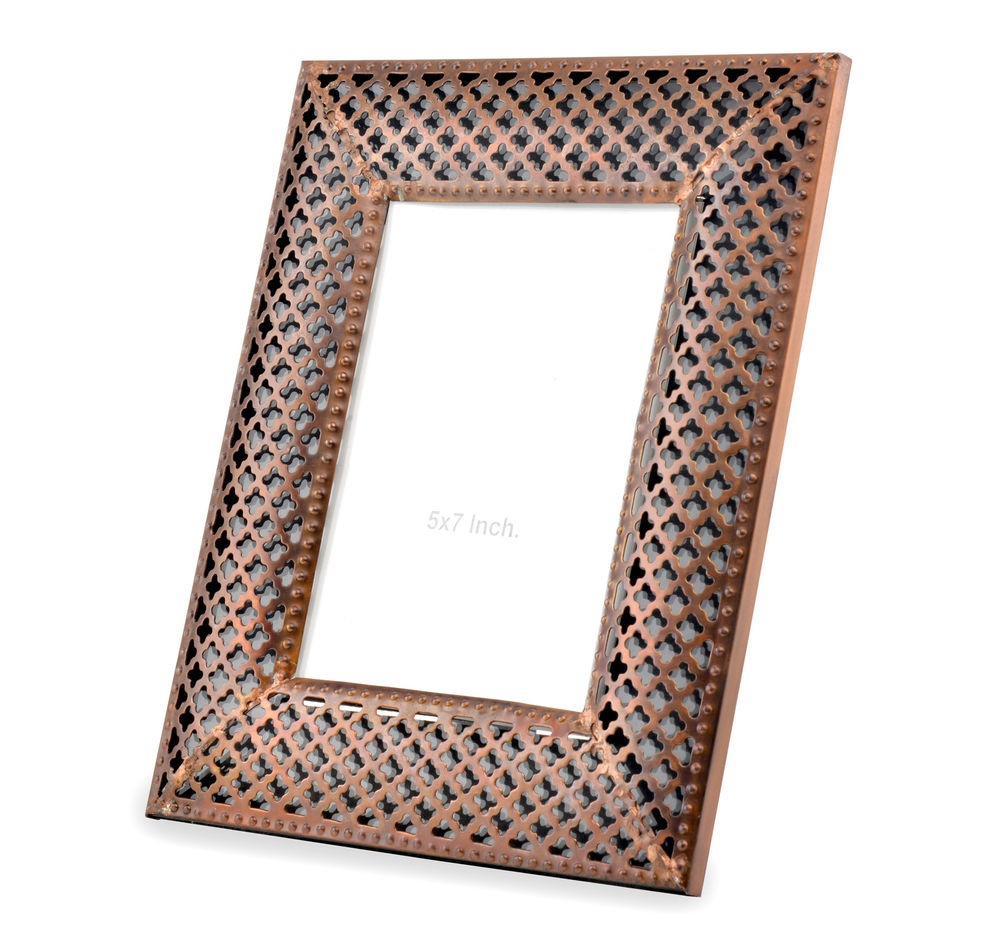 Shelves
In case if you wish to create a separate corner dedicated to memories then shelves are a good idea to opt for. Their contemporary styles and wise designs can help you fit many memories in one place. You can also place some books that are close to your heart along with memories on the shelves.
Display cabinets
These are the ultimate destination of photo frames. If you have some very important pictures that you particularly would like to draw attention to then these are exactly what you need. They make a safe abode for your frames if you have kids running around the house. Their versatility and spaciousness lets you club your memories along with home accents like statues, mini planters, platters etc.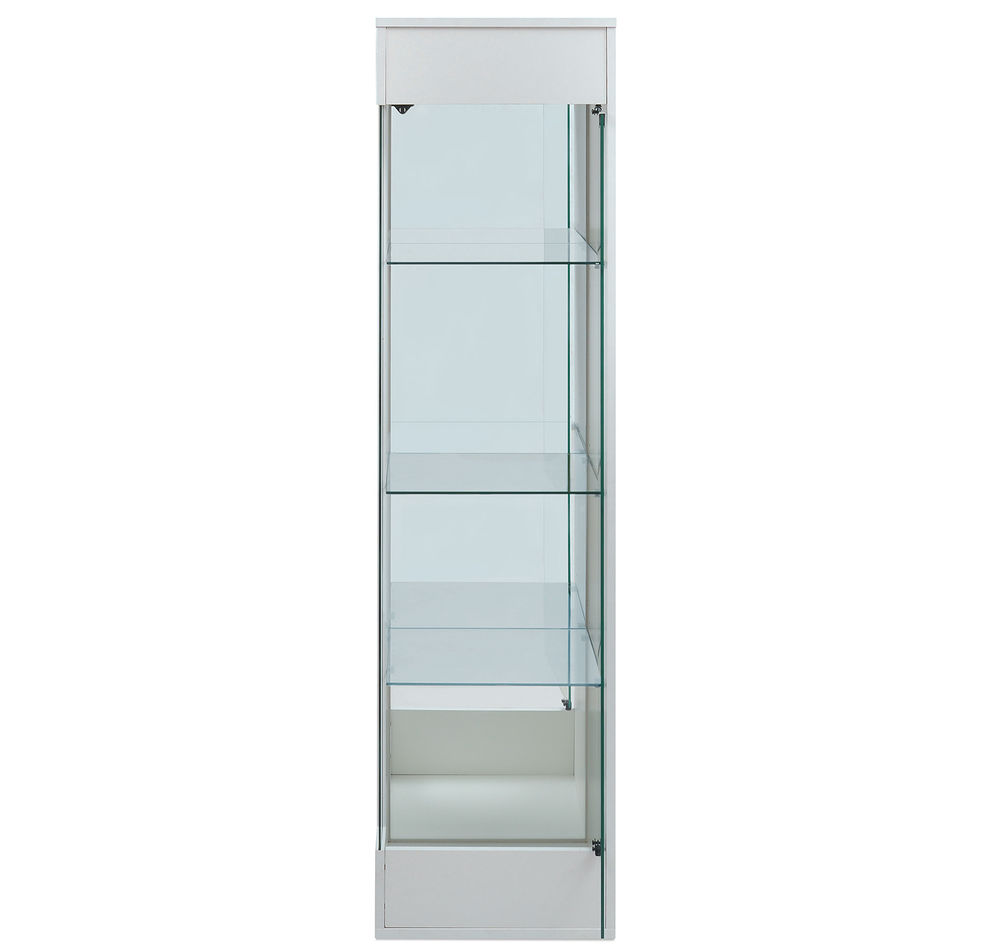 Bed side tables
These are meant for that one memory which you like to take a look at every time you get up from sleep or before you go off to sleep. You may place a frame with such a memory which means the world to you on a side table. They also have space to keep clocks, phone and drawers for other items that you need at the reach of your hand.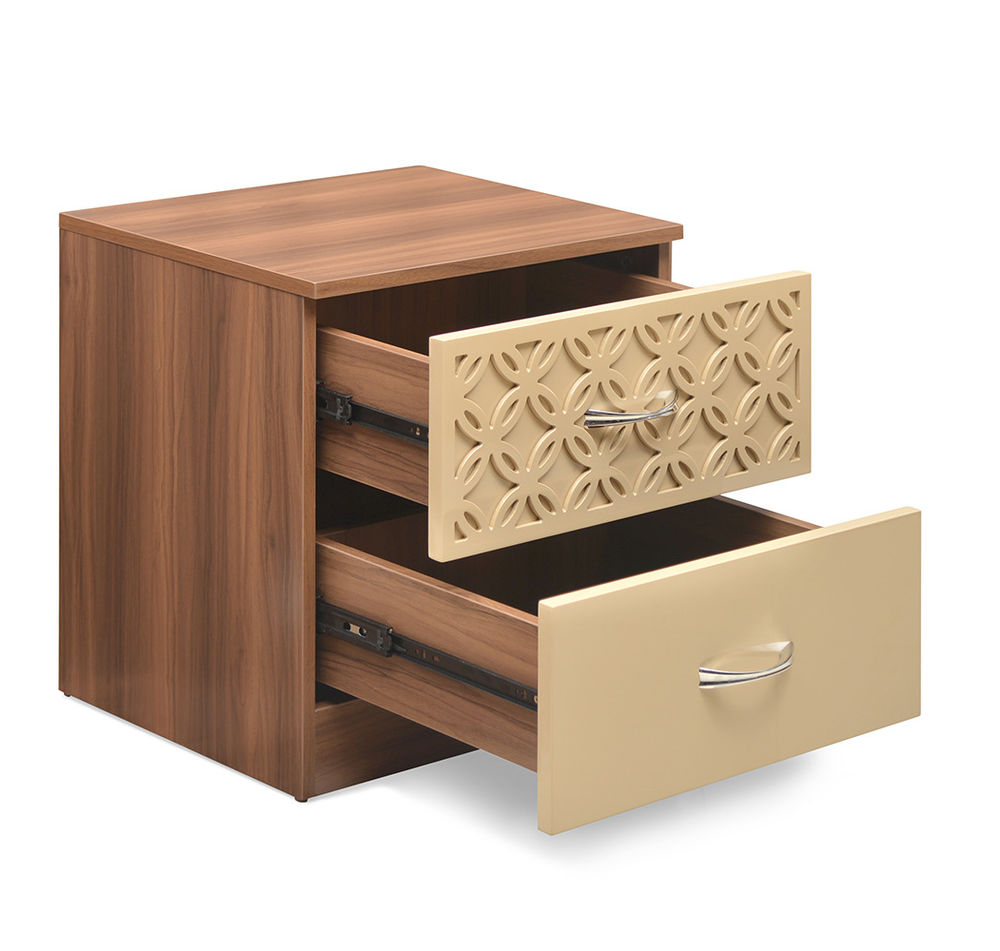 Wall units
They are the center of attraction in your living room. One wall unit can meet a number of your needs. Placing your memories in them will draw your attention to them every time you watch TV or are cozying on your sofa. Be it souvenirs or photo frames, you can display them all under one roof of a multipurpose wall unit.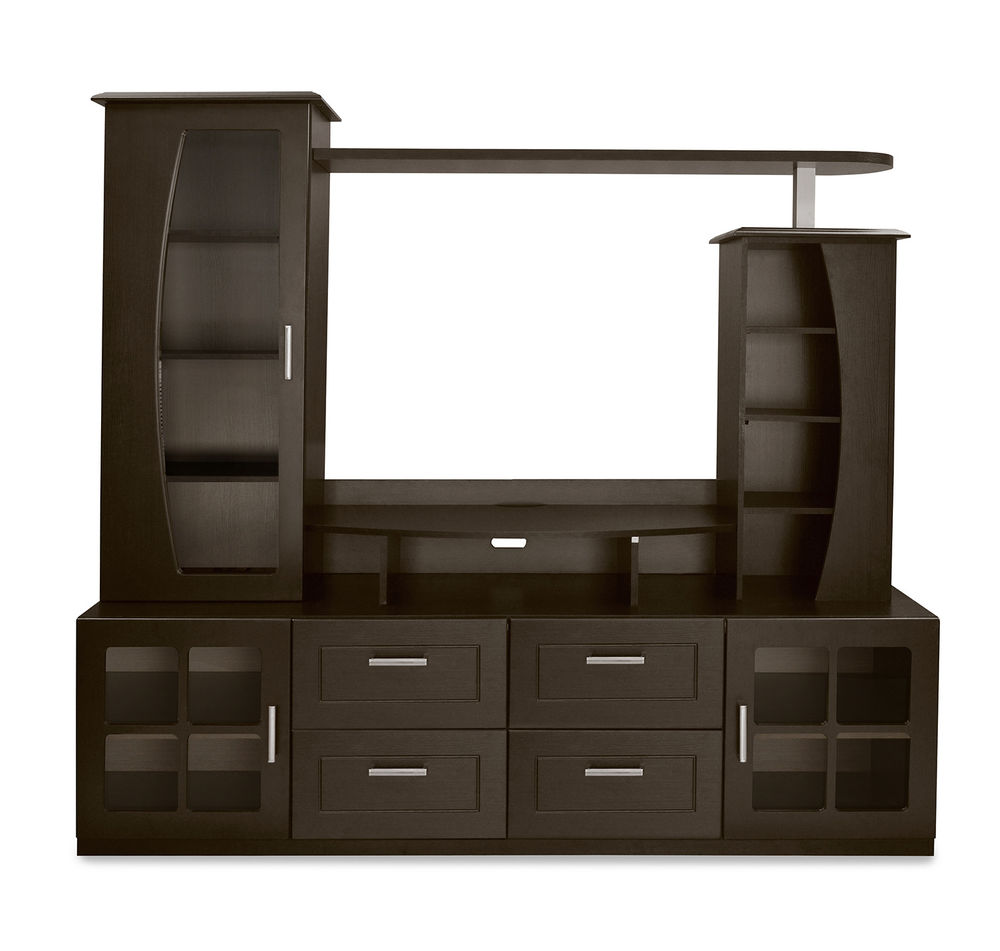 So, go ahead and try these out. Depending upon where and how many memories you wish to display, you may choose and combine any of the above mentioned ways and transform your home into a memory nest!
Don't forget to show us which of these you have tired in the comments box.
Have a happy and memorable memory day!