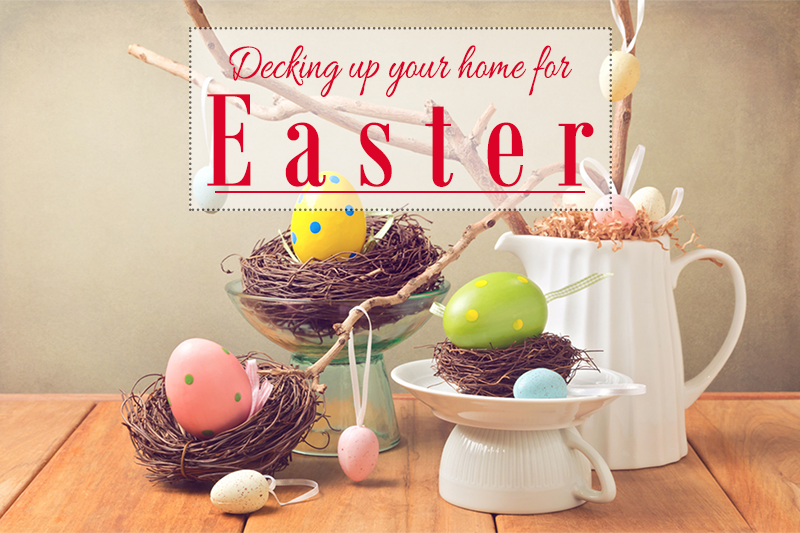 Has it always been on your mind to decorate your home for Easter every year? Have you been wishing since long to give it a peppy makeover? Why shouldn't you? After all, Easter the day Christ resurrected signifies beginning of a new life, a fresh start not just for yourself but for those dear to you as well. This can always begin from your home! Well then, this year is the time when you have a real good chance to fulfill your wish and jazz it up as there is a two days holiday before Easter. So, you have plenty of time to put all your heart into decking up your home for Easter with colourful furniture and décor items this year! Hence, we suggest some interesting ideas that will help you revamp your home and give it the Easter feel in a super cool way.
The ideas are divided into three categories that cover all the aspects of décor that your home needs for Easter:
Furniture
If you have planned to throw an Easter bash at your place, you are bound to need more furniture to accommodate your guests and make them feel comfortable. A dining table, a single sofa and two chairs will not suffice. A solution to this can be addition of floor sofas, benches and chairs. Let your home make a style statement with a fresh coloured floor sofa that is perfect for spring. Pair it up with floral and vibrant cushions to make it look all the more pretty. If your home has a garden or a mini terrace then you can further go on to create a themed set up with colourful benches, chairs and tables. Add a bit of fancy lighting as candles will not be a good idea in an open space. Your guests will love this set up to the core and leave you with a bunch of compliments for the same.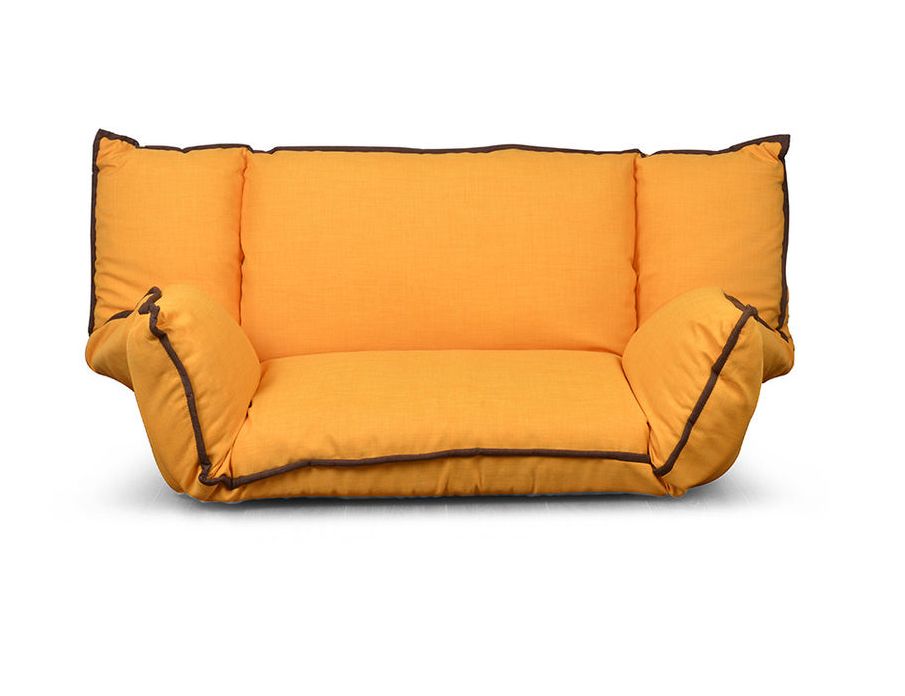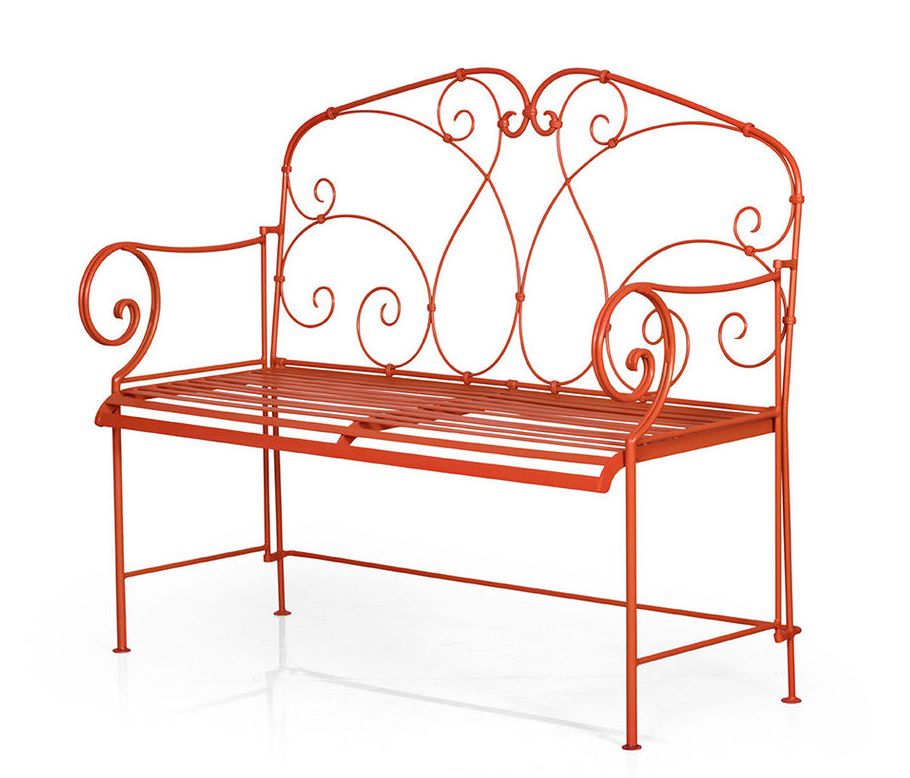 Decoration
Easter party calls for a corner where you display baskets overflowing with colourful eggs, chocolates and cakes. In order to create such a corner you will need a sturdy attractive table, platters, bring bowls, candle stands, planters, flowers and vases. If you want to your display to look more royal and vast place a mirror as a background to it and it will multiply the grandeur of it instantly. Other than this give your home the break it needs from the nude-beige colour palette of winter with the help of bright floral print curtains and rugs. This is a great way to revamp your home and bring in spring vibes. Add a spring flowers' painting to your wall to accentuate the fresh look.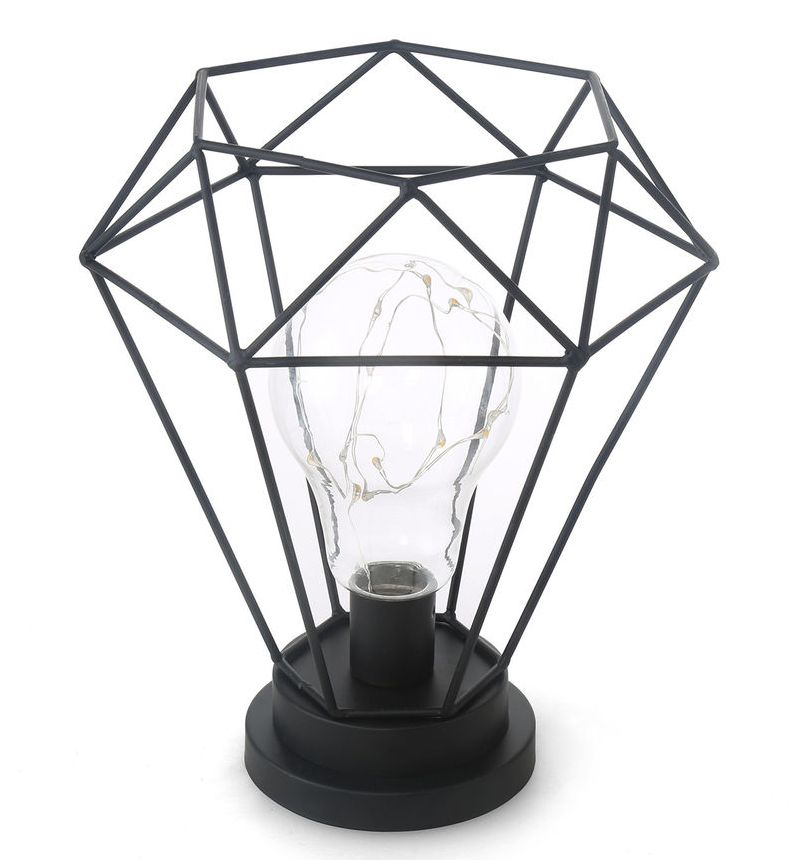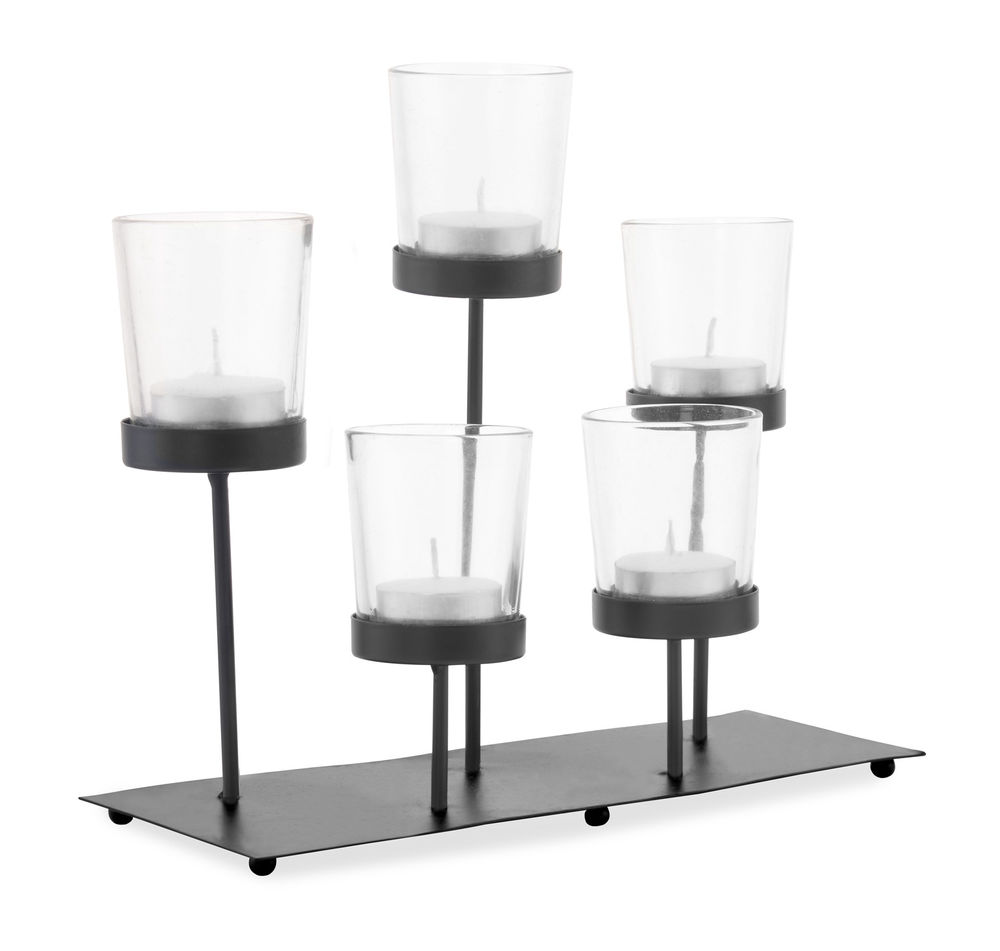 Dining
Let the liveliness of spring reflect in your dinner ware of vibrant colours during your Easter feast. This will do the job of completing the spring look and feel of your home as a whole.  Serve chocolate eggs, pastries, cup cakes and sweets in plates and bowls as shown in pictures. Also, make sure you have a floral table cloth in place as you lay out the plates for dinner. Every little addition will work towards making the entire home look Easter ready!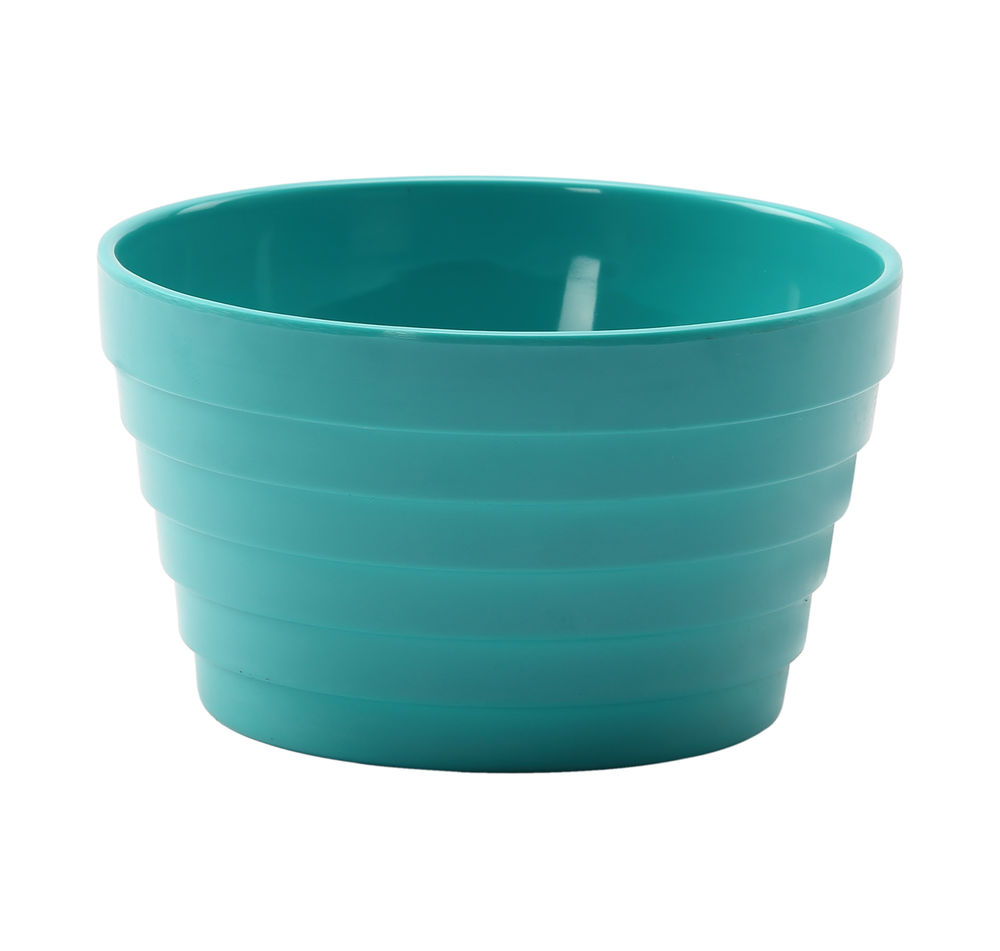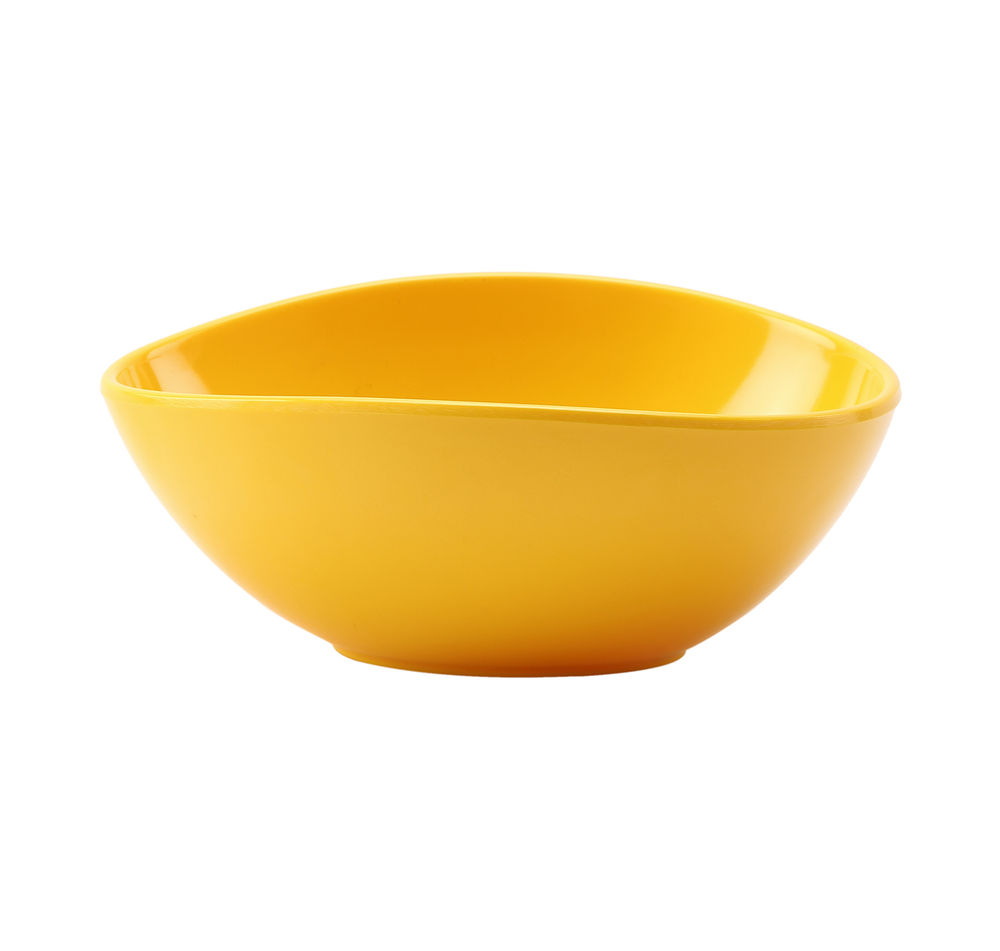 In terms of theme ideas, pastel or a bright coloured palette can do wonders! Try not to go monochromatic as it is the season of spring which demands a bit of colour play. While you follow these tips, don't forget to be creative and add your own touch of personality to the décor. The more you customize, the better it is. We hope these ideas go a long way in helping you dress your homes to nines for Easter. Make sure you share the pictures of your home with us when you try this out. We will love to see them.
Wish you a very Happy Easter filled with joy, love and fun!