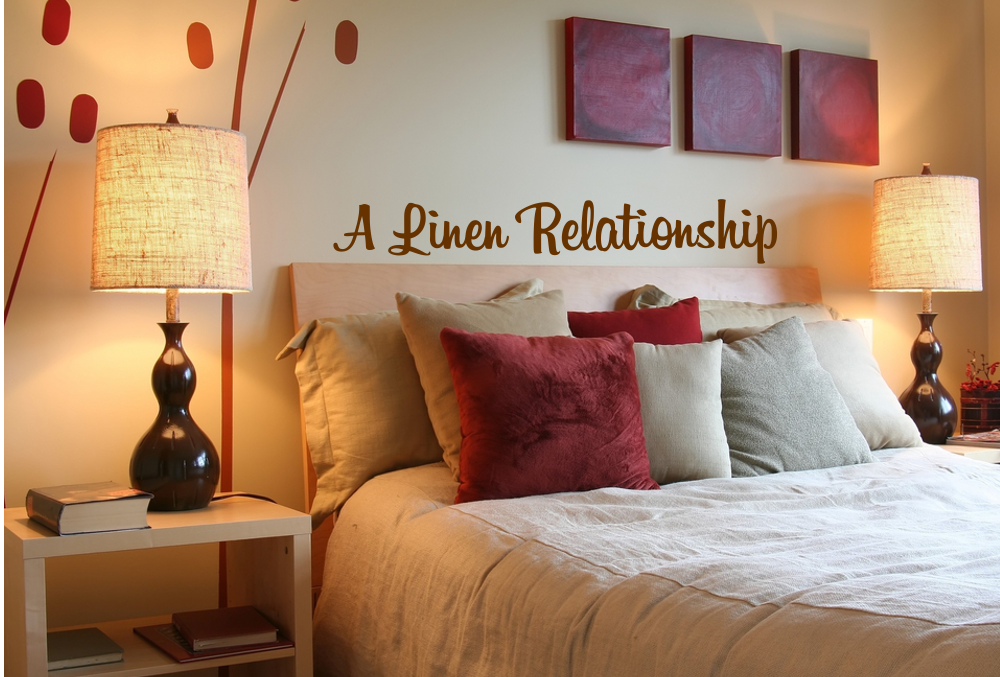 Linen is to women what machines are to men! 😉
Ladies, don't you love to wrap yourself up in towels? Snuggle into comforters? Cuddle your soft-toys? Have pillow fights? We know you do. As these linen items bring sensations of peace and contentment to your mind.
A woman is a home-maker; hence she loves everything that goes into the making of a home and if it's on sale she loves it "even more". So here are some budget-friendly linen essentials your home can't do without!
Portico comforter-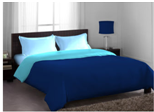 When it comes to cuddling up for a comfy night's sleep, the portico comforter wins by all means. Be it performance, durability, or appearance; it's the best all-rounder for your money. Generously sized, this comforter is crafted to create warmth without weight. A lofty fill that keeps you balmy without making you feel constrained or smothered.
Double bed-sheet Camay sunshine-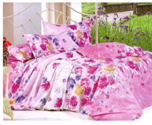 "Pink isn't just a colour, it's an attitude!" And here's something that's about to leave you tickled pink! Made with pure polycot; the attractive colour combinations of this bed sheet will fill your room with joy. A perfect example of style and comfort; this bed sheet is sure to make you feel like a butterfly. Bring it home and transform your bedroom into a beautiful meadow!Available at a discounted price only at #BIGSALE!
Door curtain pristine-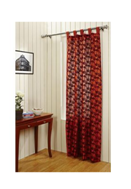 Curtains in stylish designs are always the best options for redoing your home. And you are simply going to fall for this one.  Made with polyester; the deep rust colour is sure to match any décor.  The fabulous design is an added plus. Get it home and drape your doors in style! Get it at #BIGSALE!
Pillow cover –mustard-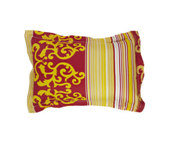 Pillows are a girl's best friend! They ask no questions, expect no answers, and are always there for you. It's time you dress these little things up to the best of your ability. Explore a range of fine pillow covers that complement your little bundle of joy in the best possible way! Get them all; shop at #BIGSALE today!
You can view our entire collection here at incredible prices! http://bit.ly/1nnytHa