Hello and welcome to my second favorite time of the year!
The start of a new year is always so refreshing and exciting for me – I love decrapifying and organizing and dreaming up new plans for the house. And as much as I love the Christmas decor I absolutely LOVE taking it down and rediscovering our house.
It's a fresh new space! I always share plans I hope to accomplish for each year here on the blog, partly cause it's fun to share but also because it kind of keeps me accountable. Early this year I did just that – and I'd say I accomplished about half of what I planned. But what I did accomplish was BIG (the family room renovation).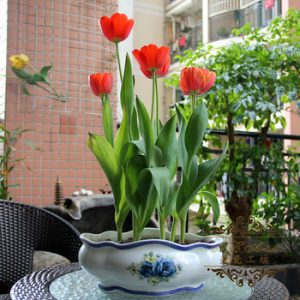 I had planned to get the rest of our interior doors painted black and I only got two more done…whomp whooomp. But they are beauties! I still have six doors upstairs to accomplish!