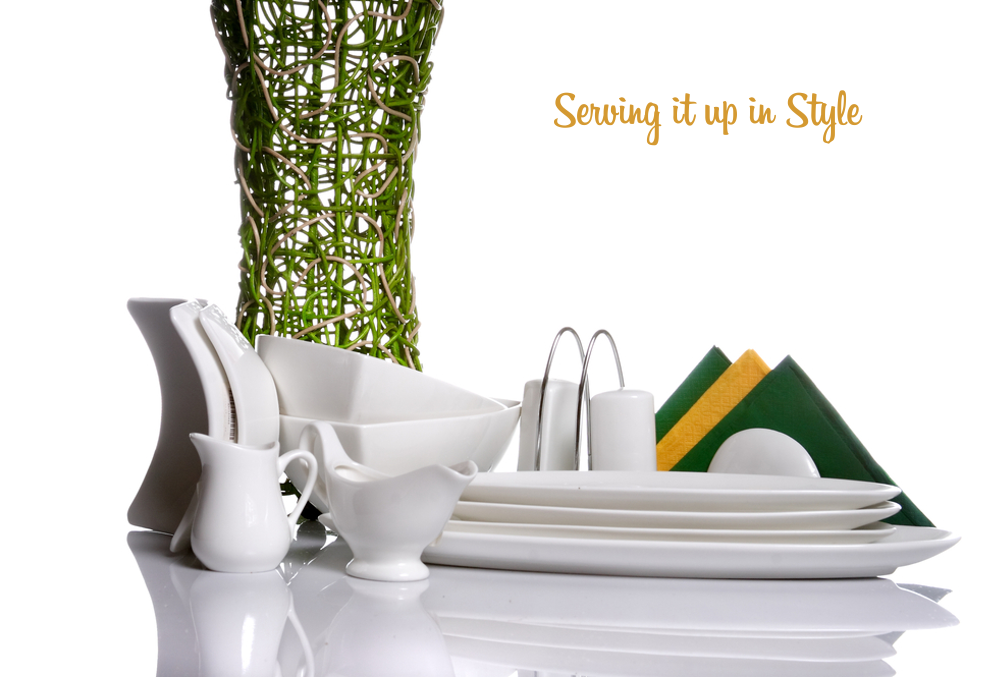 A house full of guests is sheer happiness! Whether you're planning a brunch or buffet, a cocktail party or an after-caroling get-together, food and drink are your party's most important ingredients. But more important than these is the way you serve. It's rightly said that, "part of serving great food is the presentation!"
 So go ahead and bring home a variety of exceptional and unique serving accessories from @home that are sure to create a lasting impression on your guests!
Casadiella 8str Dining Kit Marble-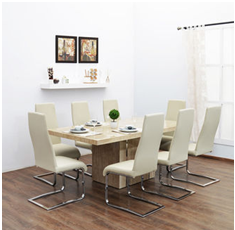 When food is served on this the experience is going to be royal! This elegant 8str Dining set is perfect to accommodate your guests in a luxurious way. The chairs are ergonomically designed with upholstered seats to ensure comfort as you enjoy a leisurely meal. The marble gives it a distinctly contemporary look, making it the perfect fit in a city home. Get it at an amazing discount only at BIG SALE
FNS Imperio 6pc Dessert Spoons-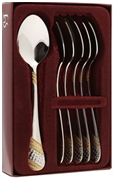 Make every scoop and bite an exotic experience with the FNS Imperio dessert spoon set. This cutlery compliments festivals, celebrations and get-togethers like no other.
Go ahead and make it yours!
Engraved Red Coffee Cup Set Of 2-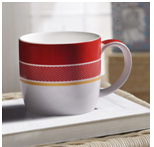 Lightweight, sturdy, and appealing; this engraved coffee cup set makes sure your guests have a good coffee-time. Catch up on gossip and let those conversations flow up till night. (Your guests are surely going to ask you where is it from.
Coasters set enchanted-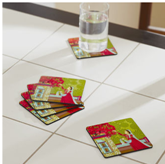 The traditional colours of Christmas are red and green! What better way than to upgrade your dining space into the festive spirit than bring home these enchanting coasters from @home. Always remember it's all about serving well!
Tray set flower-
After a hearty meal at a lunch party for friends, offer them dry fruits and mouth fresheners in this Tray Set Flower from @home.  Shaped like a flower, this serving tray has 5 separated compartments. Place it on the centre table and let the compliments flow in. Its charming design makes sure that this decorative tray stands apart from all the other trays your guests have seen so far!
You can view our collection here at fabulous prices! http://bit.ly/1BYOkQi