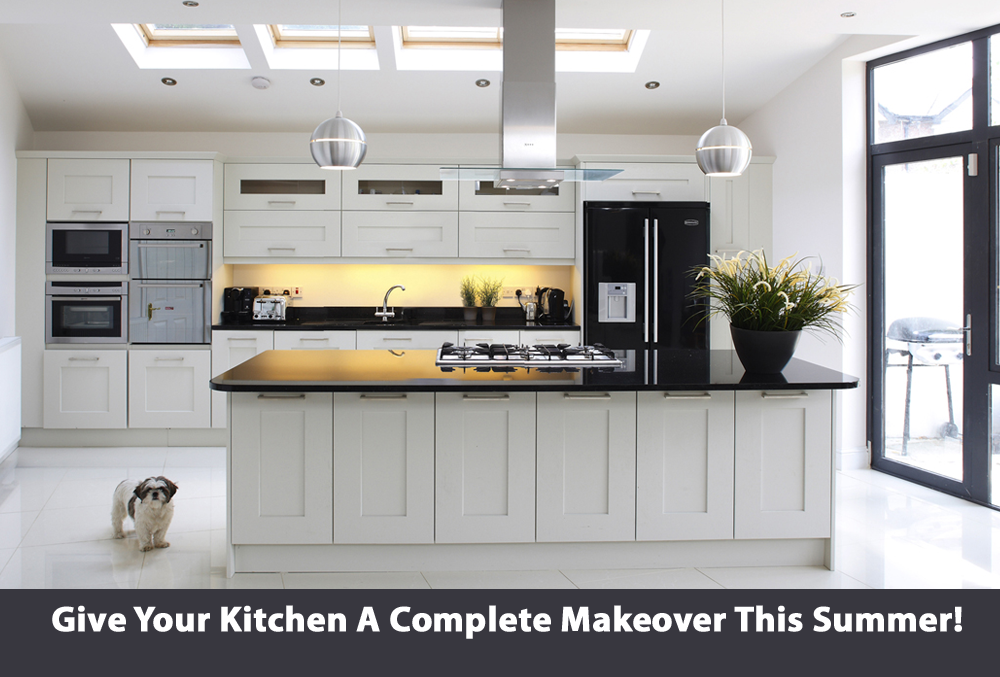 The kitchen is truly the heart of your home, and if you spend a lot of time in this part of your house, it deserves to be remodeled at par to your expectations. The key to making your kitchen remodel affordable is to evaluate how you're using your current kitchen, and what you wish you could use it for. The answer to this question will reveal what changes need to be made on a purely functional level.
Are you happy with the tile or granite selection? Do you think your kitchen should have more drawers as there is too much stuff to accommodate?
If you're happy with the very basics and it's just the appearance that you want to change, you can spend less and give your kitchen a face-lift.
Once you've determined what your current kitchen can't do (which you wish it could), you'll begin to understand where you want to focus the remodel.
We have focused on some @home kitchen products that are a must-have this summer. Take a look!
Oil Vinegar -Salt Pepper 4 Pieces – @home Nilkamal
So that your kitchen doesn't look messy, it is only smart to keep all your vinegar and pepper bottles together. With this Oil Vinegar Salt Pepper glass set from @home-Nilkamal, you no longer have to store your essential ingredients in mismatched plastic bottles. Designed in a smooth and smart fashion, this rectangular shaped stand with a holder helps you place all your spices and ingredients in a segregated and organized fashion for ease of use.  This helps you cook in an efficient manner instead of having to waste time looking for ingredients all over the kitchen. It is an essential kitchen tool which is a perfect buy for your home!
Buy it here: http://bit.ly/1R6aDuK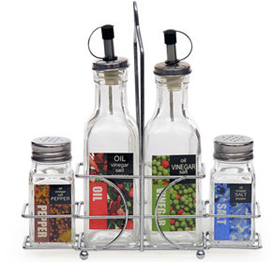 7'x12′ Royal Legacy Oven Gloves -@home Nilkamal, purple
To keep your hands safe while you bake your goodies, these stylish pair of oven mittens are made of pure cotton quilted material. These mittens are sure to add a pop of colour to your kitchen. If a style element is what you're looking to add to your kitchen, these mittens will work wonders for you! These fashionable mittens can be used for several purposes, and to preserve them for longer, just wash them in cold water.
Want to make them yours? Click here: http://bit.ly/1c6ZMAO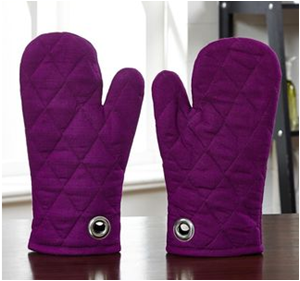 21 Pcs Garden Dinner Set – @home Nilkamal
When you lay this stylish dinner set on the table, you're sure to get several compliments from friends and family alike! The pretty play of red and its modern design will make dining an experience to remember!
Purchase it today! http://bit.ly/1IP6RCY