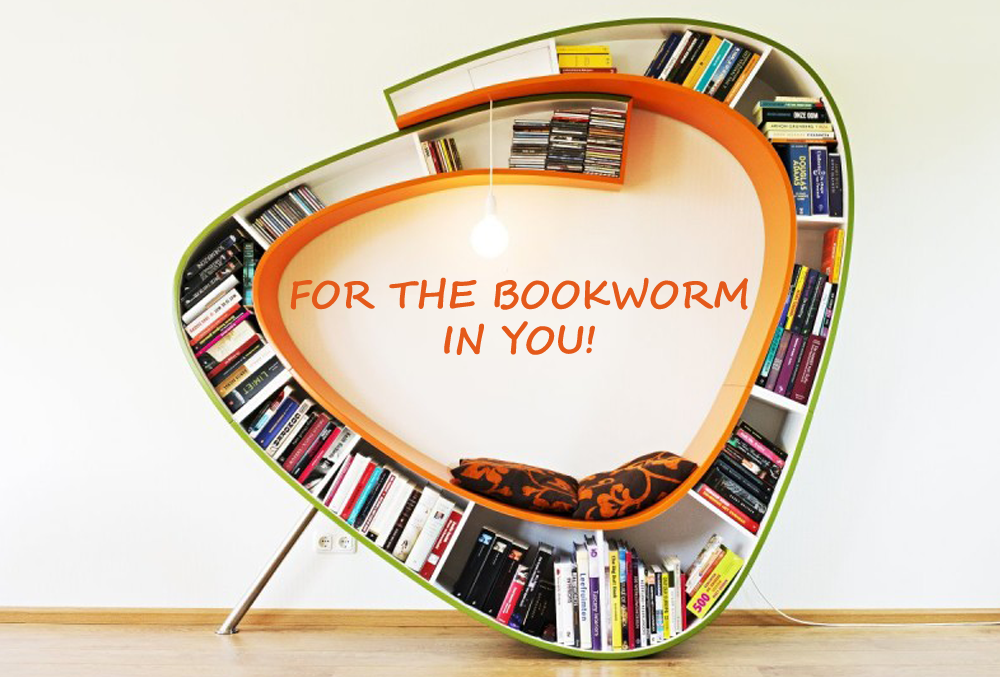 It's true what they say about homes, "a home without books is like a home without windows." Books lend a certain amount of charm not to mention a degree of soulfulness to your home. If you're a voracious reader, filling up your home with books may seem the most delightful in theory and in practice.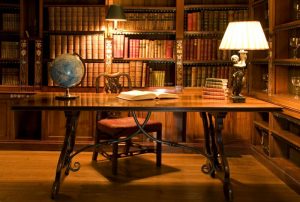 For everyone out there who is besotted with books, the idea of your collection merging with furniture does sound pretty romantic. There are some of us who like their books in the most natural state, aimlessly kept on the coffee table, where you enjoyed your daily dose of 'c' with the latest thriller, and then forgot to put the juicy novel back in the book shelf; then there are some who are pretty meticulous about these things. They'll spend hours arranging them according to colour, size, thickness and alphabetical order. They'll moan if they get a spot or tear up the page a little. Whatever the case be, you can't help deny that books are great for the imagination and a beautiful home décor of course!
Here are some imaginative ways of mixing the two!
Walk-in book shelf: You've heard of walk-in closets. They're amply spacious and make life a lot easier for the clotheshorses, with separate sections for shoes, belts, scarves and the likes. A walk-in book shelf would be the same, but with books! A whole area dedicated to literature, a space just for your science fiction works, a territory marked for your guilty pleasures (read: romance genre) The misty smell of books is sure enticing when you walk in your wardrobe dedicated just for books!
On the terrace/balcony/any open space: Because let's face it, reading outdoors is simply more conducive. Period. If you're lucky enough to have a hammock, a rack of books that you can reach for while you're comfortably lying on your cot is just the cherry to your idle, laidback Sunday!
 Framed book pages: Sometimes certain phrases leave an impact on your mind and stay with you long after you've finished reading a book.  Keep them fresh in your memory by opting for Framed passages. Capture a moment you love and treasure it forever.
 Old editions: Brand new glossy covers hold a distinct appeal of their own but the charm of the older, more weathered ones is pre-eminent. Get the first editions or the versions of the 1950s; they are sure to add unparallel character to any room.
Living room: Beautify your living room with books artistically speckled on tables, piled creatively on open shelves. Showcase your literary treasures on furniture pieces designed for them.
Wordy accessories: Let your love affair with books inspire your decorating choices. Accessories with printed words in beautiful scripts will transform your space into a book-lover's haven.
If you're an ardent reader with a deep affection for the written word, let your home reflect it.