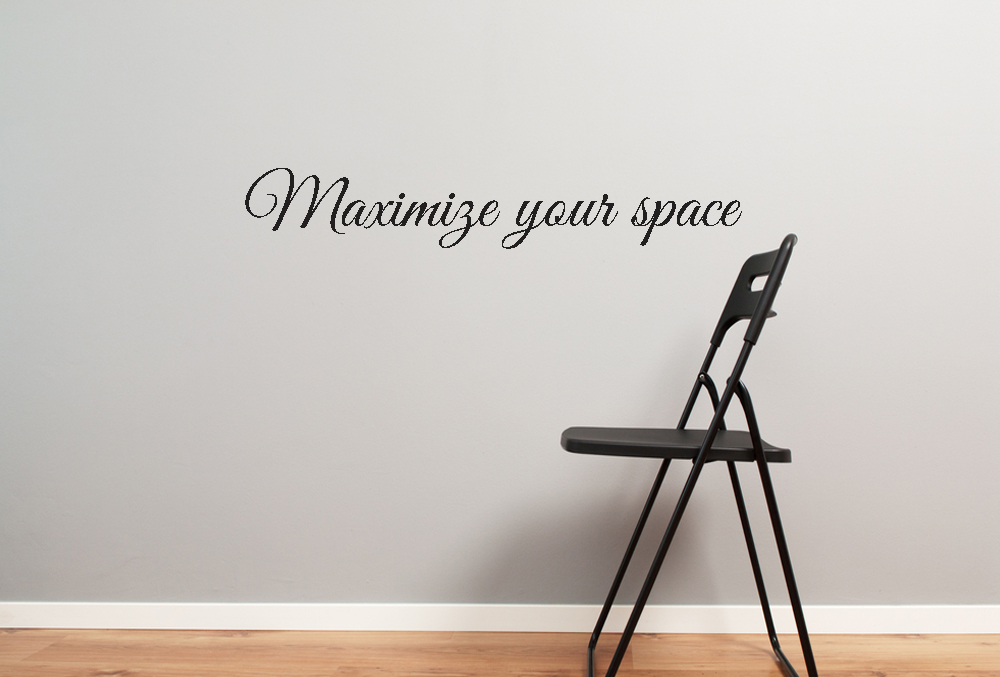 Fold it flat; store it in a stack; there's nothing like a folding chair.
Whether it's the garden area of your house, your workplace or study, folding furniture is of great advantage. Be it a house party or your child's first birthday bash; pot luck lunch amongst the neighbours or a group study session in the outdoors, these chairs are a fantastic solution to all your space problems.
Easy to manage and move here and there; take a look at these super seats on Big Sale!
Beach Folding Chair-@home Nilkamal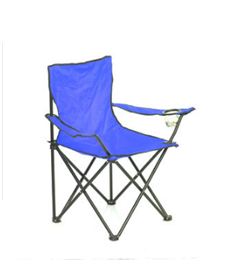 Enjoying a toasty campfire or an evening sundown in the outdoors is splendid, but it's even better if you don't have to sit in muck or on a thorny log.  This Folding chair from @home is compact, lightweight and comfortable, and will make your camping trip even more enjoyable.  If you have enough space in your vehicle, bringing this workhorse for extra luxury shouldn't be a problem. Available in other colours too!
Take a look- http://bit.ly/1CzQ1GW
Hannah Folding Chair-@home Nilkamal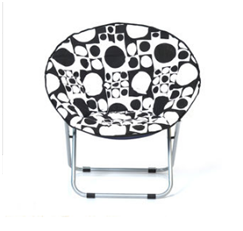 Enjoying some time under the sun in the garden on this Hannah Folding Chair from @home – Nilkamal is what your Sundays should be about. Available in a fresh combination of black and white with bold prints, this chair is an ideal companion when you plan to go camping or wish to pack off to the beach for a few hours. This folding chair has been ergonomically designed, so it is light in weight and can be effortlessly carried around in a camping van like plastic folding chairs. Since it is foldable, it does not occupy too much space once packed up.
Get this beauty at a slashed price from Big Sale today! http://bit.ly/1xwQlhR
So stop worrying about portability, longevity or storage. Magnify your living spaces into exciting ones with these foldable chairs from @home.
Wish to make your outdoors look even more enticing check out our outdoor furniture too. http://bit.ly/1rRZNgn