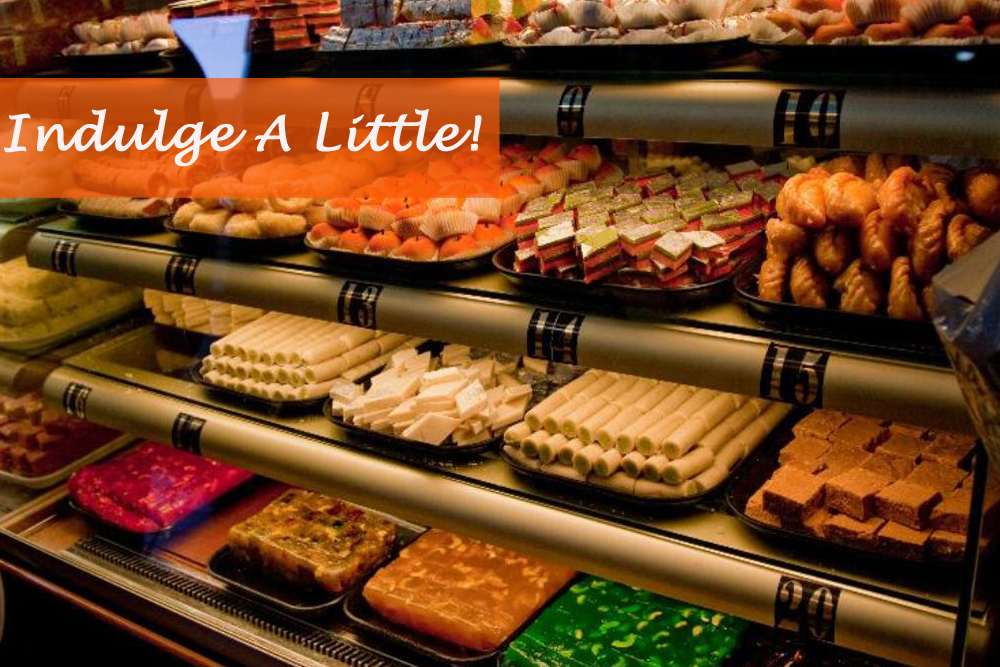 Here's a list of sweet dishes from 'the City of Roses' and the North of India that you need to try today! Go ahead and satiate your sugar cravings with these delicious delicacies that originate from Chandigarh and other Northern parts of India!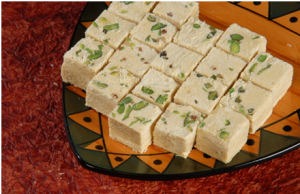 1)   Kheer-
This milk and rice concoction mixed with dry fruits and flavored with cardamom brings out subtle tastes that linger in your mouth for a long time. This is an easy-to-prepare dessert that has multiple variations to its credit.
2)   Rabri-
Rabri is a famous Chandigarh specialty prepared with condensed milk. Flavoring ingredients such as kesar, spices, dry fruits and nuts are added to it to make it mouth-watering!
3)   Revadi-
Lucknow ki revadi is a regional sweet dish that you just cannot miss! This dessert is prepared with lots of ghee and sugar.
4)   Sohan Papdi-
A famous sweet dish from Uttar Pradesh, sohan papdi is made of sugar, flour, ghee and cardamom. It is light and flaky and melts on the tongue!
5)   Halwa-
The most popular halwas found in North India are gajar ka halwa and anjeer halwa. Sweet sins those are!
6)   Kulfi-
The Indian version of ice cream, kulfi is made with milk and flavored with pistachio or saffron.
7)   Phirni-
Phirni is a popular North Indian delicacy which is easy to prepare and is eaten cold. This simple dish is made with dry fruits that enhance the taste of the dish and make it irresistible!
8)   Gulab Jamun-
Gulab jamun is the most popular Indian dessert around the world and for good reason!
Did this list of sweets from Chandigarh and the rest of the North make your mouth water? What are you waiting for?  Try a few today!