5 things you will relate to if you grew up in North India!
Growing up in the North of India is an enriching experience! If you grew up in the land of beautiful hills and valleys, here are 10 things you will definitely relate to:
1)      You can never get enough of Rajma Chawal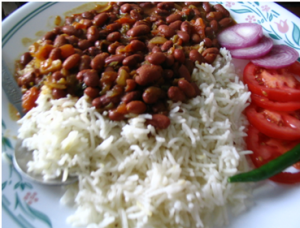 2)      Sridevi isn't just another Bollywood actress for you. She is a LEGEND!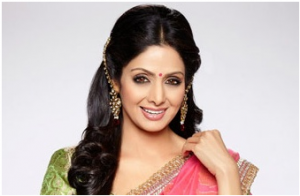 3)      You are used to amazing winters and can't grasp how people in the South of India possibly survive!
 4)      Bro, let's take off to Chandigarh for the weekend and booze till Kingdom come!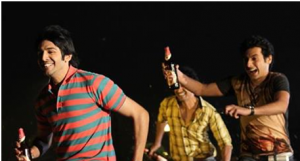 5)      "Tu jaanta nahi mera baap kaun hai!"