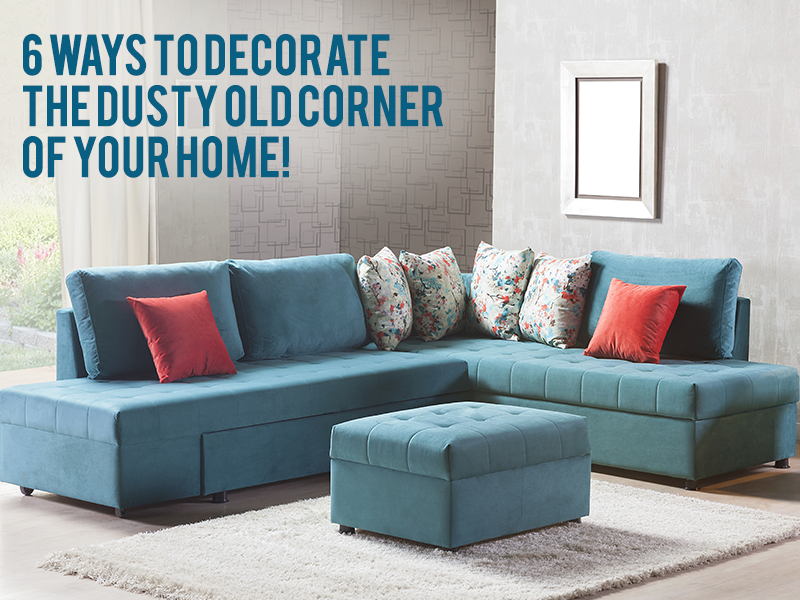 A corner often defines an area, but is often left unattended. We are always in need of more space but seldom, we think how a corner can come to our aid. The ignored corner of your home has so much potential to be the focal point of your home. It only depends on the way you style it! Definitely quite tricky to decorate as it requires some form along with functionality, but surely doesn't deserve to be cornered. Using corners smartly can benefit you in many ways, while adding to the décor.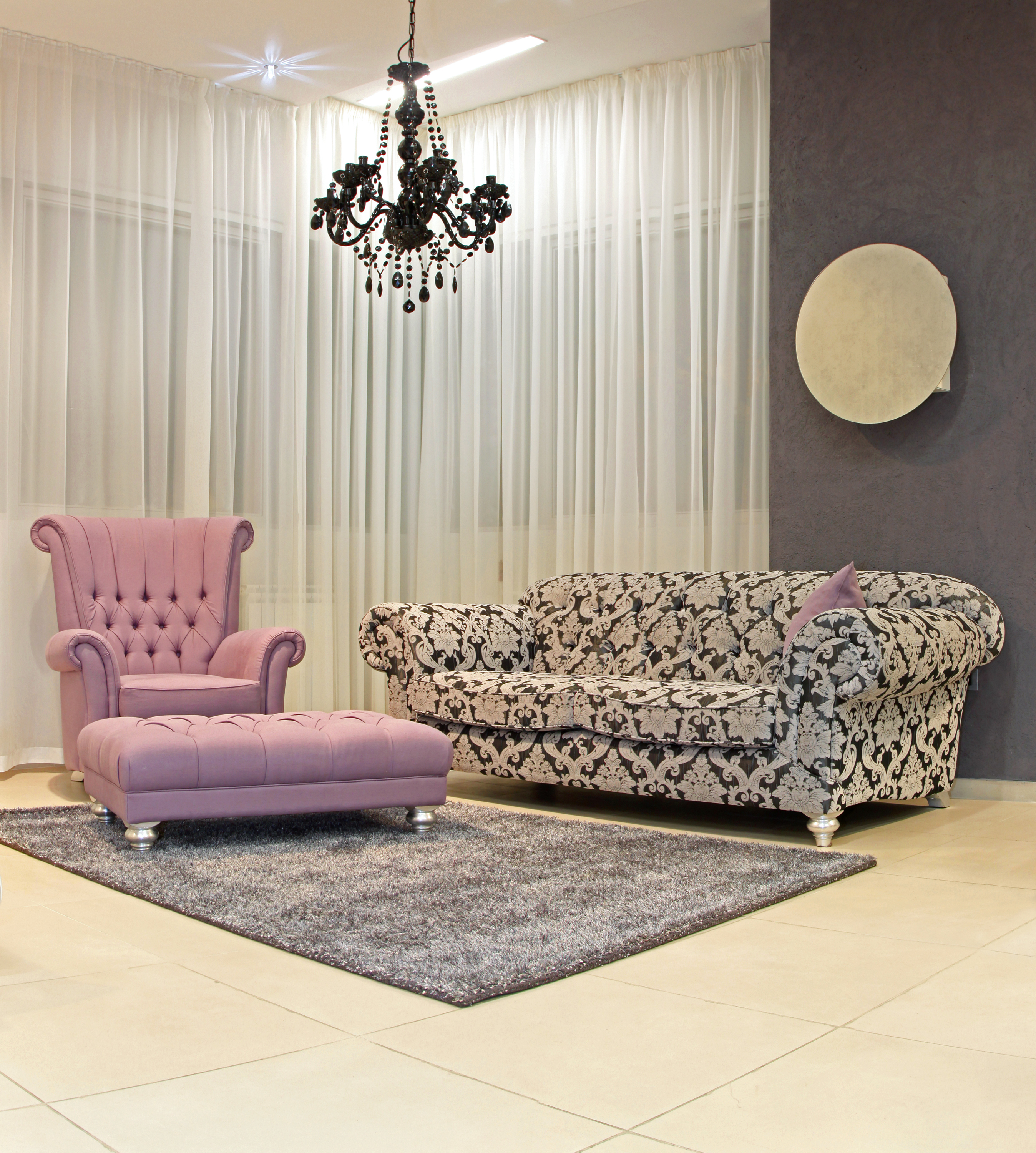 We have some interesting ideas though not automatic solutions for those empty in between, dusty corners of your home.
Cozy Sitting Area: Use those corners for a comfy and cozy sitting arrangement. All you need is a curvy little bench, sofa or round table with chairs and voila your overlooked corner becomes your favorite place at home. Unique and perfect for a tete-e-tete conversation with a close one.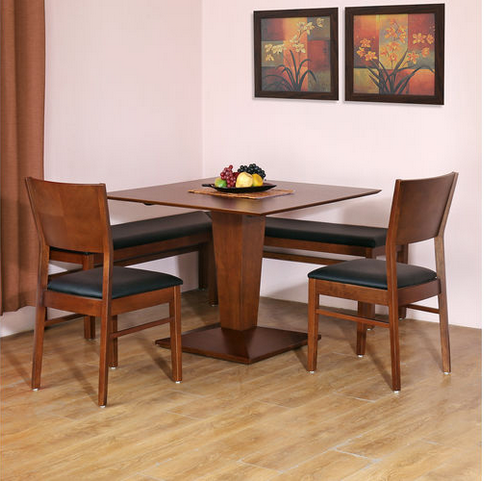 2.  Light-Up The Dark Corner: Make the most of that dull yet safe corner by planting in a floor lamp or making a little corner with candles. A floor lamp will add texture, color and brightness to that gloomy corner and a quirky one will definitely make that corner, central to your room.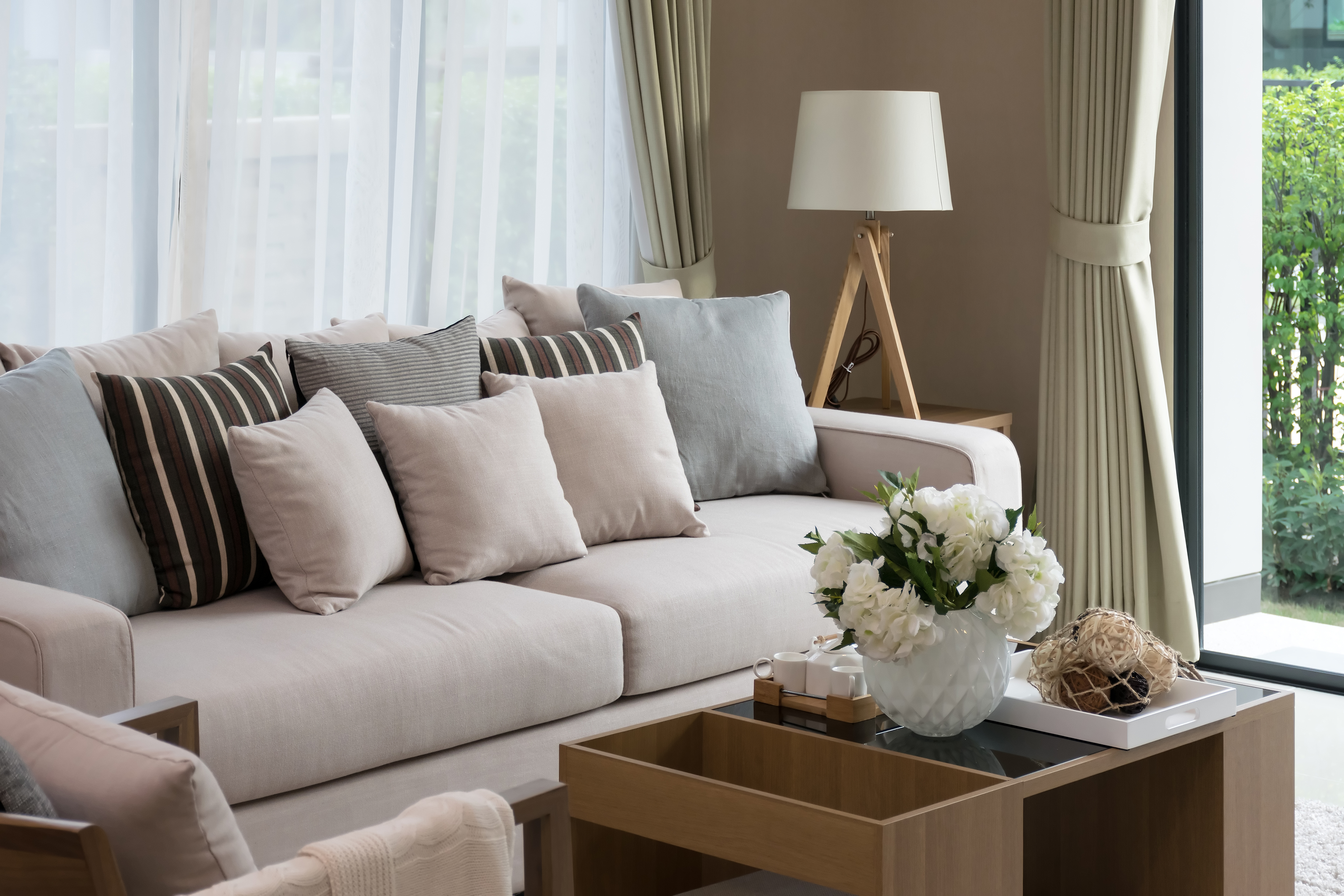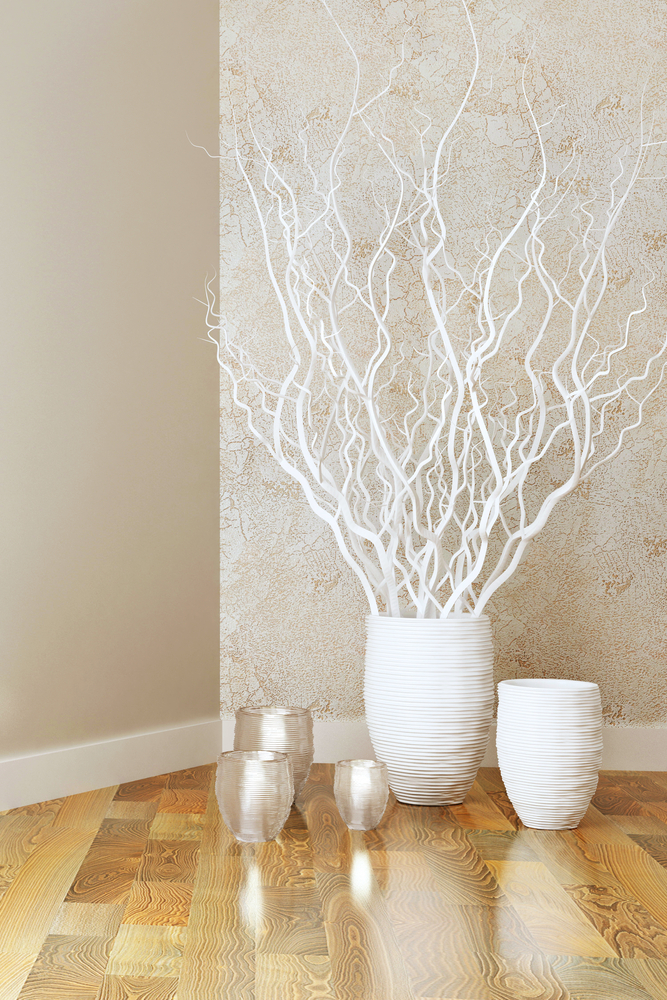 If lamp is not on your mind, then using candles of your preferred fragrance with beautiful candle holders will help    create a perfect ambience, while beautifying your home. Aromatic candles are not just pleasing to eyes but quite.
3. Utility Corner: Well if every tiny little space in your house counts, then why spare the corners. Just put-up a        console table or shelves and convert it into your utility corner. From house to car keys, sticky notes to gadget chargers, you can keep it all handy for everyone at home on this table. Goodbye checklists, we have our open and accessible console corner! Just don't forget to reach that corner before stepping out.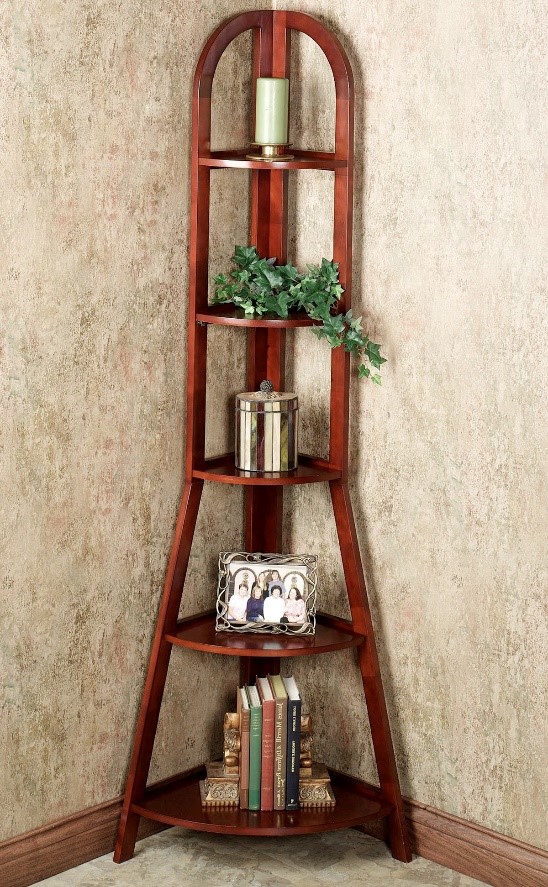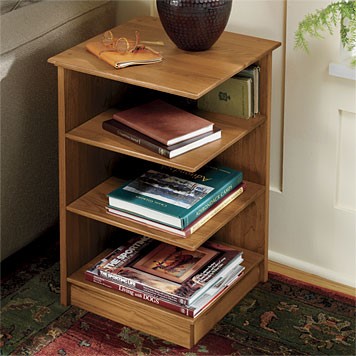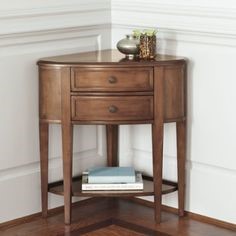 4.  Make Your Reading Space: Want to have a quiet space for some 'alone' time? All you have to do is get a comfortable chair, place a floor lamp besides it and you've got yourself a cozy little spot! You can thank us for helping you think of a place to curl up with a good read and some tea.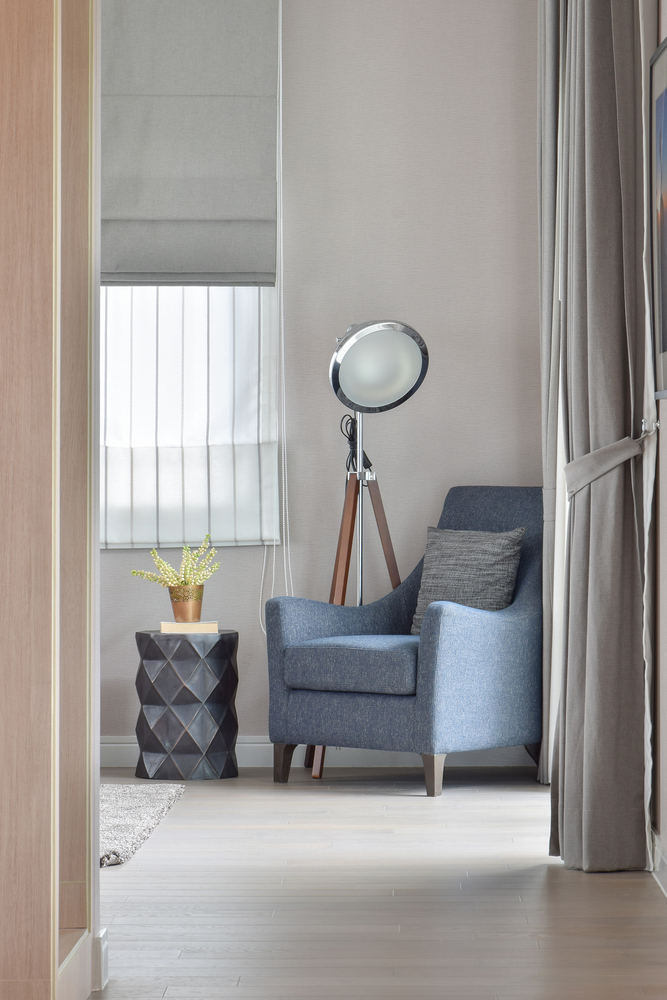 5.Dramatic Décor: It is not always furniture that can be the focal point of a room. Some dramatic décor for that untouched corner can make it lively and central to your room. Try a tall and sleek vase with some colorful flowers, a hanging rattan chair that can provide extra sitting space in a room, while adding to the décor. Likewise, using plants for décor can also be a wonderful option. Add natural and colorful elements in that corner to make it animated and sparkling spot of your room.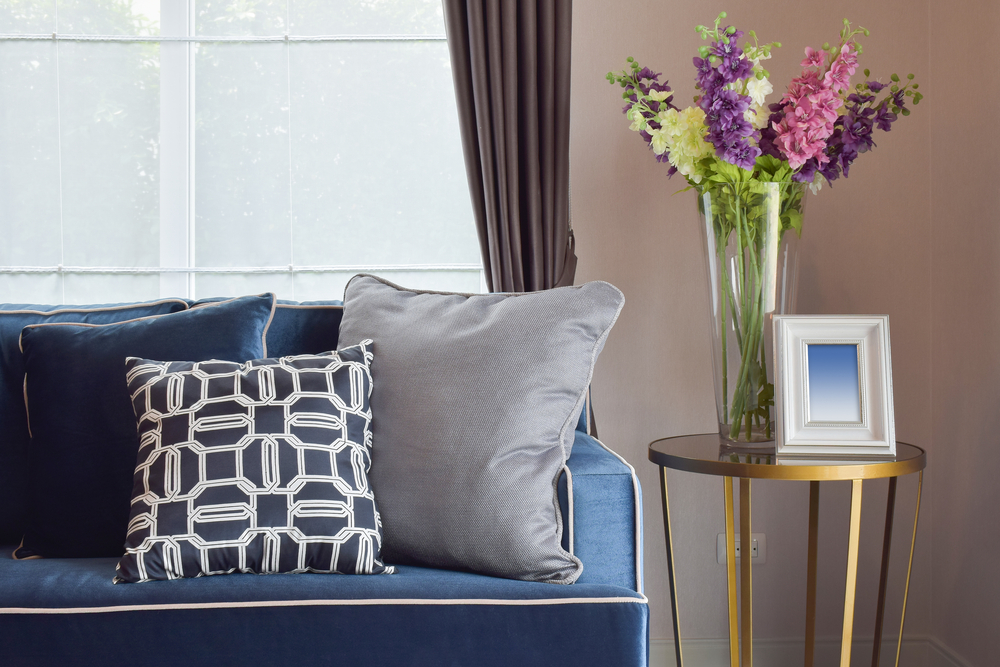 6. Picture Gallery: Yes, that abandoned little corner can be converted into your picture gallery. Subtle and stylish, look for colourful and different, designer picture frames and relive your memories each time you glance at that corner.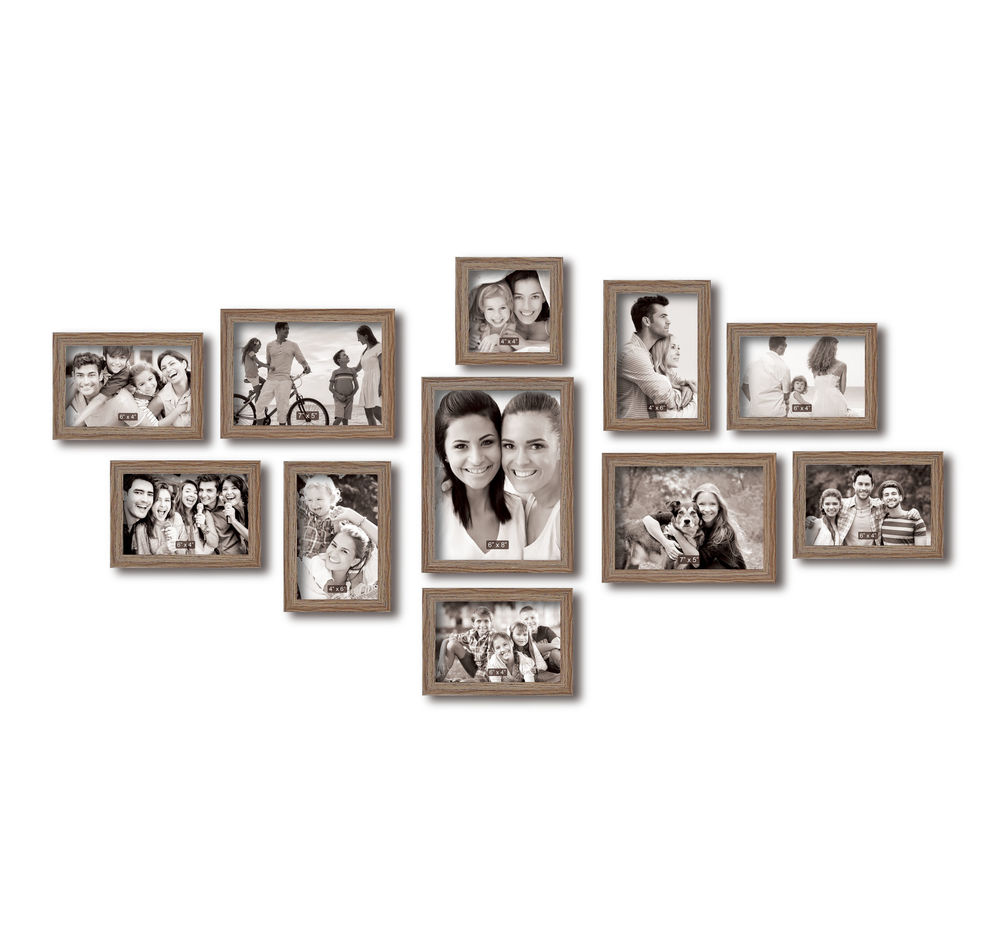 With so many and easy options, do you think you can still leave the corners of your home unutilized and untouched. More so, when getting these cool and affordable accessories will be super easy from a At Home store near you or just simply visit us at http://www.at-home.co.in/.