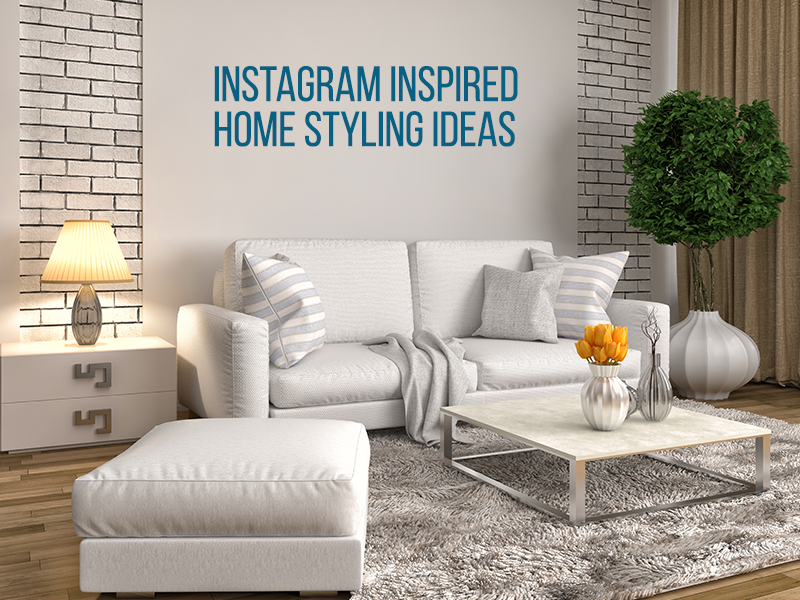 Uploading the perfect Instagram picture in your mind? Then we have some wonderful styling ideas, inspirational themes and products that will help you have your dream home and impeccable Instagram account. Post your picture perfect home with our crazy tricks and tips to have some serious fan following on Instagram. Let your followers, wait for your picture post everyday.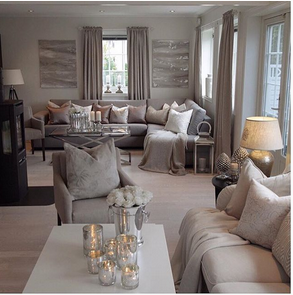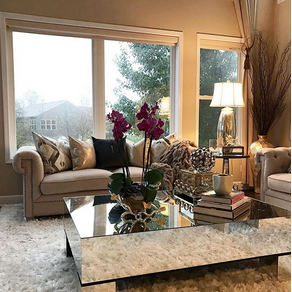 Define your style and stick to it when it comes to Instagramming, so your followers know exactly what to look for when it comes to your posts. Having your set style will help showcase your aesthetic persona to the best and not get lost in the world of Instagrammers.Of course surprising them every now and then will be fun too.
#StylishistheKey
When it comes to that Instagram picture, styling is the key. So, style-up your home so well that everything else becomes secondary. Infuse some products and elements here and there that can make every capture worth a million wows!
#PerfectLightforPerfectPic
A beautifully lit-up home is something we love and comes out equally well in your Instagram picture. So, adding some exquisite lamps will lease light, color and texture to your room. Just turn on the lamps and get your picture-perfect. Enjoy that ambient glow with your lamps, if you miss those early evening and post sunrise shoots. Lamps and candle glows can work magical too. Just avoid, overhead lamps for that bright and glary affect.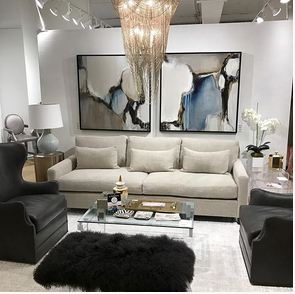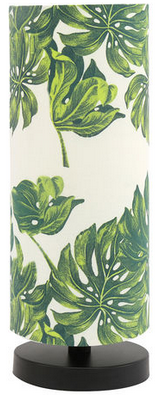 #NatureLoversHome
Yes, that green and pink will just give you the right shot. No time for getting fresh flowers, just add some handmade mini-flower arrangement at home or green leaves in that translucent vase to get your clicks, perfect. Refreshing and uber cool, this garnishing will work wonders on your Instagram page.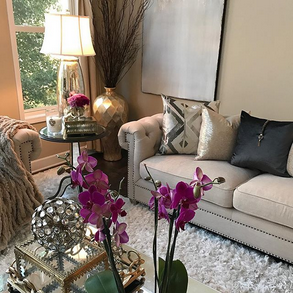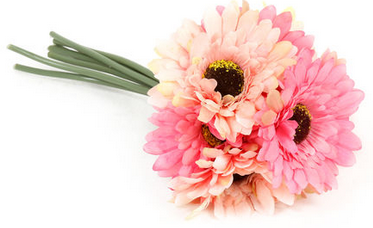 #CuddlyCushions
A must-have in every room, cushions will give that cozy and comfy affect. Spread them random in any shape, size and color and have your home all sparked-up. And don't forget to add a few on your favorite rug to highlight its beauty manifold on your Instagram picture.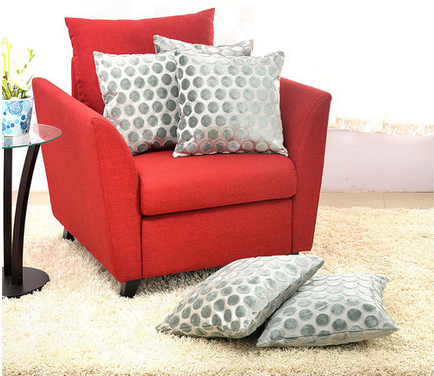 #TheVintageTint
There is something about vintage décor, it makes a room beautiful, instantly. A chic and appealing way, plan some vintage décor items in your home to have it lively. Maybe, a vintage clock can be that classy addition or framed mirror. Whether you want to place it on a table or hang on a wall, the choice is all yours.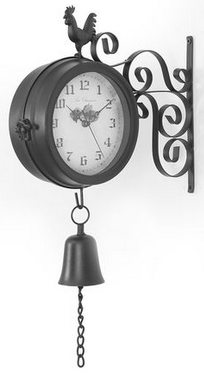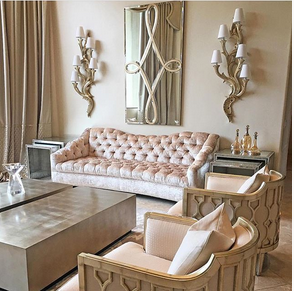 #LessistheNewMore
Minimalism is the key. Look for similar or contrasting patterns and colors to have that balance in your room, effortlessly with minimal furnishings. When you style it minimal it gives a more natural finish and feel.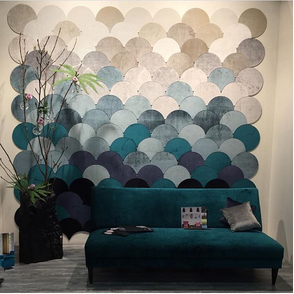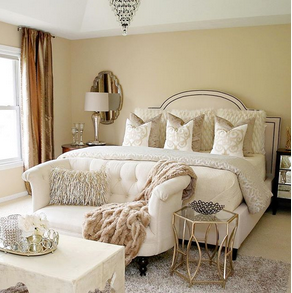 #BooksAreYourBestFriends
Create your book nook and showcase it in your Instagram account. Bring home some sturdy and stylish book shelves or corners, or simply exhibit your love for reading by placing them angular on your lovely console table.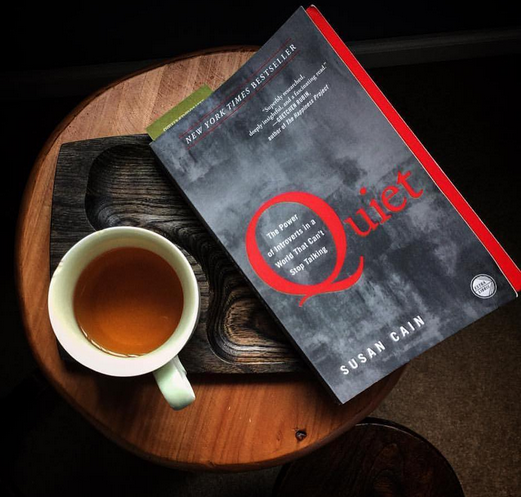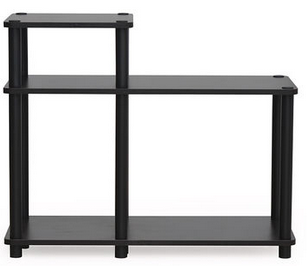 So, is it too hard to have an Instagram worthy home?
Well, definitely not. Use these simple and elegant means to exhibit the Instagram aficionado in you. Find the beauty in everyday living that book corner, your cozy cushion or morning sunshine filtering inside your home, it is all worth your Instagram click.