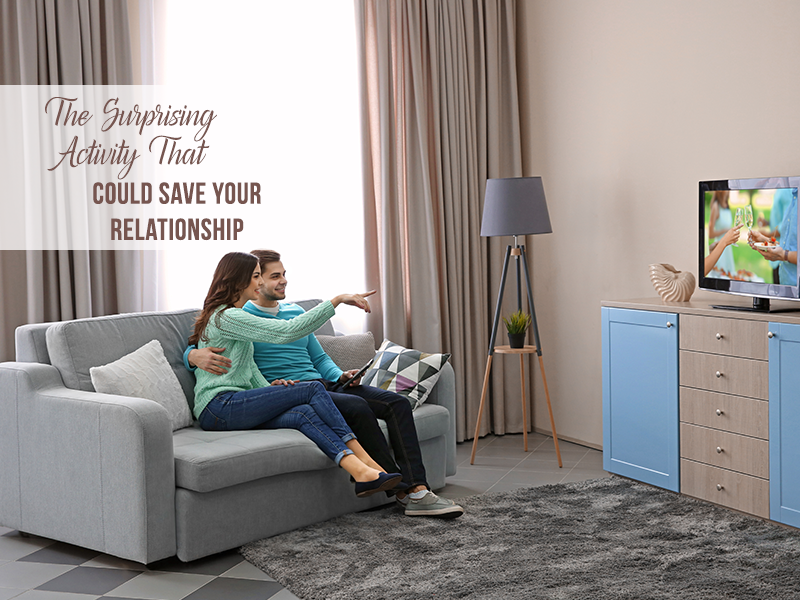 A long term relationship requires constant nurturing and care so that it keeps blossoming brighter by the year. When you start a relationship, everything seems bright and glowing, constant efforts are made from shifting to "We" from "I", but as the years progress we tend to take the "we" for granted. The trust, compassion and communication tend to fade, which were once the pillars of a relationship. In today's fast paced life, both the "we's" gradually drift apart to make ends meet for each other. But isn't finding time for each other equally important? Or rather, some quality time that the "we's" should spend, together?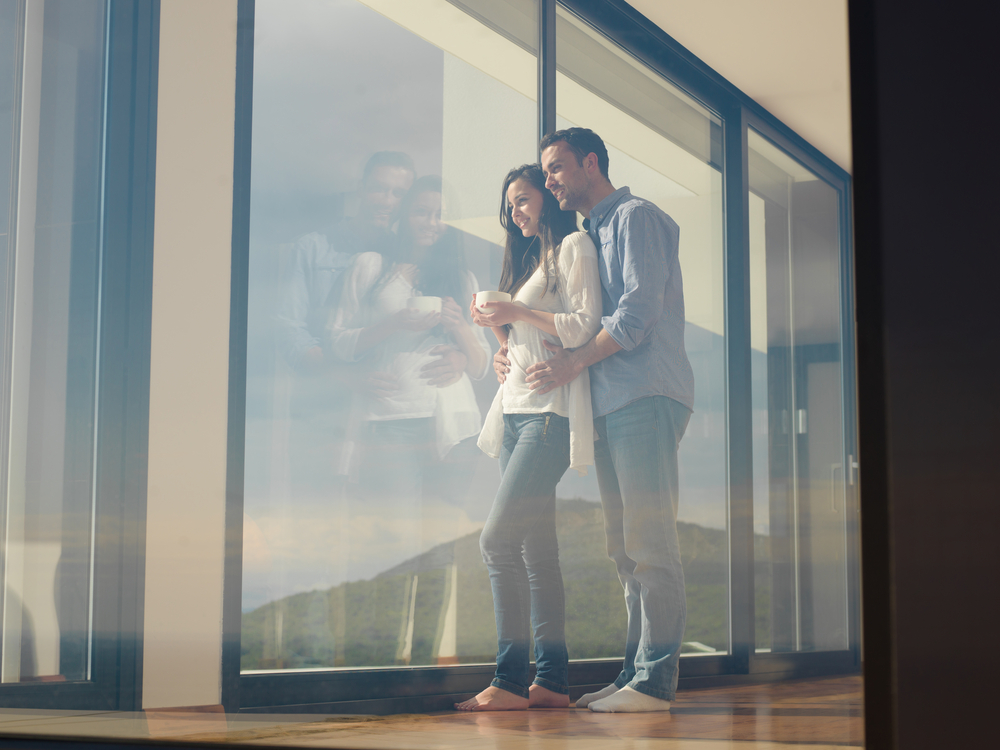 How about revamping and redoing your home, together? In the process of making your dream home, you can show the care, love and affection for each other. Yes, you still remember her favourite color and exhibit it in your bedroom curtains. Of course, you recall his love for lamps and get the choicest ones in every room.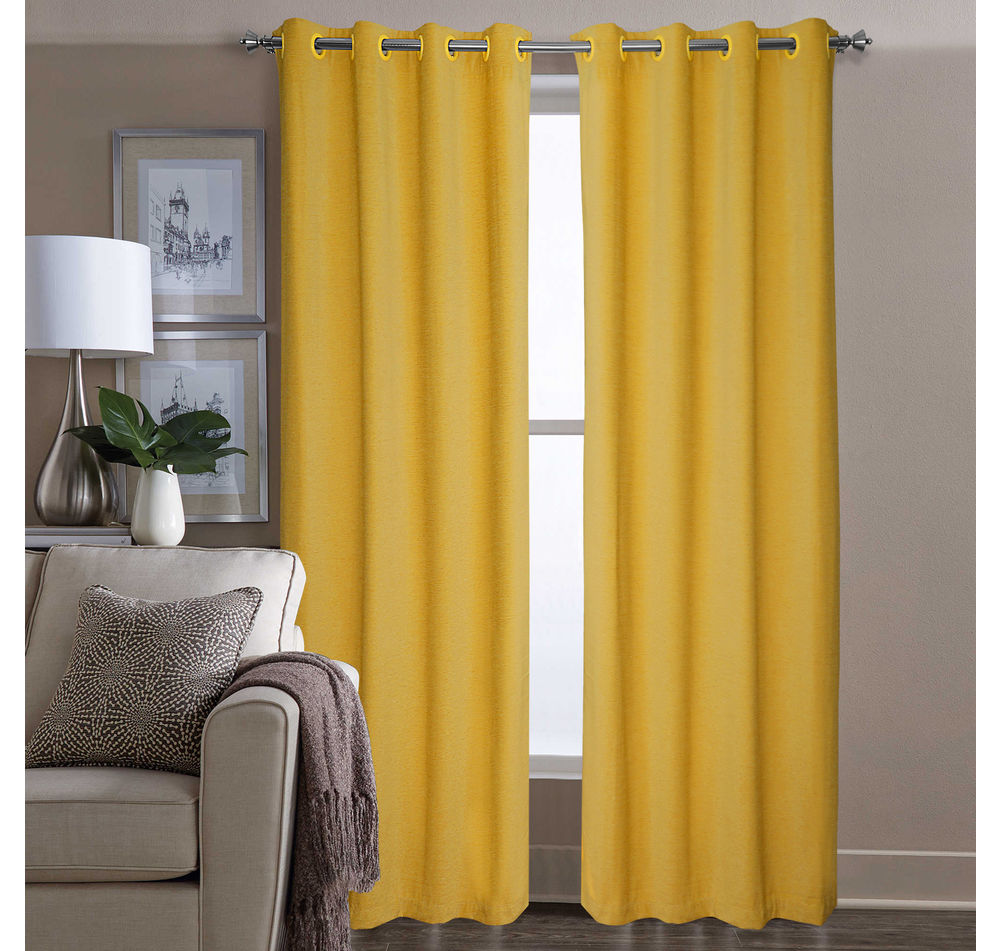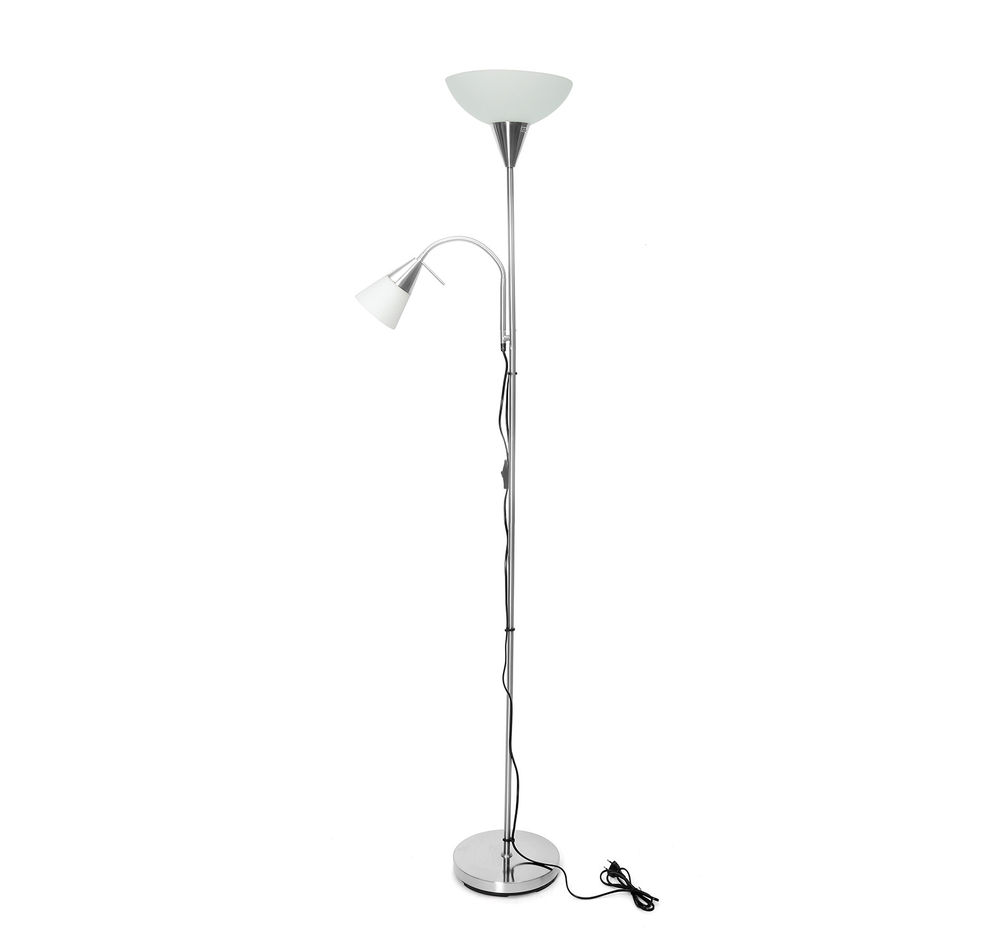 Reinforce that love, passion, faith and compatibility in your relationship. Let your house showcase your love for each other. Dig out those pictures and frame them on your bedroom wall. Relive your old memories and walk down the memory lane hand in hand.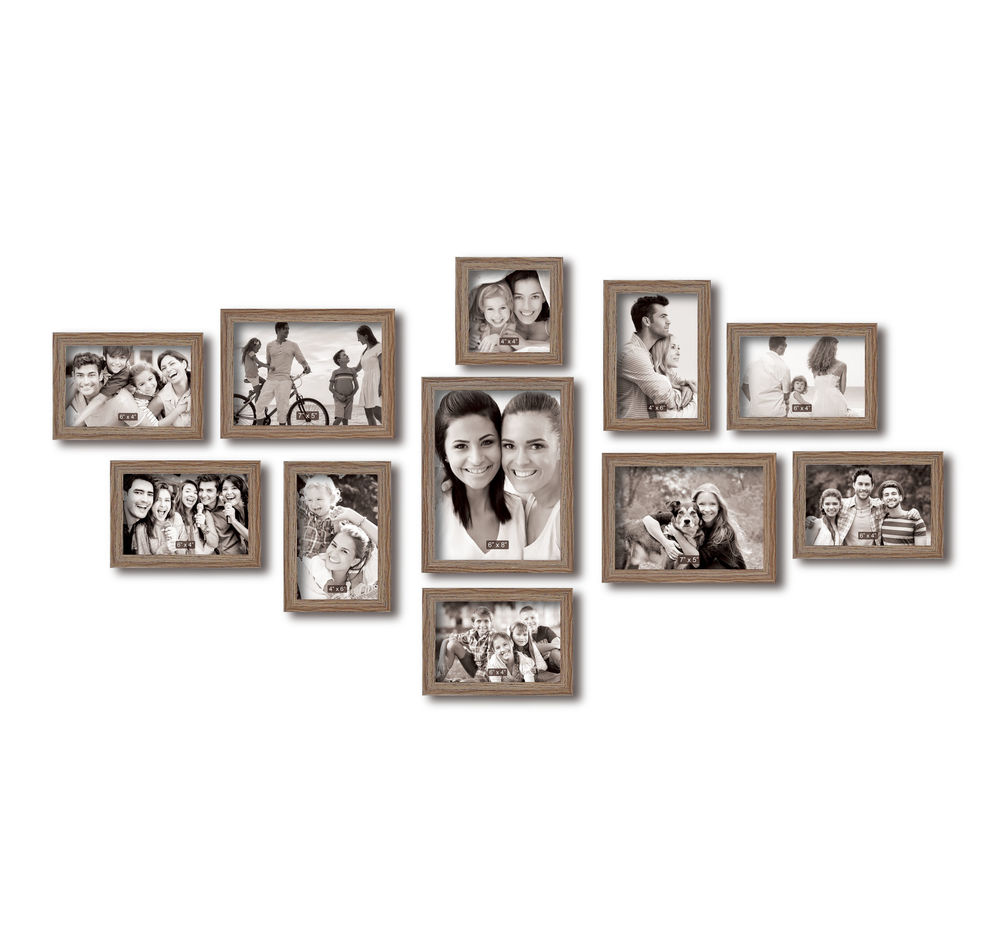 Plan your house around. Consider each other's ideas and opinions and spoil yourselves silly. Let her take the decision when it comes to curtains, while you can have the rugs of your choice. Brainstorming, considering and infusing each other's ideas can go a long way in abridging the differences and bringing back the old, teenage love in your relationship.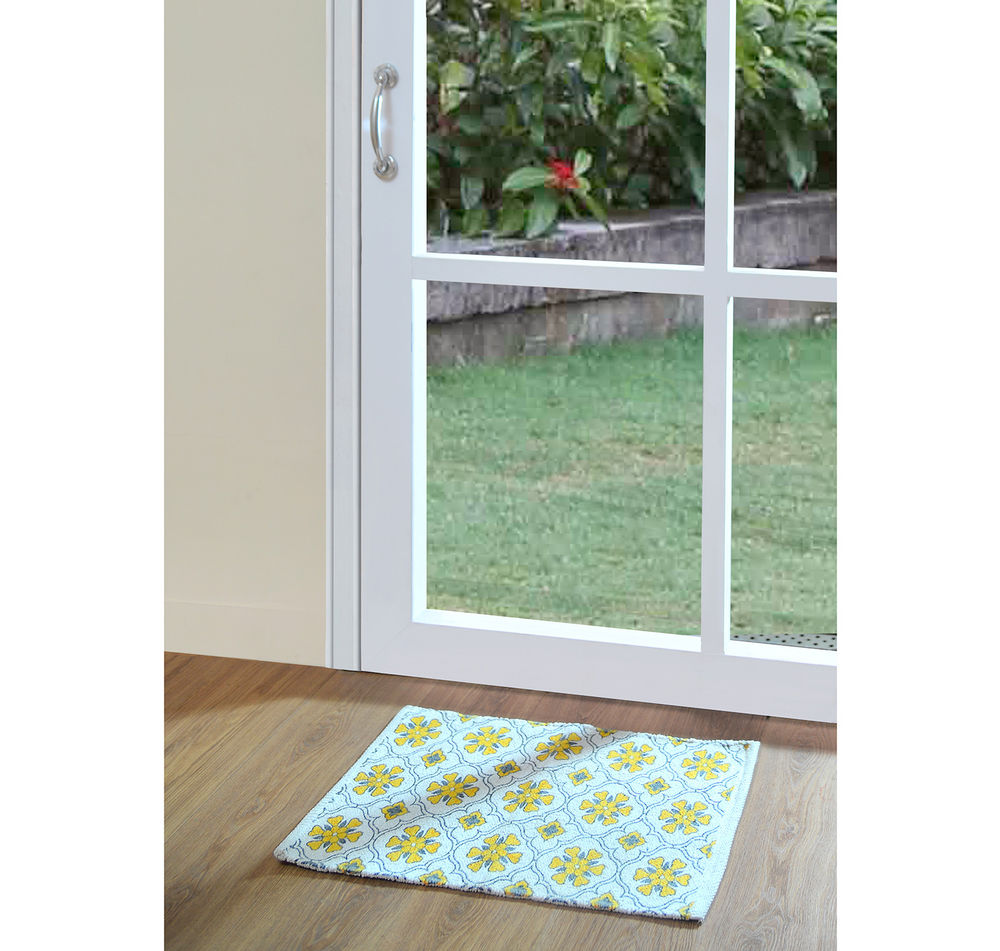 How about creating a corner with candles and relax there after a hard day at work? Just the two of you with some beautiful, bright candles around, can bring the magic back. Spreading some fragrant candles of each other's choice in every room, can also be a good idea.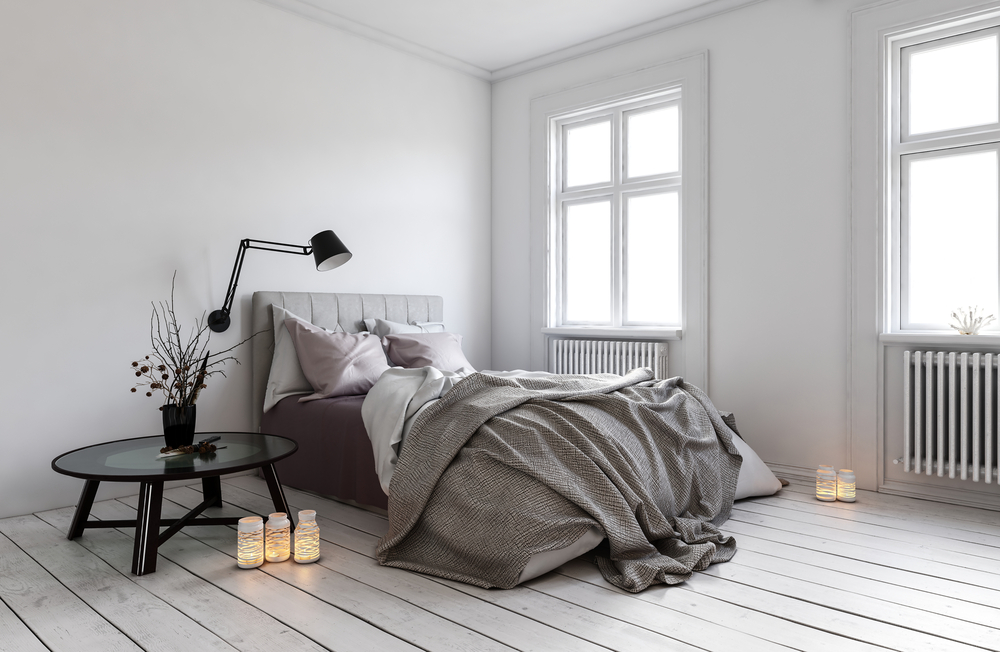 Not every weekend needs to be spent outside? Bring home classy cutlery and dinnerware, and plan your date nights at home. Shopping for your home together can be an exciting way of spending some quality time and planning for your week nights. Make them as interesting as your weekends.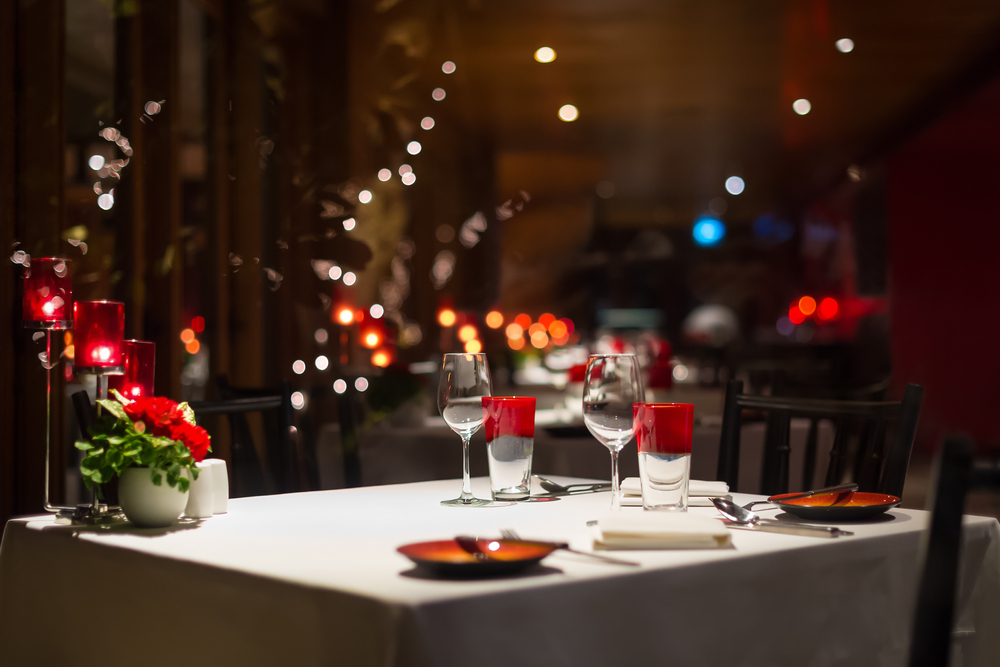 Get colourful coffee mugs and tea sets and enjoy your morning coffee or tea together. Pledge before you buy that these mugs will be used every morning for your coffee sessions, together. Just a couple of minutes spend every morning will be warm and relaxing, assuring you of each other's presence as you brace for the day ahead. Look for at least two similar or contrasting mugs in which only you two enjoy your morning cuppa tea.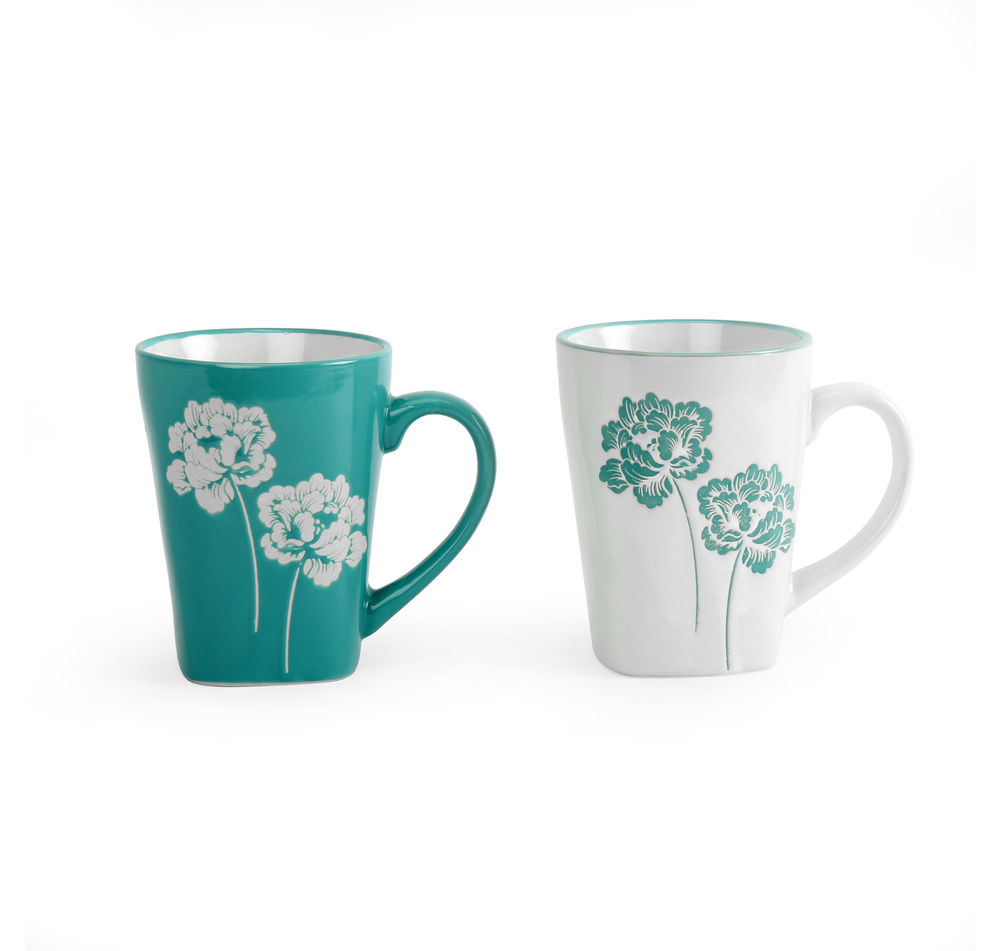 Studies suggest for healthy and lasting long term relationships it is imperative that you think about each other, act affectionately and share activities that can make the bond stronger and better. And doing up your home together, buying things for your bedroom making it more inviting and eye-pleasing can up just one of those fun activities that will remind that the "we's" do matter and the bond is for lifelong.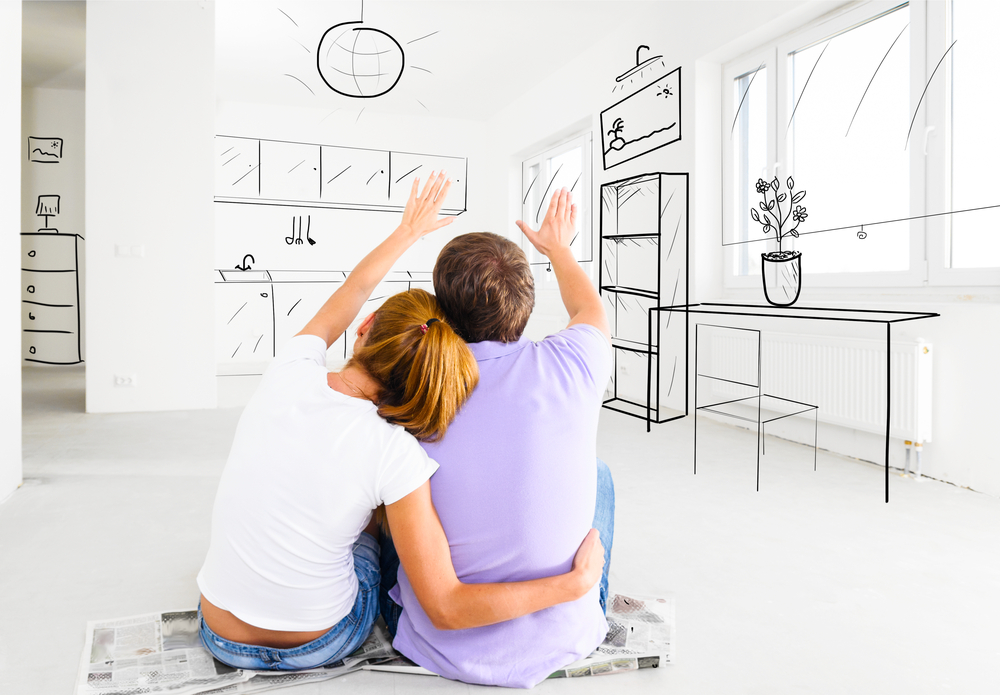 We At Home, understand the significance of these small yet significant emotions, which bond a couple for a lifetime. Come shop for your home in our store and make us a part of these lifelong memories. Spend sometime together on our website www.at-home.co.in, shop for each other, with each other and let that young love be warm and visible in your relationship, once again.