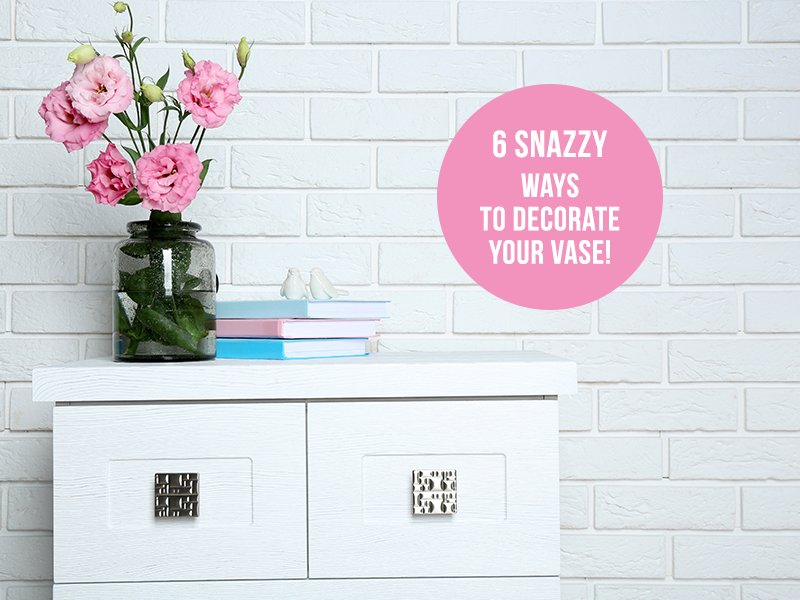 A lovely vase full of flowers can brighten-up anyone's day, a perfect oomph factor in a room, a vase is rather imperative in every home decor. We'd agree, a vase in itself is a masterpiece, but if you'd like to flaunt your creativity then embellishment is what you need to try!
Designed to make your everyday bright, happy and lively, vases are those perfect home accents that also inspire your creativity. Let's explore some snazzy ways to decorate your vases, so they become focal to your room and home décor.
A Flower Vase, It Is
A vase is a decorative element in itself, but when you adorn it with your favorite flowers you are sure to love it much more. Whether natural or artificial, flowers can definitely enhance the beauty of your lovely vase, manifold. Add colorful flowers to a tall, sleek vase and do-up any corner of your home with ease. Likewise, use some fresh flowers on your center table vase and have a natural, flamboyant touch to your room.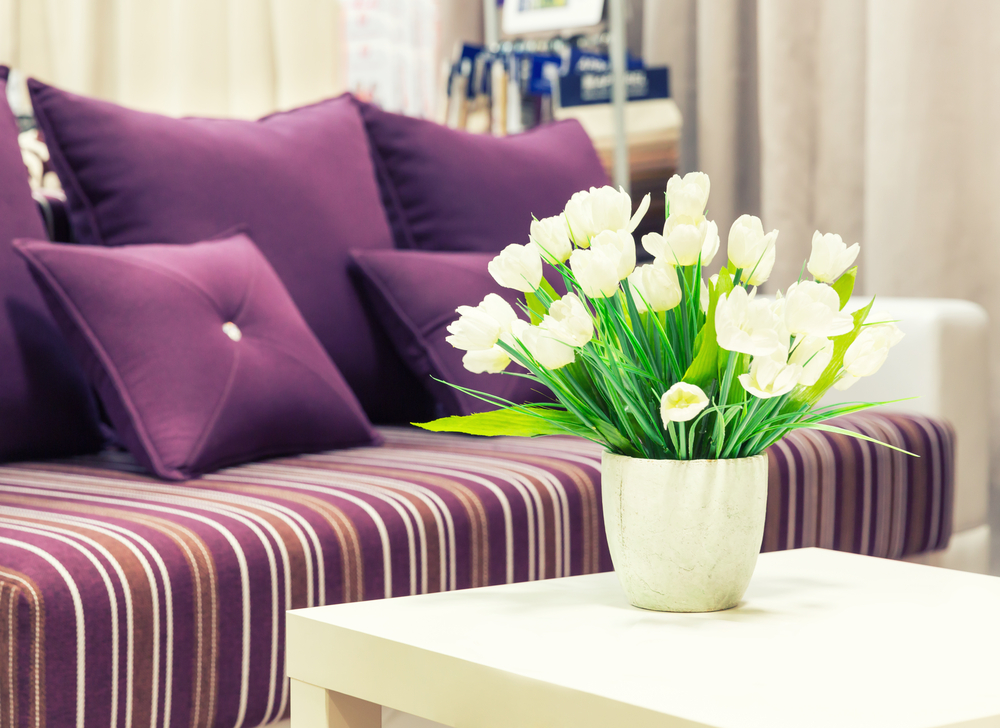 Floral & Fruit Blend
Add uniqueness to your home décor by doing your vase in different ways. How about blending fruits & flowers in your glass vase? If maintenance is not a restraint, then go for natural and fresh fruits and flower decoration, which will bring out lovely colours and textures to play. Alternatively, using artificial flowers and fruits, can also give an unexpected and beautiful arrangement.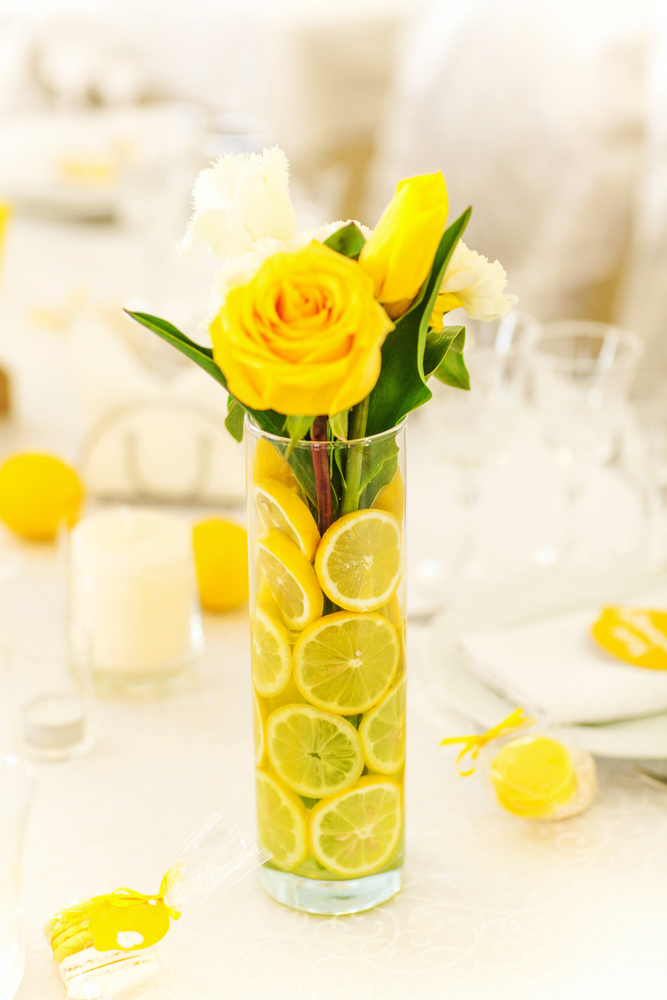 Floating Leaves
If minimalist is your approach, then exploring thin, green leaves like monstera or fronds can be just ideal for adoring your vase. Looks great in cylindrical, transparent vases this can be a perfect way of adding color to your room décor, while highlighting the fine, graphic lines carved by the green leaves.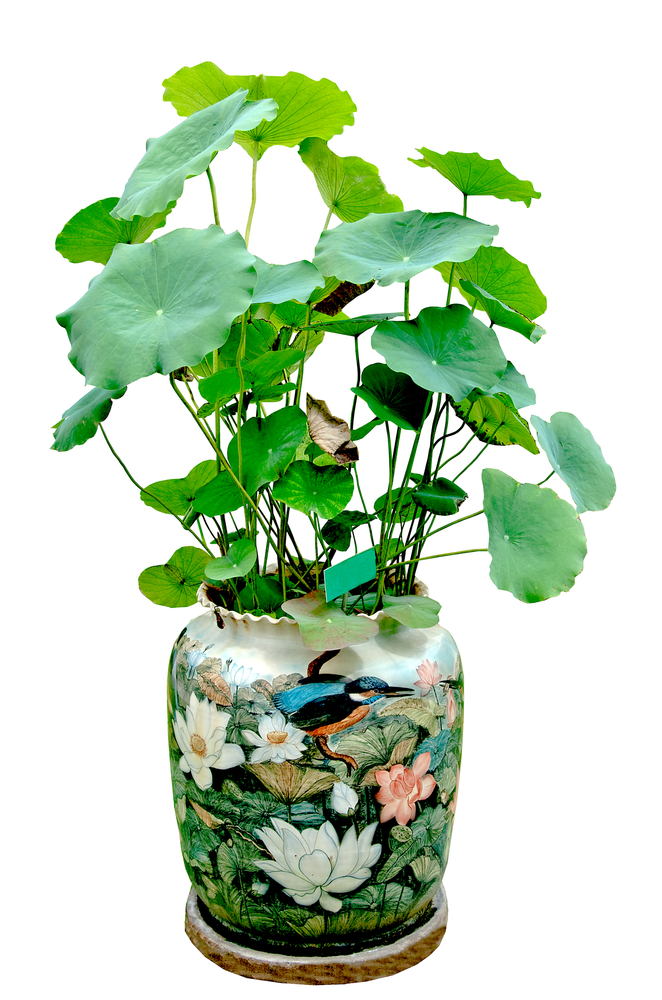 A Candle Vase
Have you ever thought of using your vase as a candle vessel? Yes, make the most of vases with a wide, open top and place colorful, scented candles in it to showcase your creativity like never before. From your opaque vases, the candle flames will create a brightening aura, around. Likewise, you can also use your tall, transparent vases like candle holders. And don't hesitate to buy those floating candles. Fill your glass vase with water and top it with floating candles to have a unique, bright arrangement.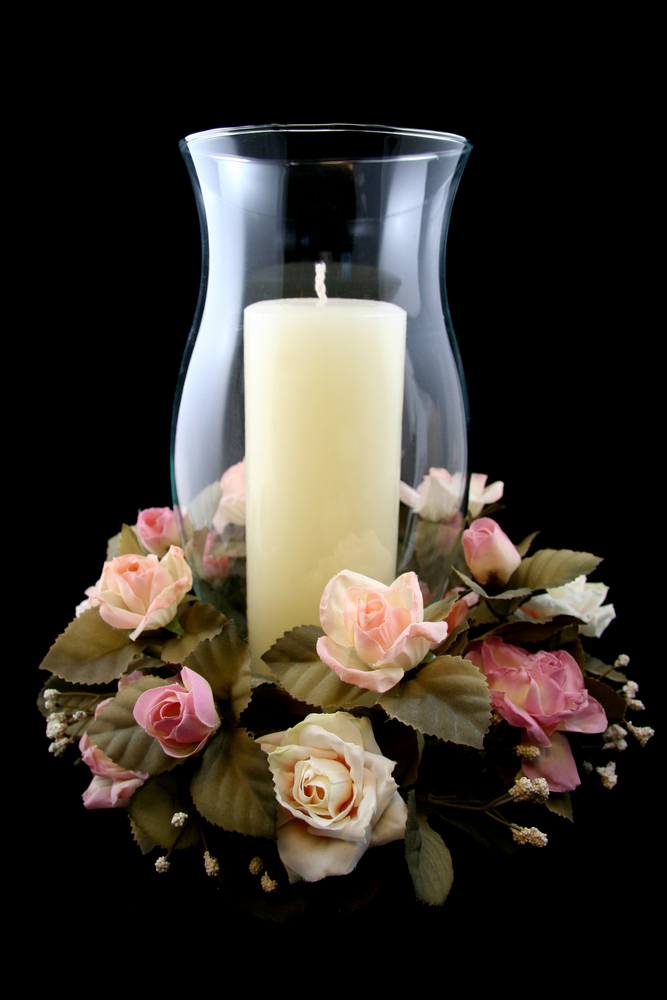 Layering with Vase
When it comes to see through vases, you can simply let loose your imagination and creativity. Don't go for the usual, rather explore the uncommon. How about adding colorful sand in that glass vase or sea shells? Something, unique and beautiful that can surely earn you with a lot of compliments. Want to go a step ahead? Then, make layers with unique things like pine cones, colourful pebbles and more all on one-vase.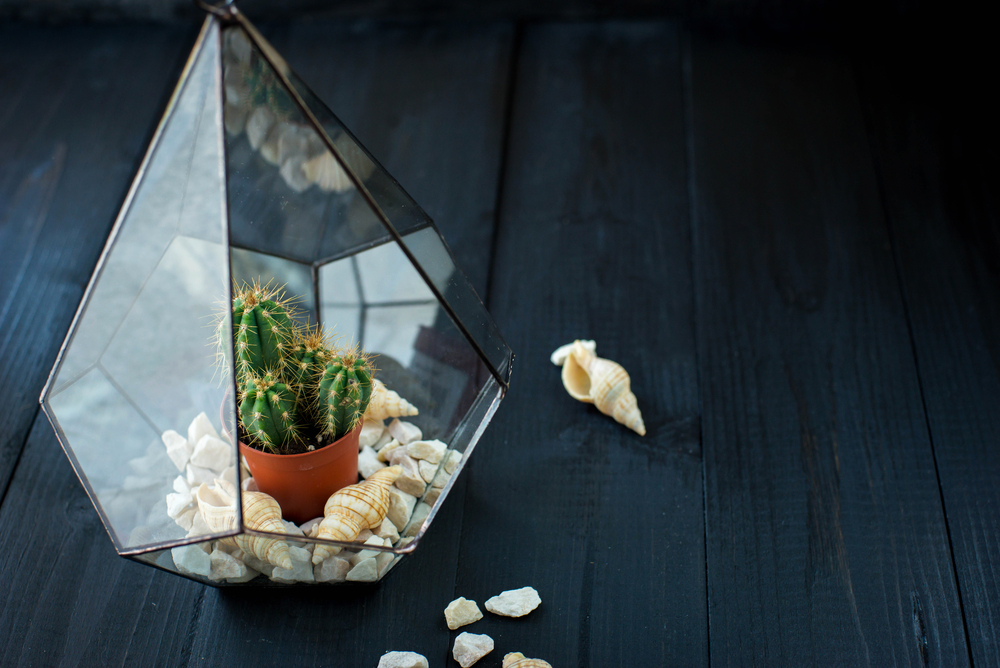 DIY Your Vase
There is so much you can do to make your vase more beautiful than ever. Dig-out those acrylic paints in bold colors and paint your vase, bright and beautiful. Exhibit the artist in you with some simple, colourful masking tapes. Just wrap it around your vase any way you like and have a colorful centerpiece.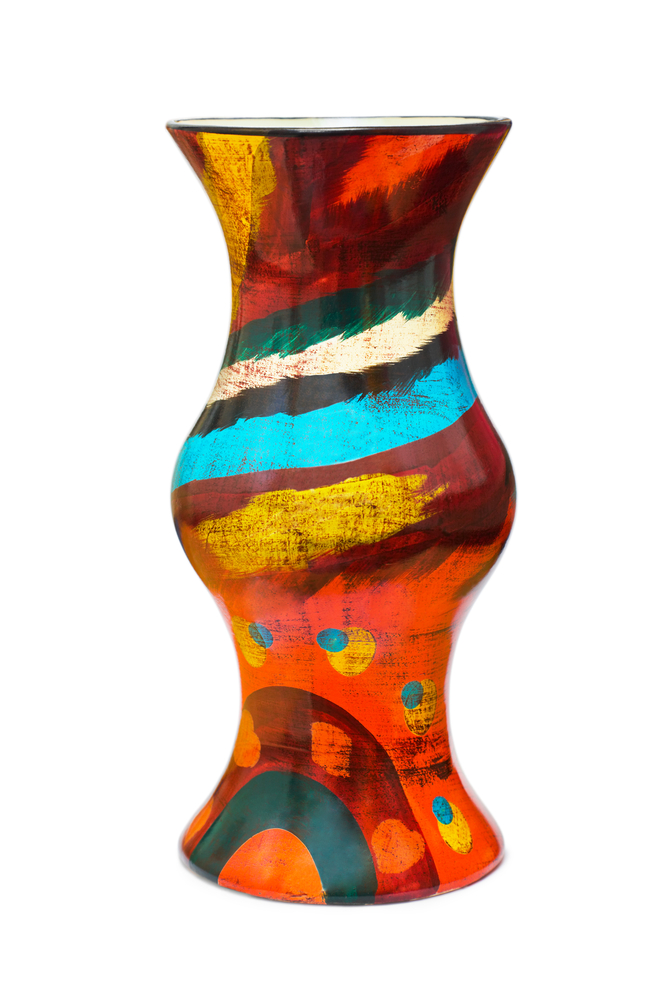 A perfect way to showcase your personality, your creativity there is just so much you can do with that vase at home. You can get plenty of colorful and translucent vases, fragrant candles, beautiful flowers and colourful pebbles in At Home that can help make your home unique and flamboyant.