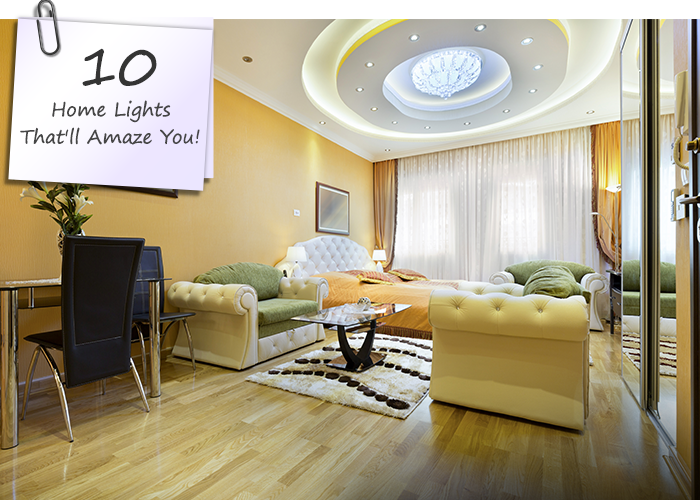 Lighting is the key element when it comes to home decor. It is focal to every room, passage and hallway. From setting the ambience to illuminating a room to perfection, lighting takes the center stage. Too much or too little can literally make or break a room, so lighting-up your home till its perfect is indispensable. Also having a functional and decorative role to play, striking the cord right is a must.
What better timing with Diwali around the corner it can be just the ideal time to revamp your home and spread Lights, Happiness and Joy. Here are some easy and handy tips and tricks of using lights at home to have you amazed and awestruck.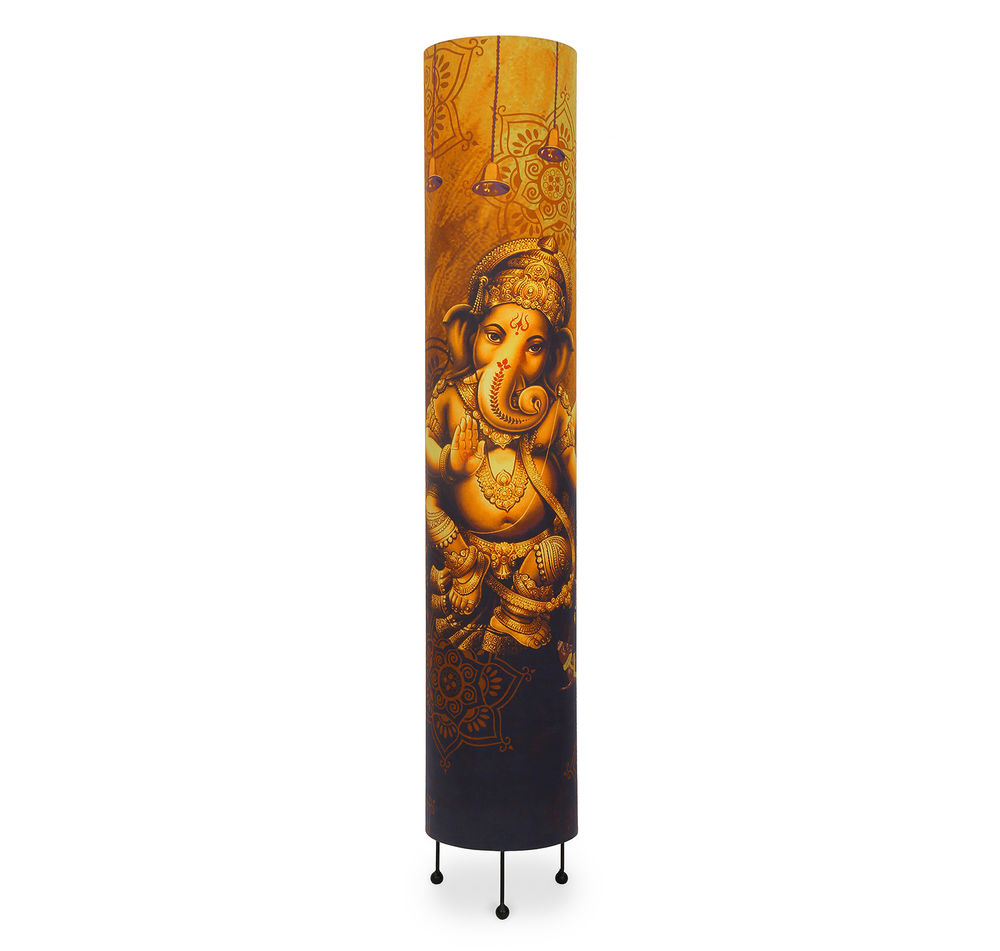 Creates A Balanced Flow
If a balanced flow is what is missing in your room, then create layering with lights and see the beauty of it. Mix and match different types of lights like pendant, lampshades and table lamps to illuminate a space, creating a soft glow and giving a diffusing impact in a single space. It can marvelously strike-up the much needed balance and illuminate a room to perfection.
Define Your Space
Use the magic of task lighting to define your space. From creating your favorite corner to setting the ambience of a room, lighting can surely make all this possible. Look for a table or wall lamp, which blends well with your room decor and use it for augmenting the ambient light. Wall or table lamps are perfect for highlighting and focusing. Use it next to your favourite reading chair or corner.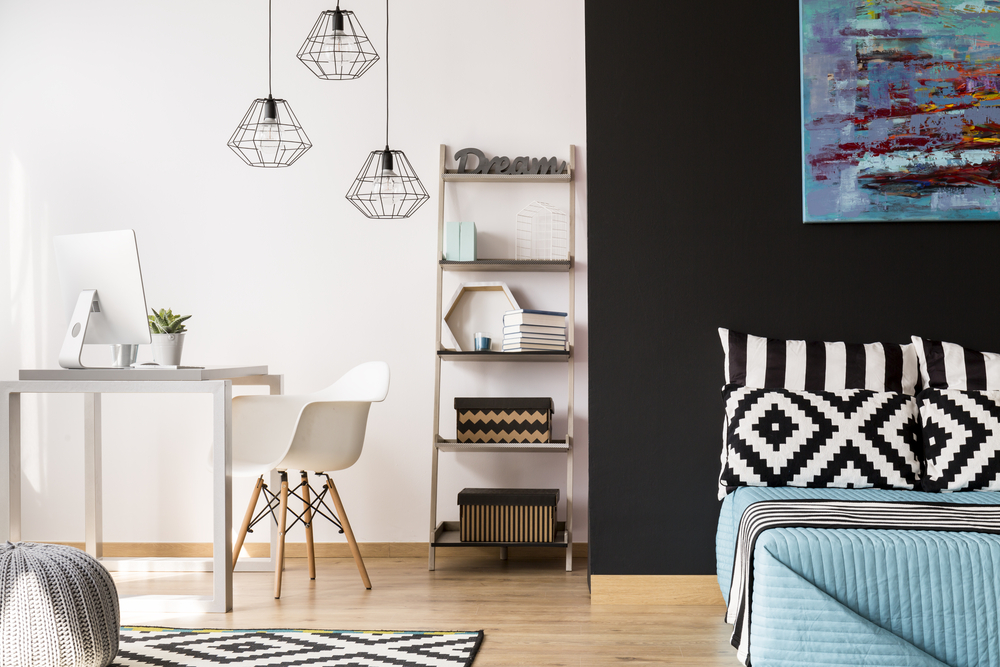 Make Room for Drama
Lighting is the right way of creating drama in your home. It can literally create a visual treat in a room. Try a constellation of pendant lamps asymmetrically or use a mix of table, floor and pendant lamps and see how beautifully your room will be dramatized.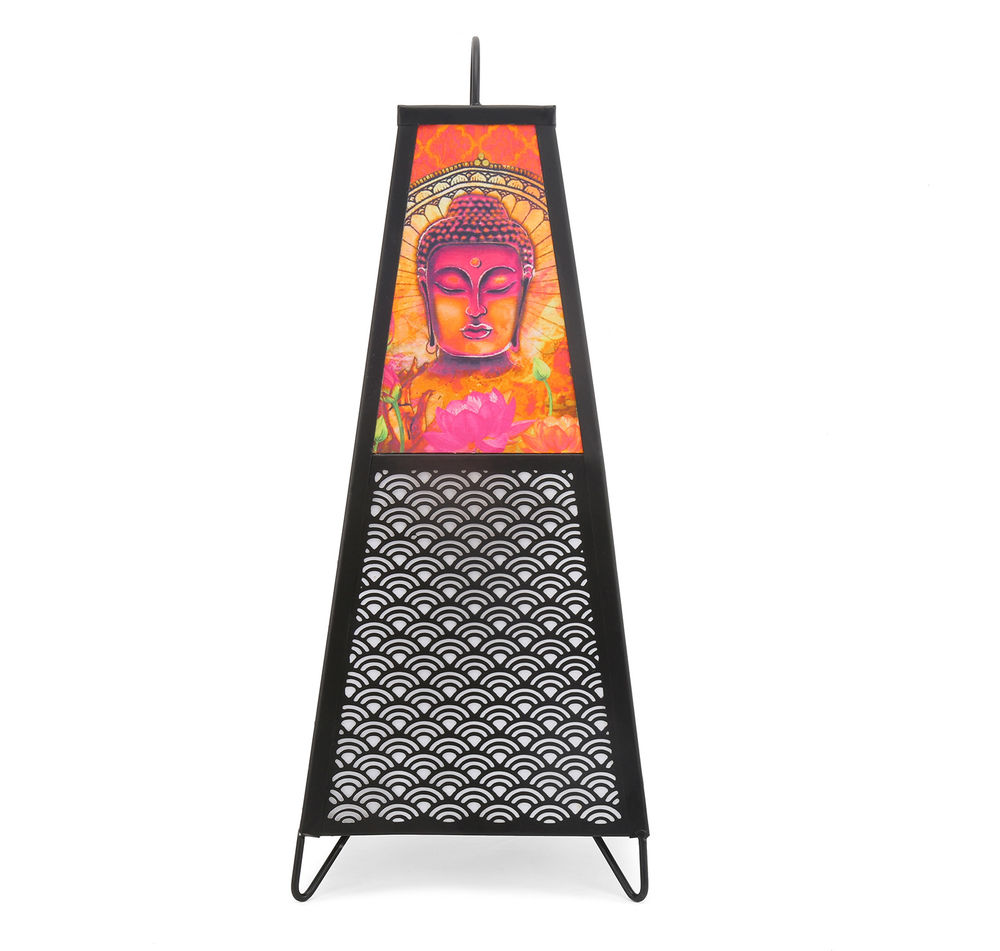 Spark-Up Any Space
Bid Adieu to those dull spaces and corners in your home. Whether it is a wall in your bedroom or living room, a corner in your study, simply bring ambient and task lighting to play and enjoy a perfectly lit-up attractive room.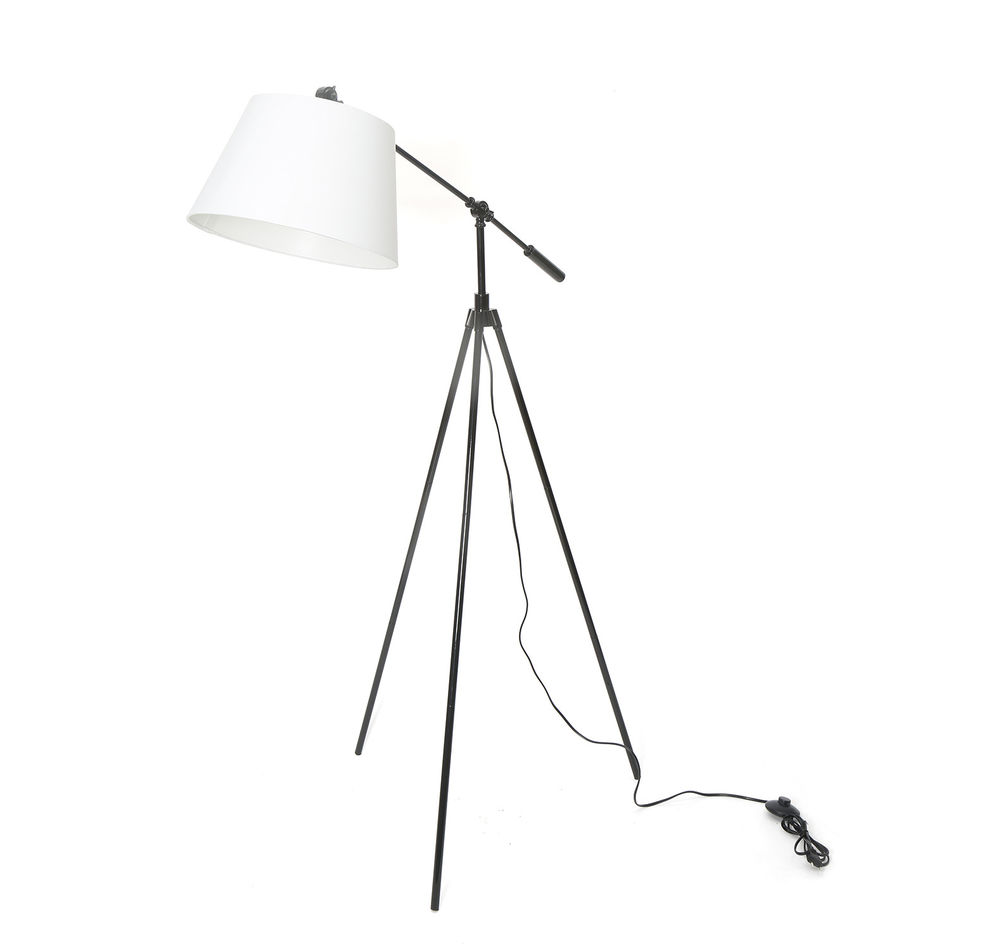 Contrast with Colors
Bored with the monochromatic walls of your bedroom or living room. No, you need not think of painting them all over again. Brighten-up the walls with contrasting and vivid lamps. In such cases, pay careful heed to the bulb. Go for high illuminating ones that can instantly create a strong contrast.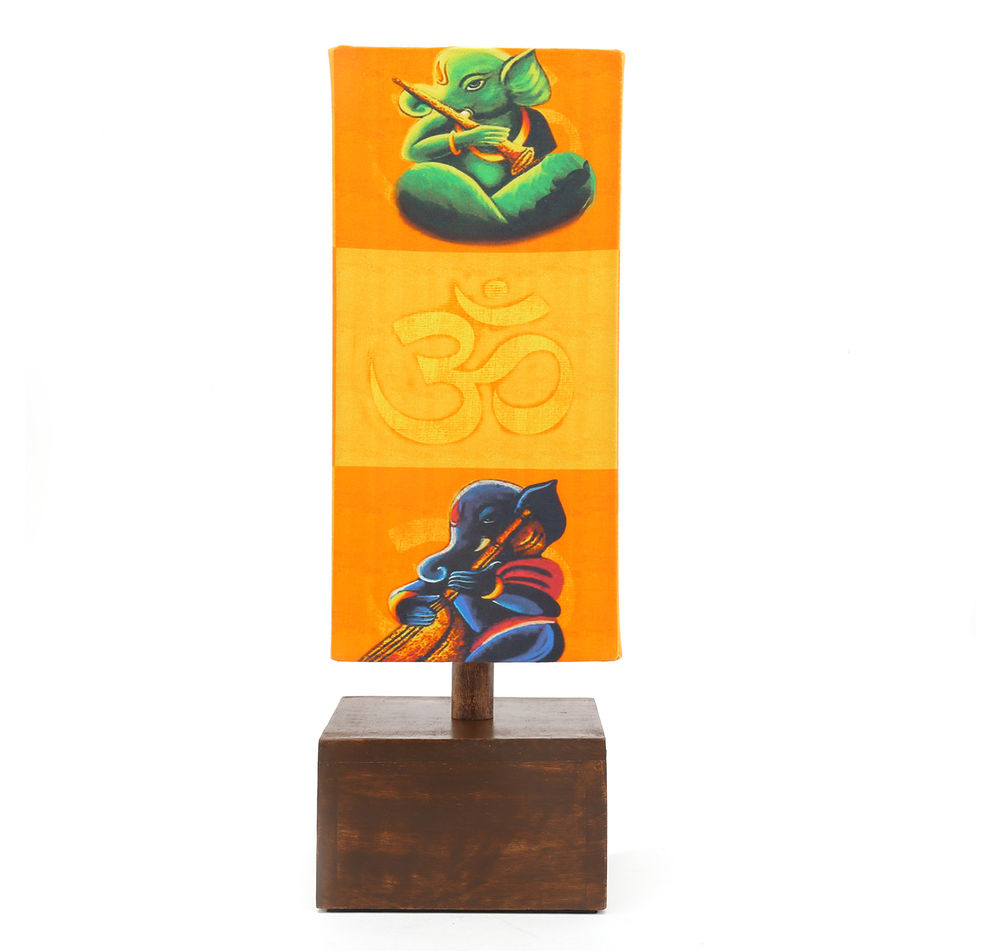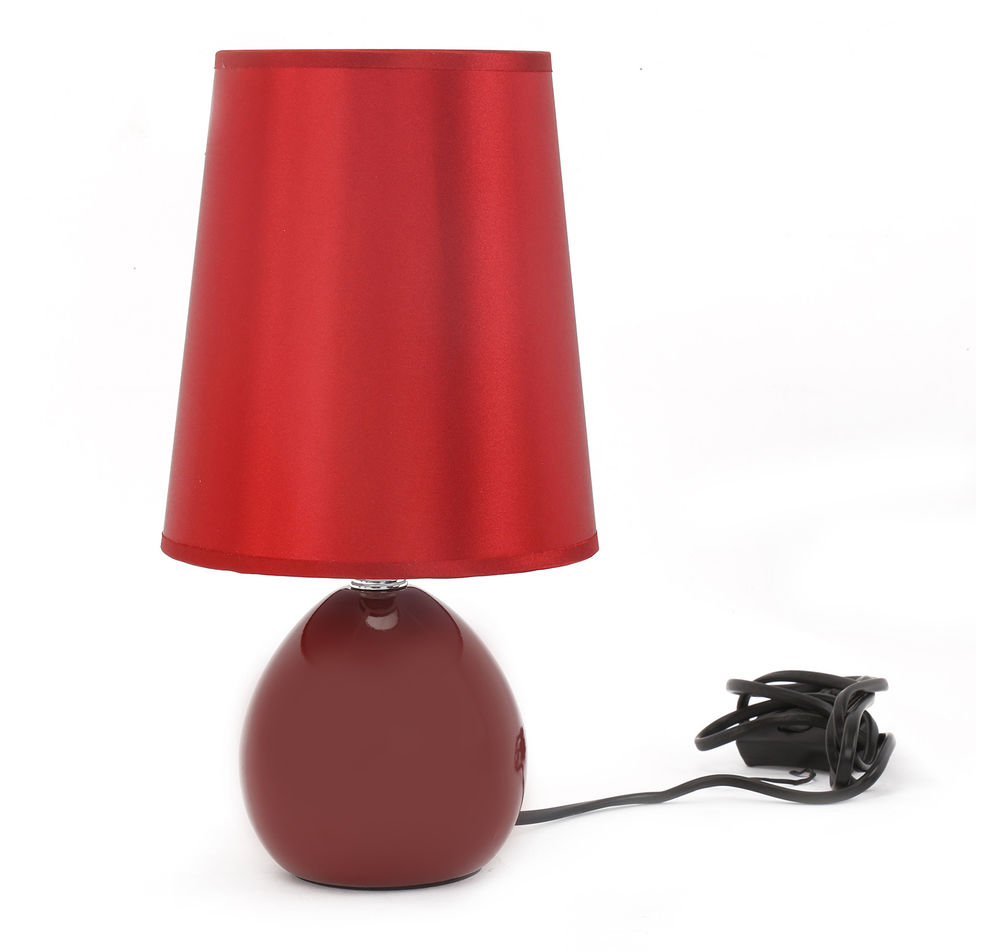 The Dimmer Magic
Dimmer's are absolutely a must and non-negotiable when it comes to overhead lighting. Yes your chandelier, pendant lamp and other forms of overhead lighting must be accompanied with a dimmer. Use it to brighten-up your room or dim the light for perfect, romantic ambience.
Change the Function of a Room
Room lighting is a mighty weapon in your hands, which empowers you to change its very function. Want to convert your spare room into your reading one, just add some task lighting and your job is done. Plan to change the existing arrangement at home? Then don't forget to add a pendant lamp over the new dining space. Functional and decorative, right lighting is truly the key.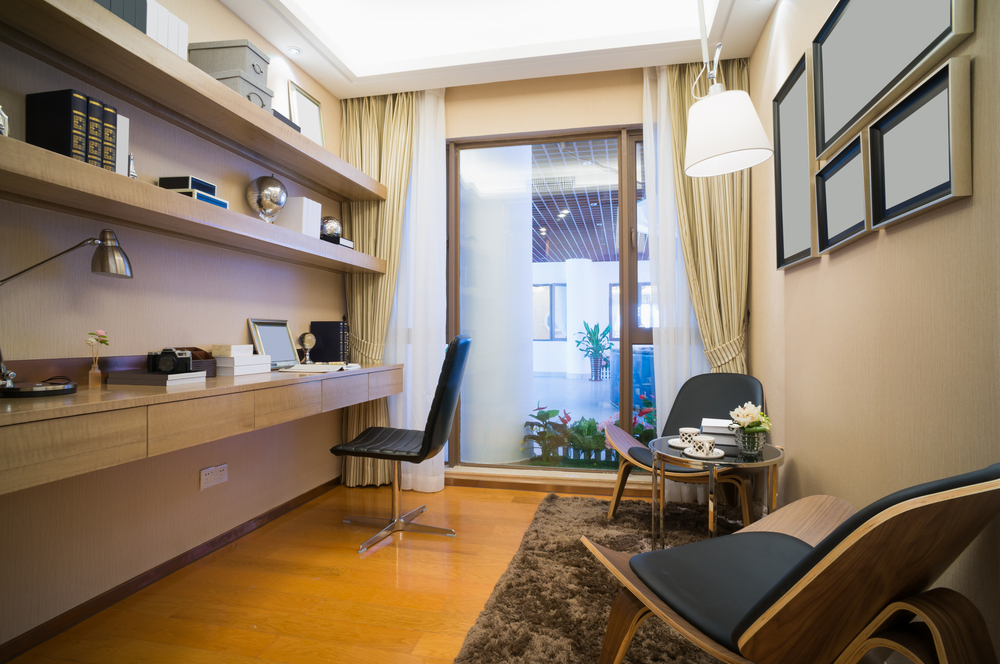 Bring In The Quirky Element
Lighting definitely has a functional, decorative and theme-setting role to play. But it can also be used for adding a playful element. Yes, make your lampshade or floor lamp the center of attraction. Add a quirky one to induce a fun and unique element to the room. It can instantly make you smile after a dull day at work and make your guests enjoy your decor more than ever.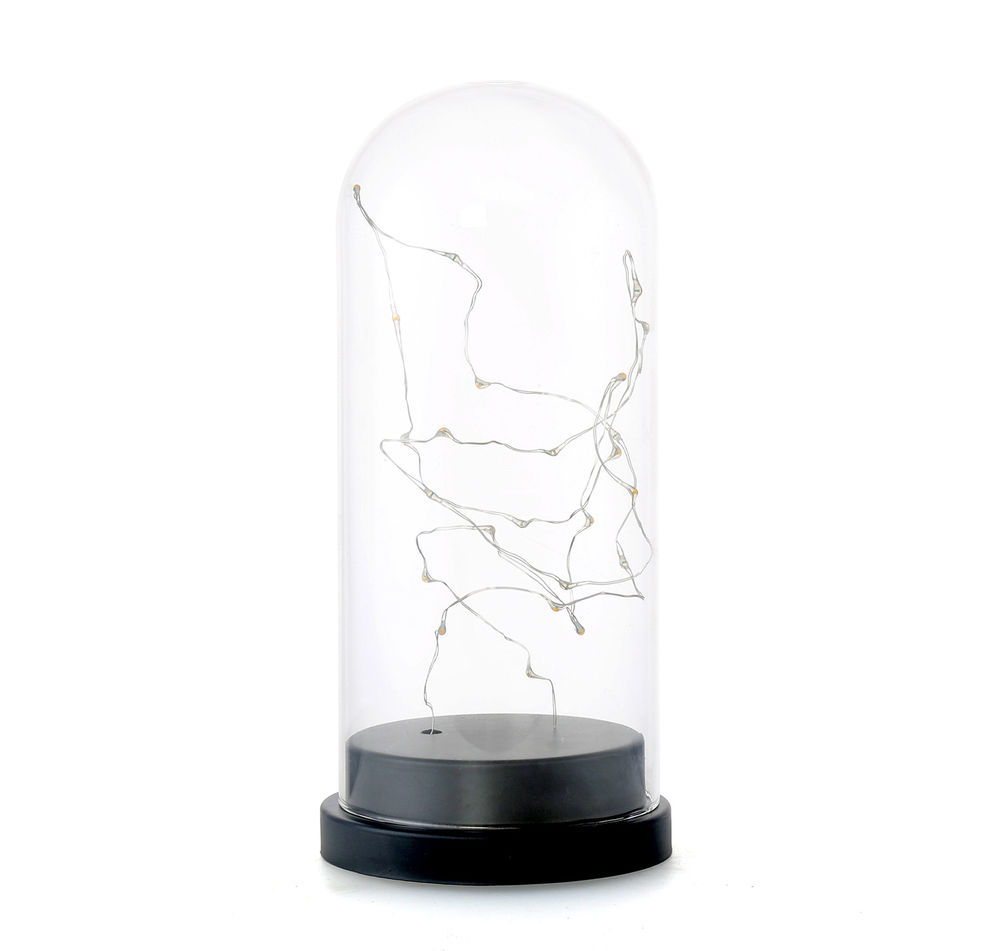 Add Textures & Colors
Lighting with lamps can be the ideal way of adding more colors and varied texture to your room. Bring in contrasting color palates and lamps with different materials and finishing and your job is done.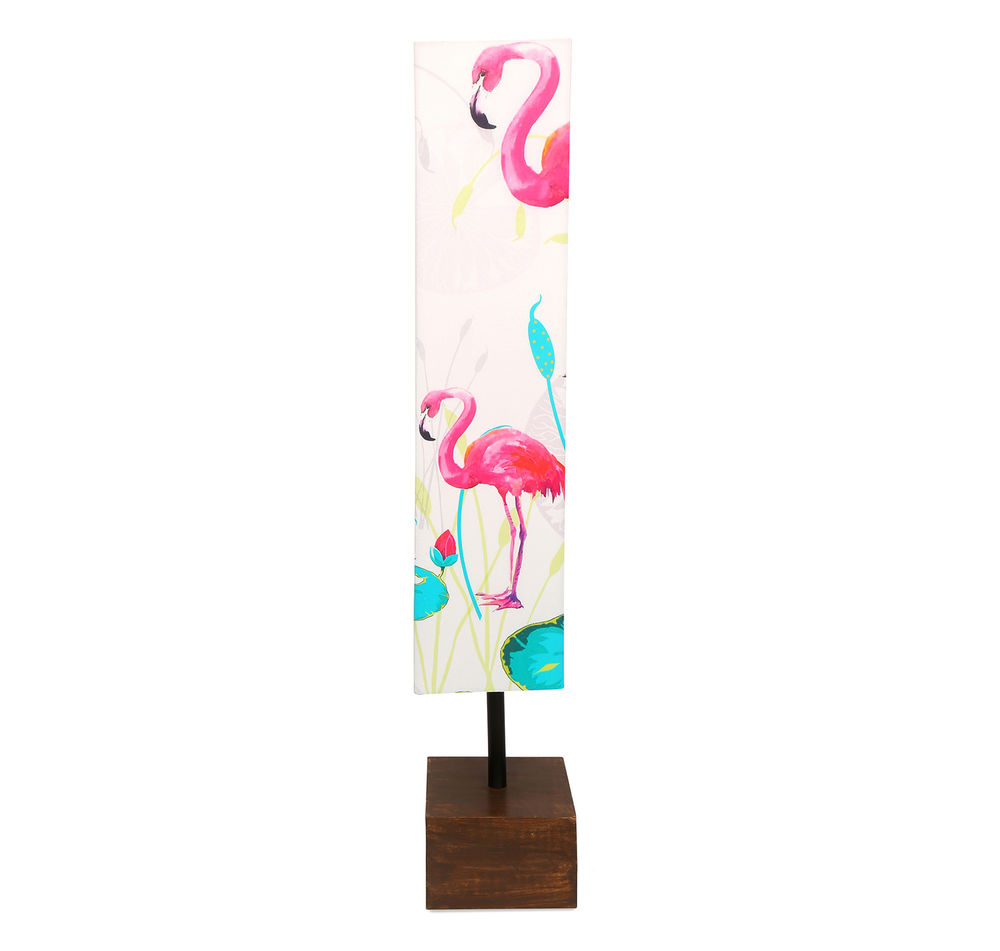 Enhance Existing Décor
If you wish to throw light on your new artwork or piece of decor then nothing works better than the right lighting. Use task lighting or scones to enhance the grace of your home decor. You can also mix and match lights with other decorative elements to enhance the appeal.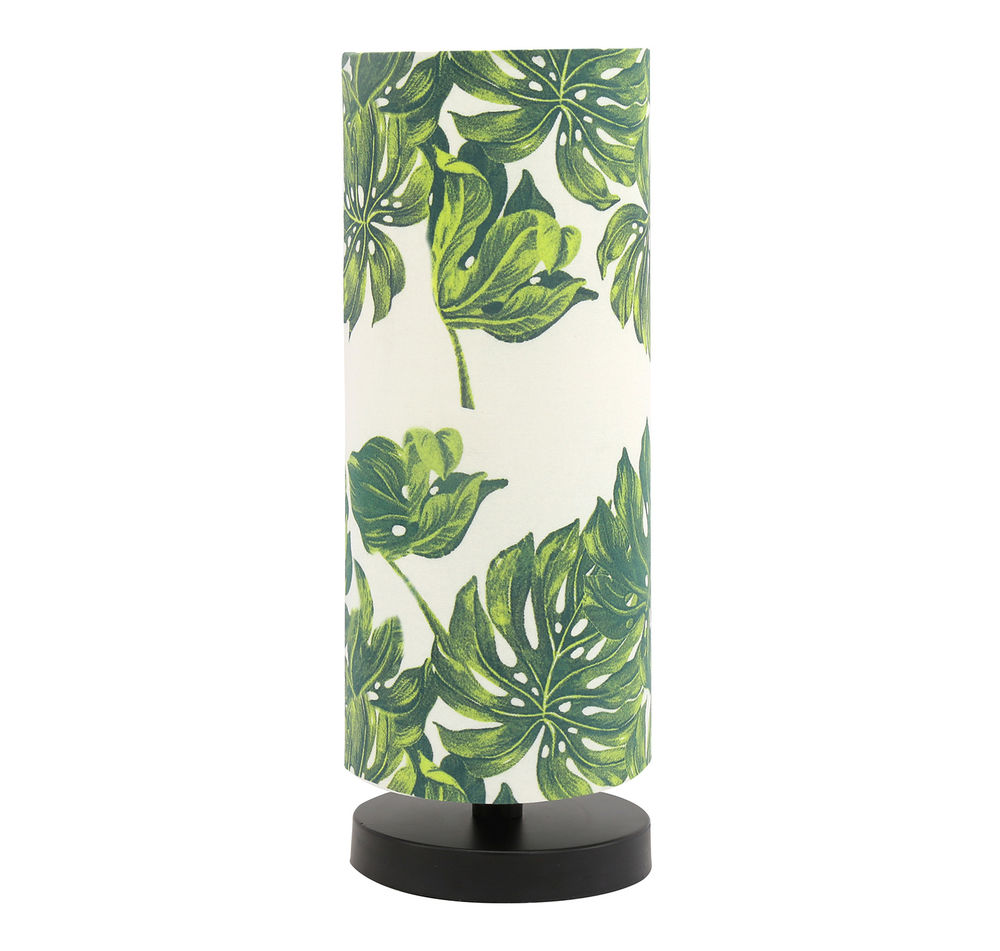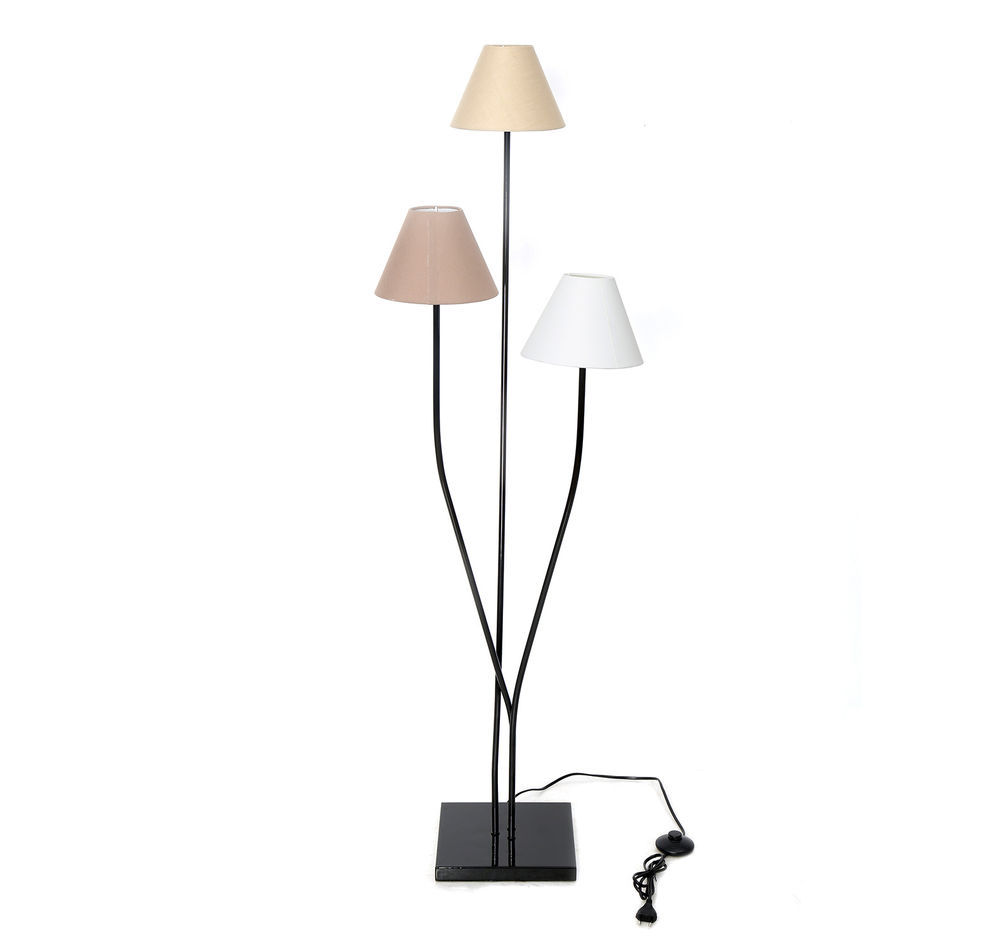 From setting a romantic ambience to highlighting your home decor, right lighting can help you with all this and more. A perfect lighting will not attract attention but set the right ambience and enhance the beauty of your home manifold. Explore this perfect lighting at an At Home store near you, which houses many such beautiful options for every home.