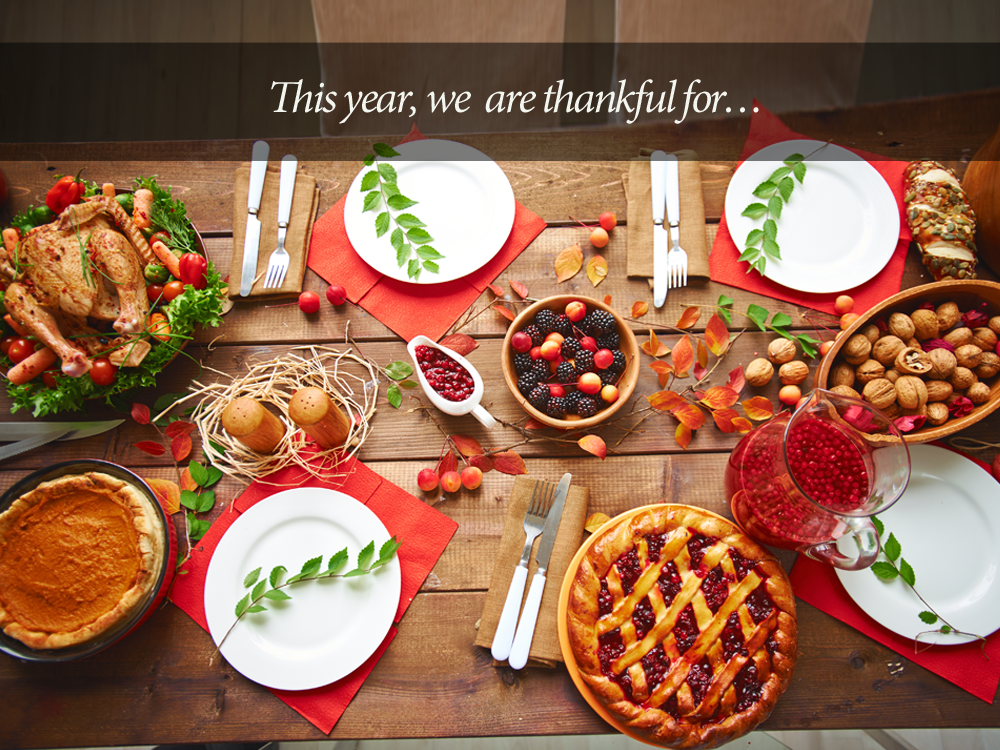 Thanksgiving is that big holiday where families and friends gather for the best feast of the year after which the Christmas season is said to begin. Whether you're planning an intimate dinner or hosting a grand thanksgiving party, what's certain to impress your guests and family is a well-dressed table. And a pretty dressed table need not have an expensive chinaware items or opulent centerpieces.
A stylish table setting can be as simple as using a bold tablecloth and napkin rings as accents to grouping colorful vases in the middle as centerpieces.
It's time to look for some cool ideas to decorate your house and to surprise your guests not only by tasty roasted turkey but also by the perfect holiday atmosphere
Here are some simple thanks giving table decor ideas. Make your guests envious of your fabulous holiday spread starting with the table decor.
1. Mix Up Your Greenery
Instead of the standard autumn bouquet of flowers and leaves, why not use leaves, branches, pumpkins and some other harvest as well as tableware with plant and floral patterns for more of a landscape look. It doesn't matter whether you put the table outside or inside – use bright juicy colors that would raise the spirits of your guests and give a touch of celebration.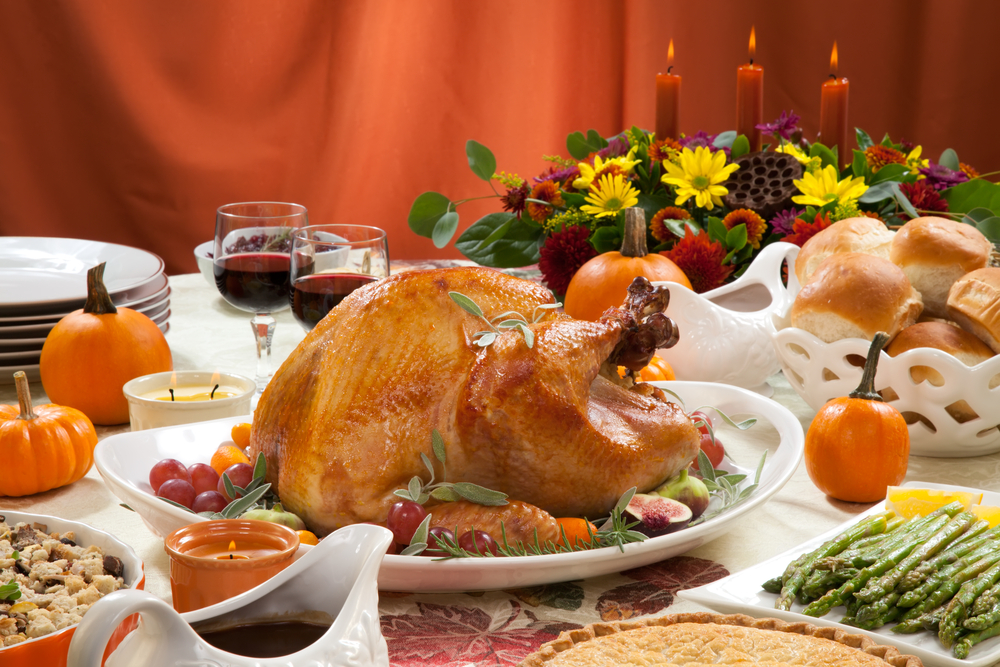 2. Colourful Layered Linens
Tables should always be dolled up!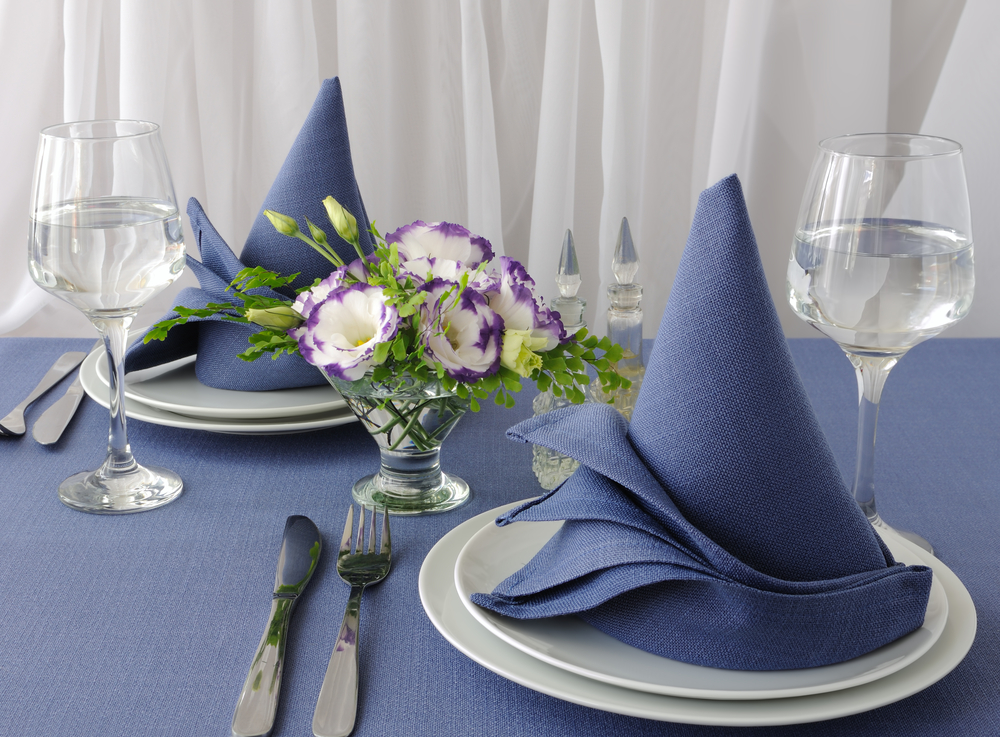 Why choose a tablecloth or a place-mat when you can have both. Layering the textiles on your table is a simple way to add an elegant look, and to really spice it up, layer with different colours and textures. Using colorful linens — instead of white or ivory — can really give your table personality
3. Add Height
The table is crowded enough to feel cozy, a lot of pieces on the table are shorter and take up space. Choose some exciting décor items to accessorize your dinner table to add height to the arrangement.
It's OK to mix in some fun tall but thin pieces to add height, like tall candlesticks or a slim vase so nobody's view is blocked.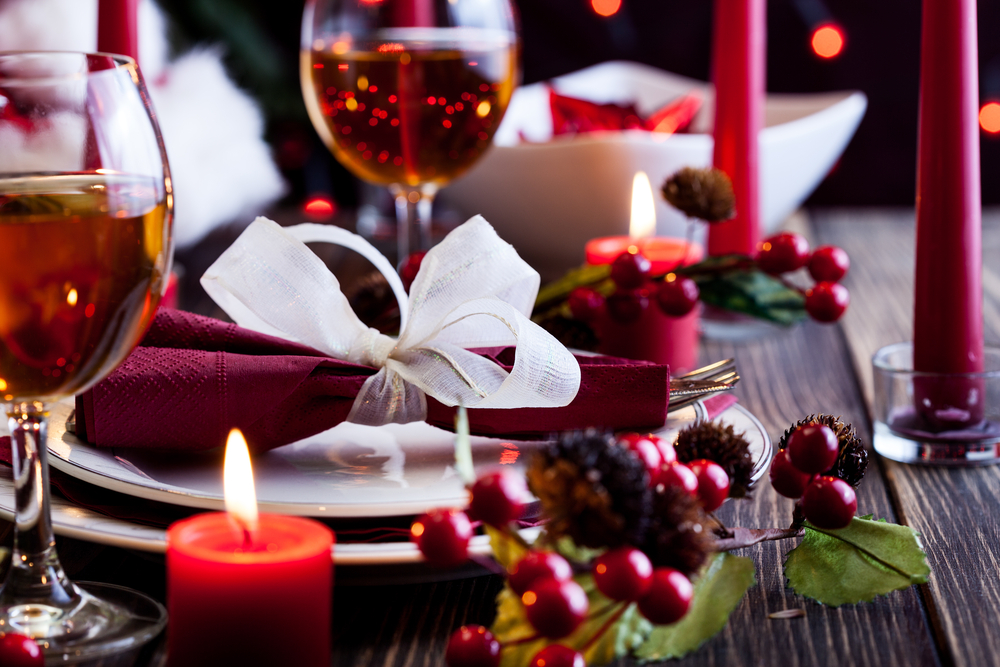 4. Handmade Place cards
Let's give this vibrant feast a personal touch! Making your own place cards, especially hand writing them, makes the setting more personal   and unique. At the end of the meal, you can give them to your guests as personalized party.
You can add some heartwarming gestures such as 'We are thankful to be surrounded by such an amazing circle of friends & family, cheers to many more years of such thanksgiving dinners'.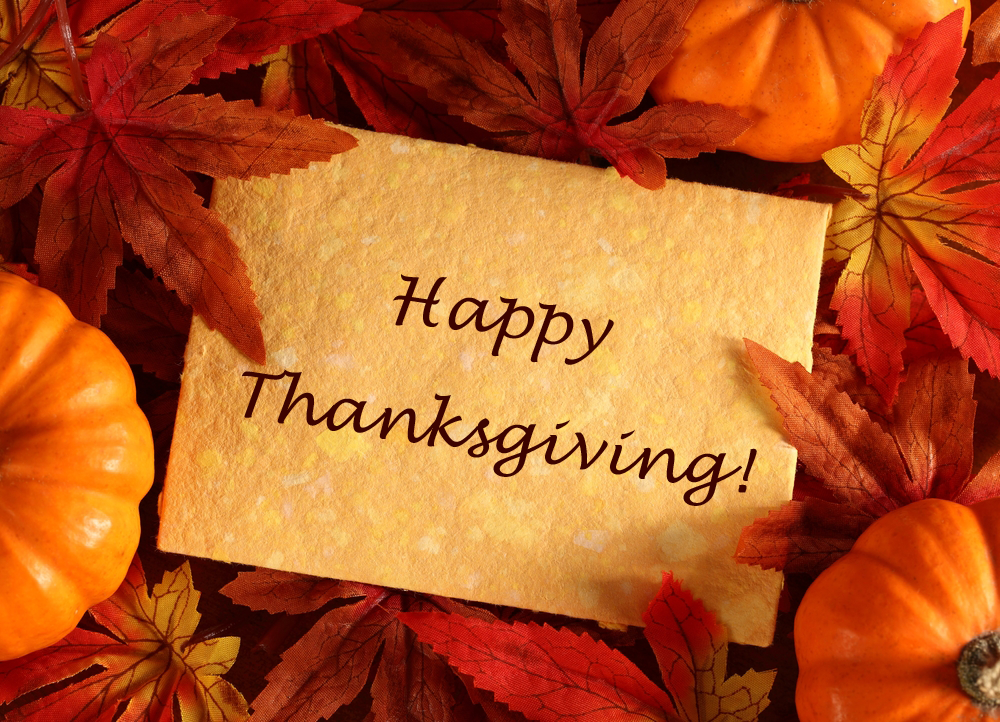 5. Use the Table as a Statement Piece
A table centerpiece is an essential for any table, whether you are getting it ready for a special party, or it is just standing, unused and waiting in your dining room. It helps to give an attractive focal point to your room or table. But sometimes the design of the table is a statement in itself. Use your table setting as a compliment to your dining table design to makes the room really cosy.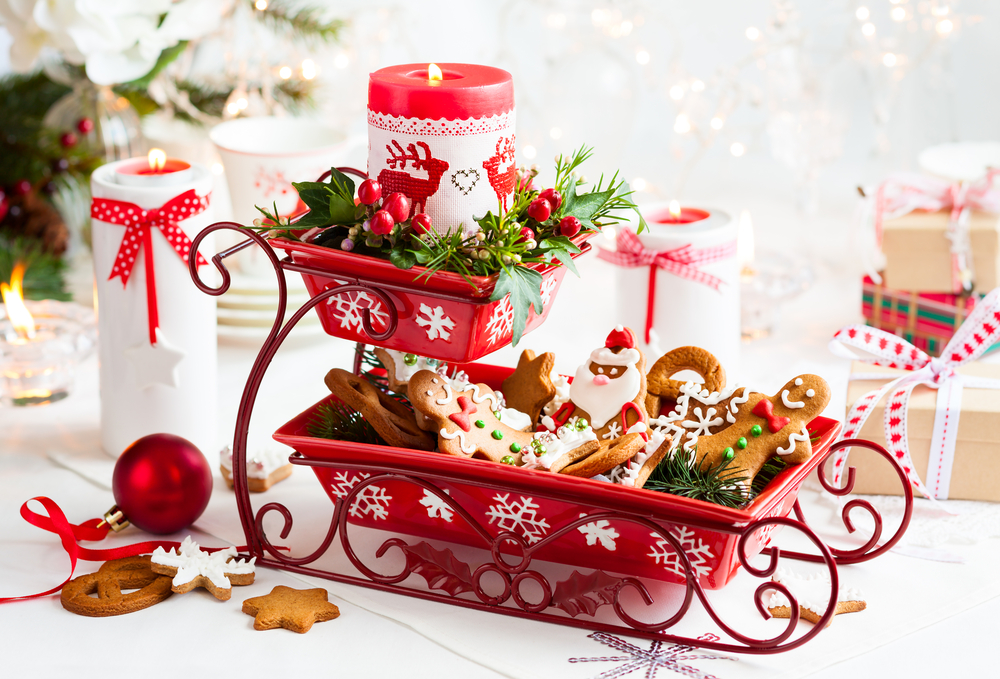 Now ready the roasted turkey and garnish your delicacies with lots of love and zeal for the New Year!
Here are some amazing recipes that will get your started – http://bit.ly/ThanksgivingTurkeyRecipe
At home wishes all you lovely people a Happy Thanksgiving. We wish that may this year be filled with a lot of surprises and special moments in your lives and it brings all the happiness to your beautiful homes!
Enjoy the bliss of meeting your friends and family with a perfectly set Thanksgiving dinner! 🙂
– @home Team