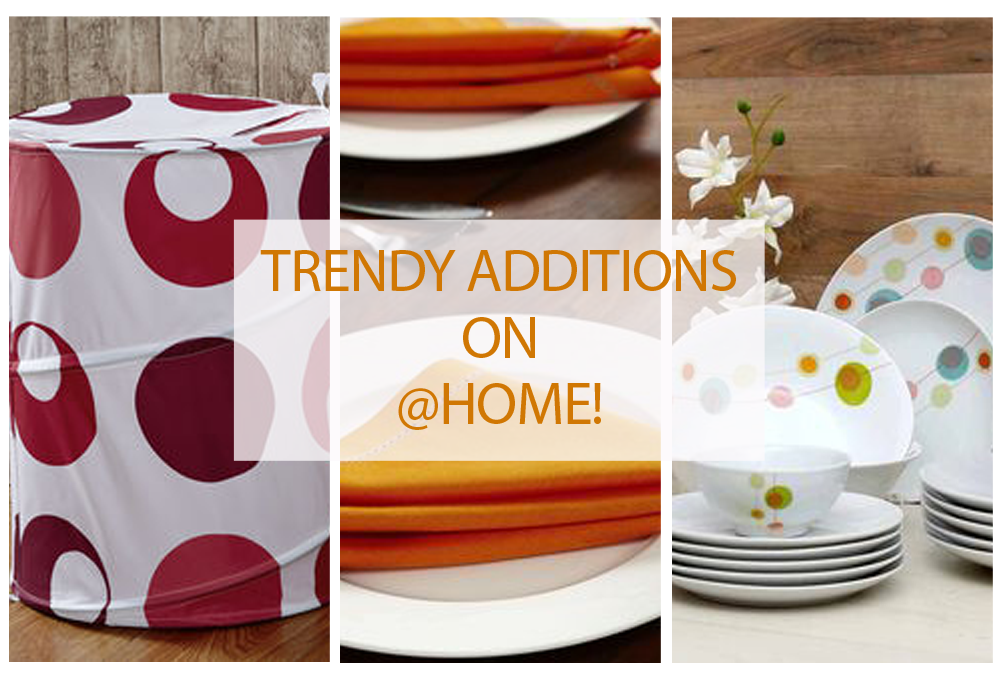 Want to give your home a revamp this season? Make @home your one-stop destination! We have made some really trendy and stylish additions across various categories like home furniture, furnishings, decor, kitchen and bathroom. Here's a list of some stylish additions that we are crushing on. Take a look and tell us which you like best!
1)     Avalia 6 Seater Dining Set – @home Nilkamal, brown-
If you're looking to add a pop of colour to your dining room but are not looking at anything bright and radiant, this dining set should do it for you! Keep it simple yet extremely classy with this Avalia 6 Seater Dining Table from @home-Nilkamal for your dining room that has been designed in a similar fashion. Breaking away from the usual wooden dining tables, the top of this brown coloured dining table is manufactured from excellent quality wood which becomes sparkling clean after a single swipe.
Make it yours here: http://bit.ly/1JLaXhd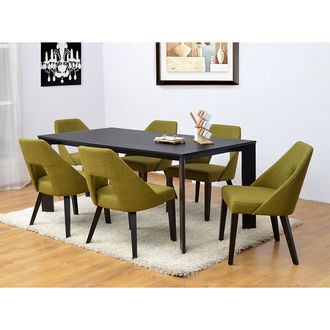 2)     7'x12′ Bliss Living Oven Gloves -@home Nilkamal, multi-
Incredibly fancy and even more comfortable, keep your hands safe while you bake away with these over gloves. These trendy mittens are made of pure cotton and are washable in cold water. Available in a variety of colours and classy prints, bring them home today!
Make it yours here: http://bit.ly/1I7seiz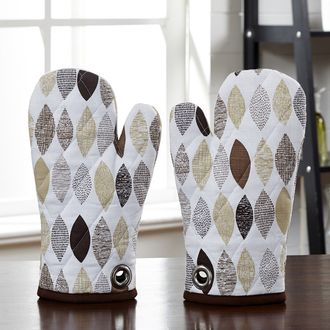 3)     Laundry Bag Polkas – @home Nilkamal-
Polka dots help make a fashion splash. If you want to add a fashionable touch to your home without splurging too much, bring home this laundry basket today! This stylish bag is all you need to keep dirty laundry in the bathroom tidily. A perfect blend of style and utility, this laundry basket from At home features twin grab handles for carrying ease. This basket is made from polyester and therefore is long-lasting and durable.
Make it yours here: http://bit.ly/1cc9xik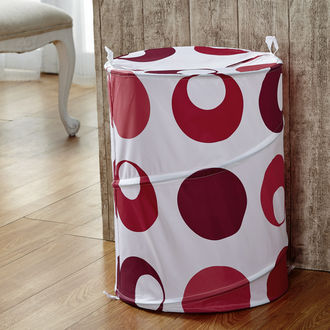 4)     21 Pcs Colorful Dinner Set – @home Nilkamal-
Pretty, colourful and incredibly fashionable, this dinner set is not only fabulous but also very durable. A complete set of bowls and pretty plates, this crockery set will make your kitchen come alive and get you several compliments from your guests. The design on this set is very contemporary and classy which lends this set a very modern-day feel.
Make it yours here: http://bit.ly/1KGmJY5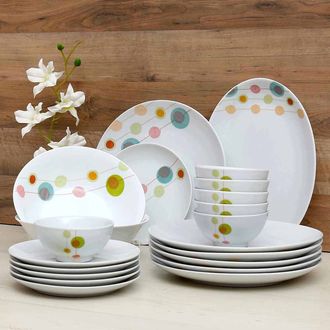 5)     16'x16′ Perky Radiance Table Napkin -@home Nilkamal, orange-
Napkins are one of the essential items in dining accessories. This vibrant napkin is made of cotton and viscose mix and will make your dining table come alive. It is soft, smooth and water absorbent. A must have on dining tables, enrich your dining experience with this pretty set!
Make it yours here: http://bit.ly/1EQMswd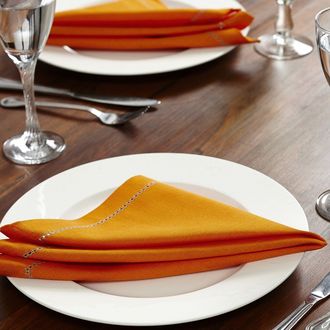 Which of these trendy additions did you like best? Tell us in the comments below!