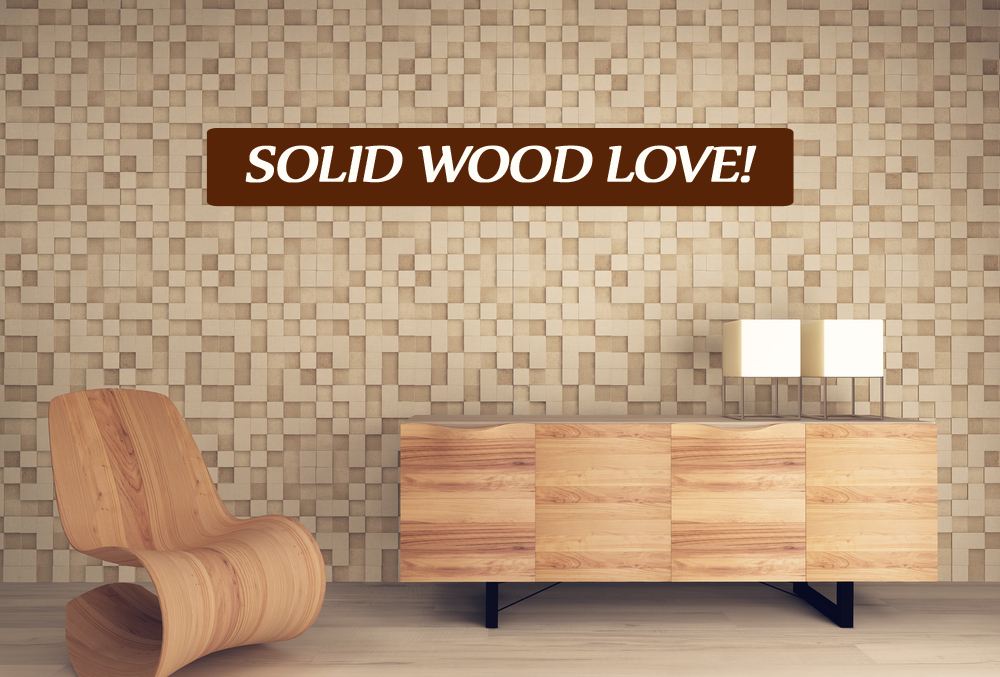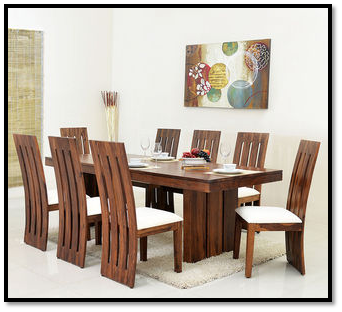 Everyone wants their humble abode to look ravishing. It's an exciting experience to decorate a house in a tasteful style according to one's own choice. The first step towards transforming your home into a beautiful haven is by choosing the right home furnishing. These days, furniture made from a low cost are quite common. But, amidst all these alternatives, Solid wood furniture still reigns supreme as a jewel in the crown.
@home has a wide range of solid wood furniture. Here's why you should choose solid wood over anything else.
1)      Beautiful to look at-
Wood has beautiful pattern and lines. It is naturally gorgeous.
2)      Durability and Strength-
Wood is naturally strong. Such durability is always reliable in the long run. It means you do not need a replacement very soon.
3)      Cleaning made easier-
In order to clean solid wood furniture, all one needs to do is wipe it with a wet cloth. For stains, one may need to use a cleansing product but that too is a simple and an easy process.
4)      Weather resistant-
In all seasons, this furniture will be just fine. If you have outdoor wood furniture, you do not have to put it in storage.
5)      Decor that is irresistible-
Solid wood has always proven to be an outstanding choice for home decor as its simplicity and beauty tends to become the focal point of a room.
6)      Worthy investment-
The price can be high especially for the unique furniture. However, it will surely leave a long lasting impression on your guests and is in turn a smart investment. You get the beauty, quality, and comfort all at once.
7)      Flexible-
We can modify the furniture anytime we want it. We can also put it inside or outside the house or building. It will just fit the space and look great all the time.
Few can deny the fact that solid wood furniture looks beautiful. It can bring a feel of classic and quality décor to your home. Well-built, solid wood furniture is incredibly durable and designed to last for generations. It can withstand the wear and tear that comes from daily use and often requires minimal maintenance. Throughout the generations, if a solid wood piece does start to show its' age, it can be beautifully restored. Due to the durability, solid wood can be refinished. The same can't often be said for other furniture choices.
@home has a wide range of Solid wood furniture. From dining sets to night stand, this furniture deserves a place in your home. To view @home's range of solid wood furniture, click here: http://bit.ly/1GgACe7