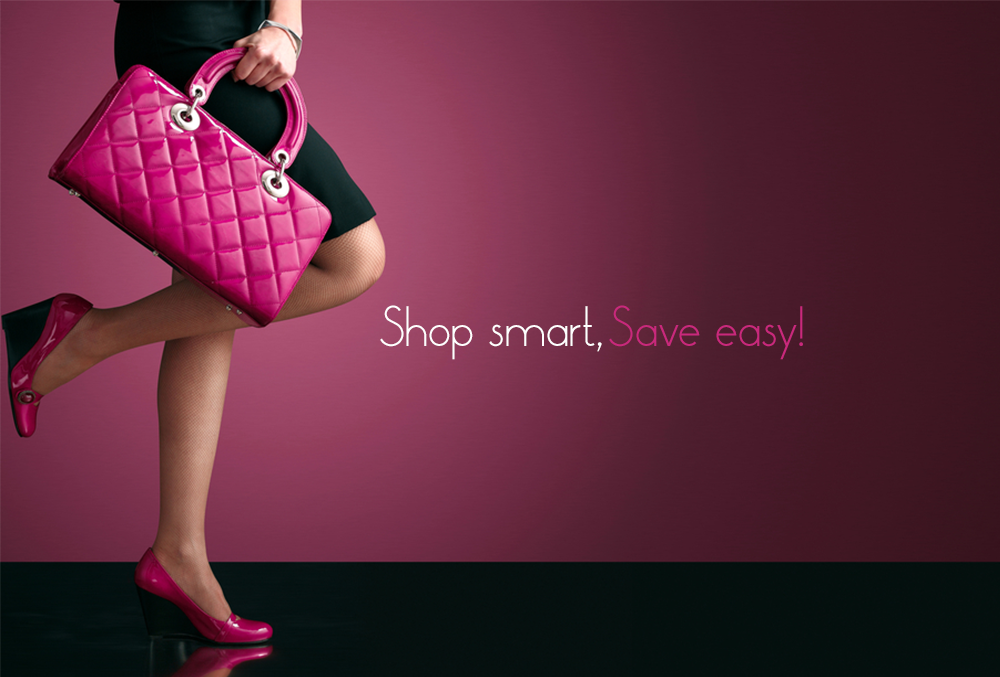 Are you looking to redecorate your home but don't want to splurge? Here are some smart shopping tips to get you started!
1) Organize-
Look around. See what is occupying unnecessary space; what's old and tattered and needs to be replaced. Once you have made a concise shopping list, you will get an idea if your product list is exceeding your budget and then you can plan accordingly.
2) Prioritize-
Have you been eyeing a curtain set for too long? This festive season, go ahead and buy that set! There may be some things around your house that you may not need to buy on an urgent basis. Push those things to the back-burner. Once you have listed down what you need to buy for your home, prioritize. It will help you gain clarity on your need of the moment.
3) Quality v/s Quantity-
So you've fallen in love with that cushion? But it's too expensive and you can instead buy three cushions in the same price? Go for quality! As appealing as quantity is, it will just end up making your house look like your neighbour's and you certainly don't want that!
4) That Festive look-
With Christmas just around the corner, you want to integrate red and green in your décor to give your home a Christmassy feel? Don't hold yourself back; don't go overboard either. Pick décor that you can use even when the festive season is over.
So go ahead and give your home a new look this festive season!