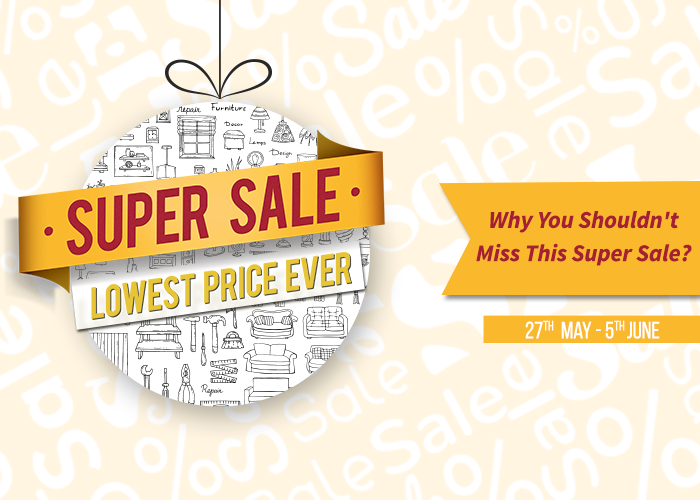 Home making is always fun and exciting. And it is every homemakers desire to have everything prim and proper at home. We always have some reason to change, add or edit something at home, making revamping and refurbishing a never ending process. And what can be better than a Super Sale to make us redo our home at amazingly super prices.
From furniture to decor, kitchen to dining, you can buy something new and distinguishable for every nook and corner of your home, giving it an all new look and feel.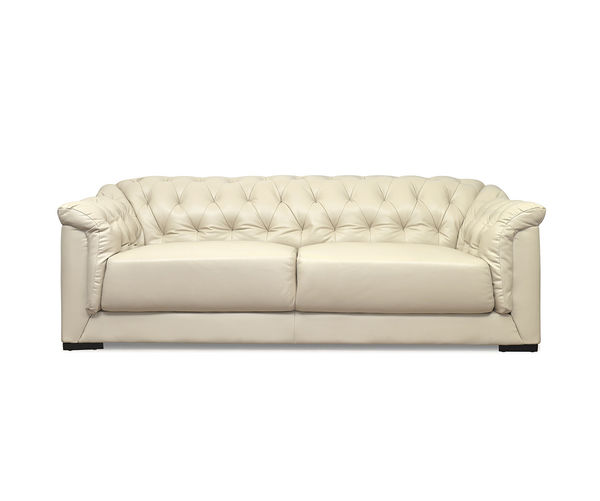 Fabulous Furniture
Let's start with that piece of furniture, which has been irking you for too long now. Is it time to change? Well, why not? With the time ticking and many wonderful options available at a super price, it is definitely wise to change now.
Replace your existing king size bed with a compact queen size one or opt for a coherent strategy by buying a complete bedroom kit. Explore synchronized bed, night stand and dresser, and have uniform furniture in every room. Likewise, if your requirement is of king size bed, then bid adieu to your small queen size one and experience luxury and comfort like never before.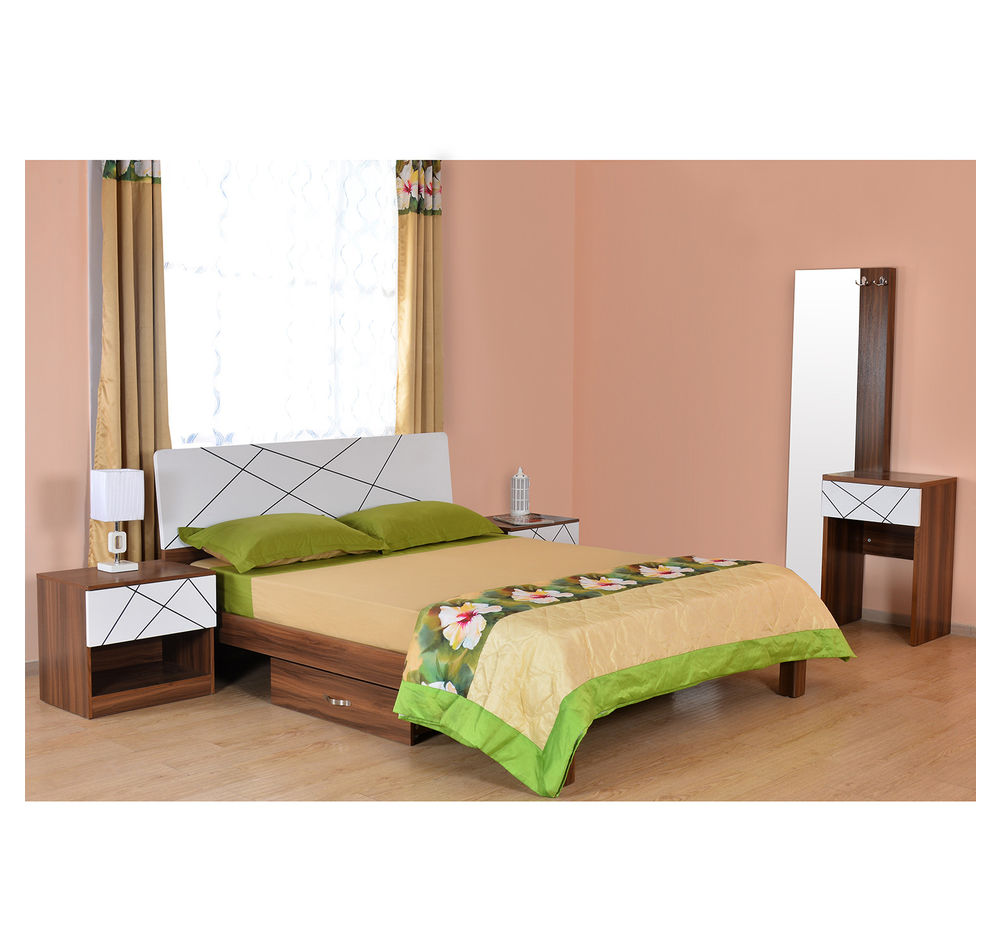 Along with bedroom, you can also redesign your living room with some stunning sofas. Check two or three seater ones to add sitting space or explore complete sofa sets to give splendid makeover to your living room. From leather upholstery to fabric finishing, wood base to recliners, there is something for every room, every home.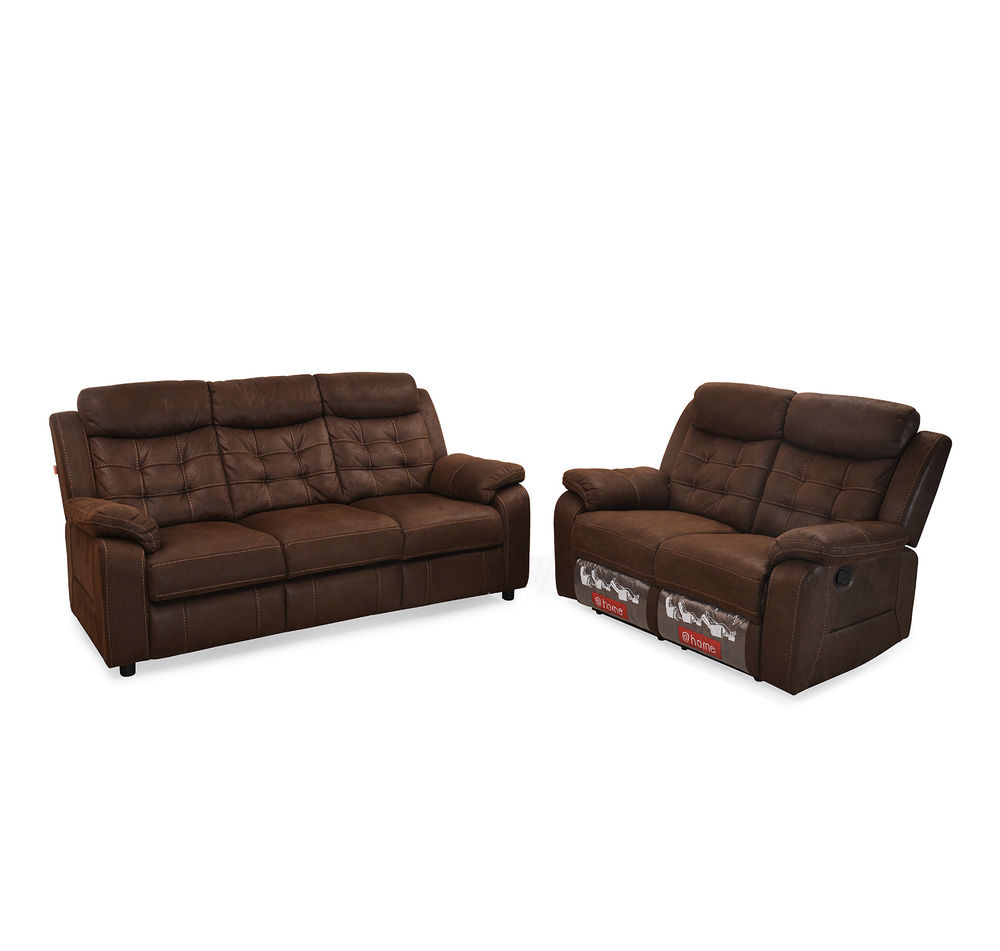 Kempt Kitchenette
Once you add furniture, make your kitchen space comfortable for you by adding much needed or luxurious cutlery, bowls and pans. Let your kitchen be the envy of every home chef. From classy casserole to delectable brownie plate, add the best in your kitchen.
Organise your kitchen and make it spectacular with colourful oil dispenser, butter dish and cake serving dish. Your cookware and spice jar sets will be such that an open kitchen will always be a welcome idea.
Designer Decor
Indulge in decorating your home, thanks to the Super Sale. Opt for photo frames to relive memories of your last vacation, beautify walls with exquisite paintings, and timeless wall clocks.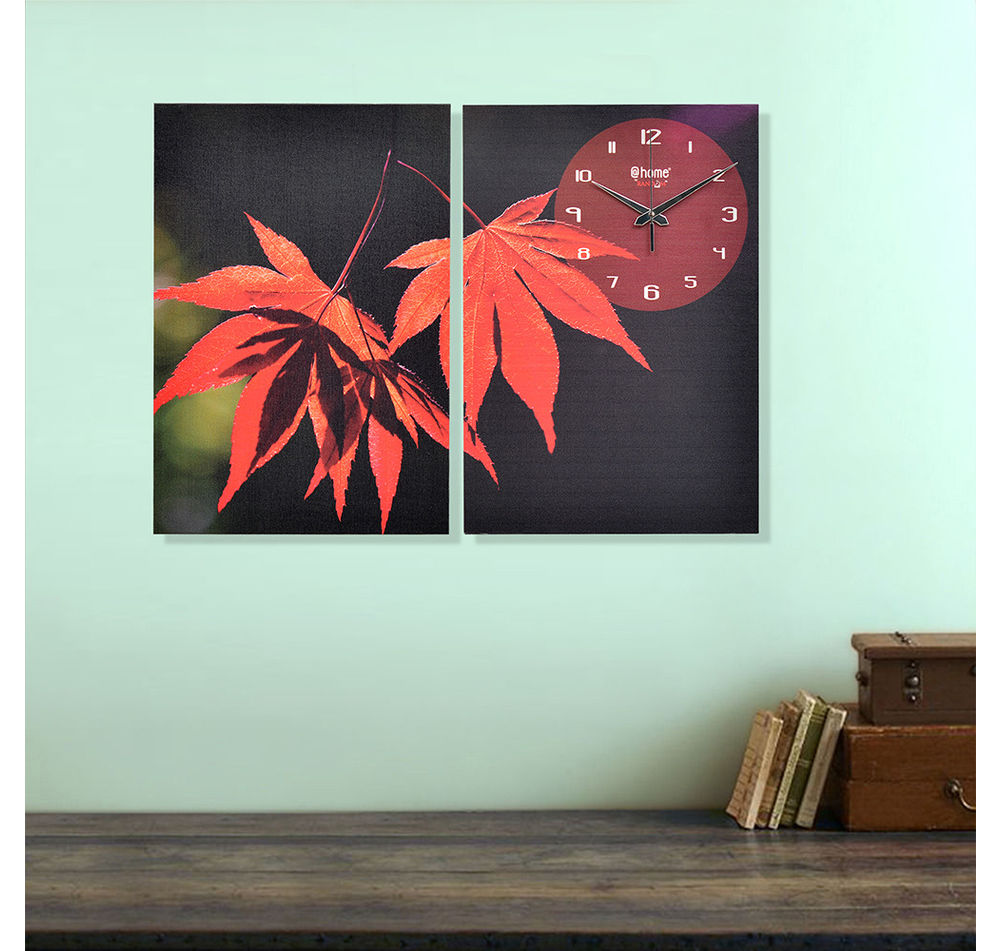 Add elegant wall lights and flower arrangements to give your home a classy touch. Place your favourite Buddha or Ganesha showpiece on the entry way for a perfect welcome every day at home. These showpieces with fragrant diffusers will enhance the aesthetics of your home and create a calming ambience.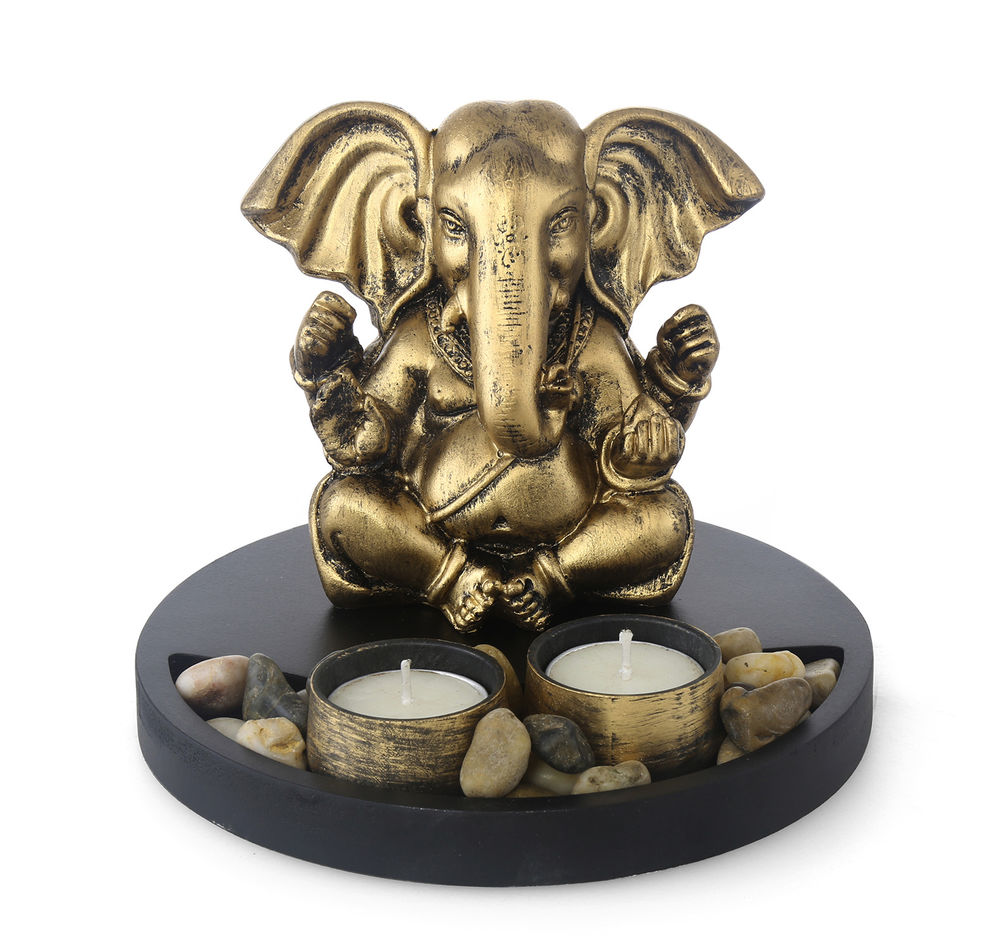 Harmonious Home Linen
Opt for soothing florals and checkered home linens to create a happy and harmonious environment at home. Pair them with vivid contemporary or bold cushion covers and curtains to have a colourful and cosy room. And for that classy feel add an elegant tieback.
Beautiful Bath Space
Make your bath time relaxing and refreshing with beautiful curtains, bathmats and bathroom sets. You can opt for synchronizing linens and contrasting or coordinating bathroom sets for a clean and posh feel.
Delightful Dining
Let your dinnerware be as alluring as your food. Opt for sturdy and stylish dinner sets for a delightful dinner experience. Likewise, make your teatime hot and tempting with neat and chic cup and saucer sets.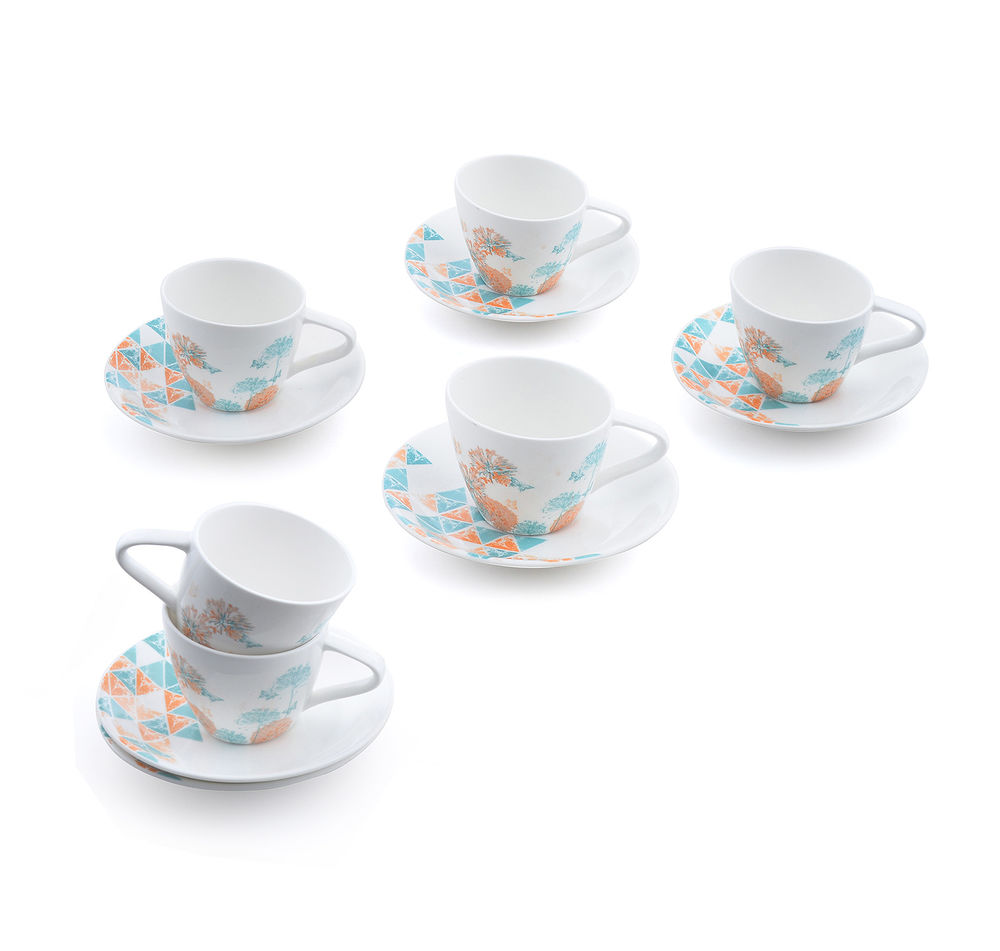 Review your home holistically and give it a grand, new look with this Super Sale from our Super Zone. Enjoy big luxury and comfort at a small price. You can shop online or offline to make the most of this Super Sale. So, start the Happy Home Making process by checking At Home Super Sale: http://www.at-home.co.in/athome-supersale