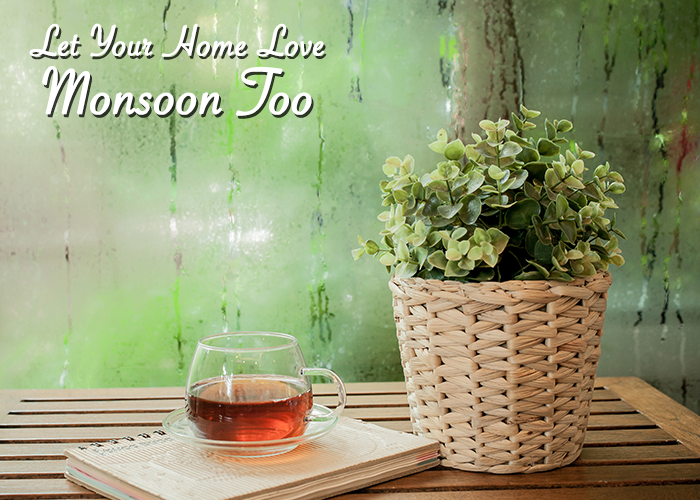 With monsoon knocking your door, experimenting and making some changes in home trends can help you make the most of this romantic season. Let's leave no stone unturned to beautify your home, making it colourful and inviting.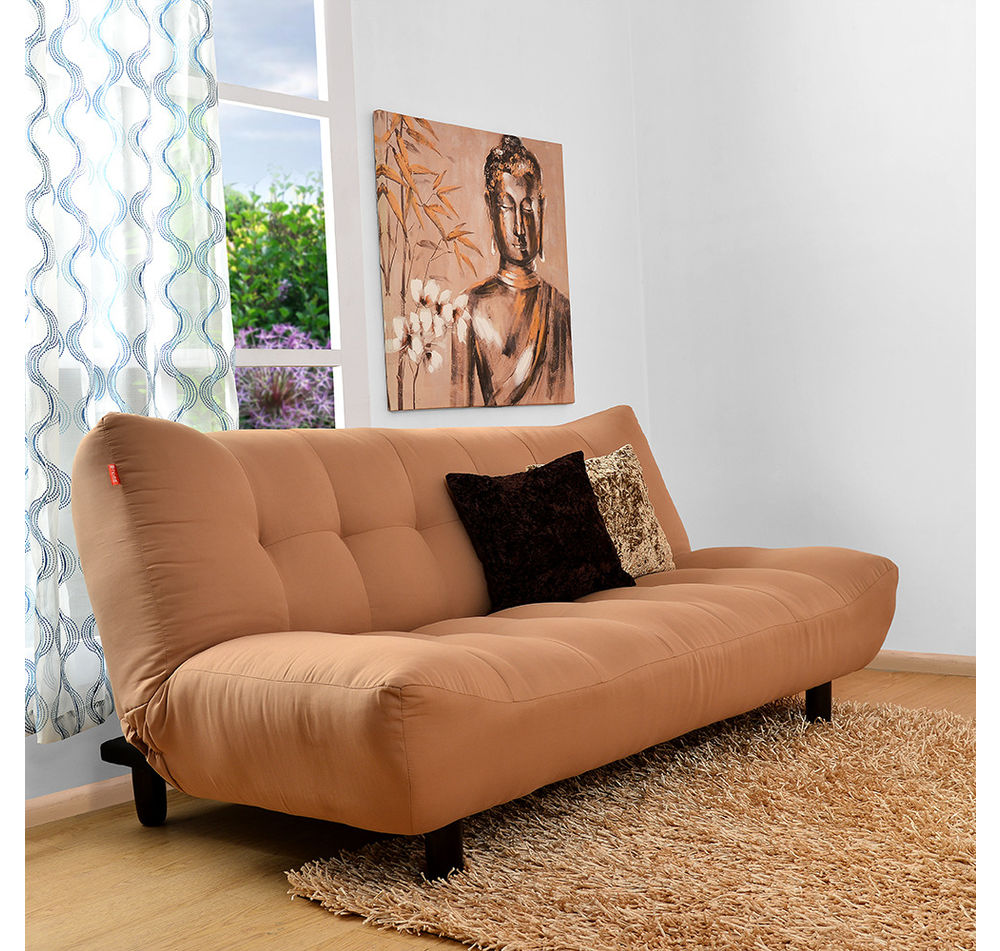 Splash some colourful linens, wall arts, playful lights and aromatic candles to have a vibrant home, that uplifts your mood and creates a cheerful ambience.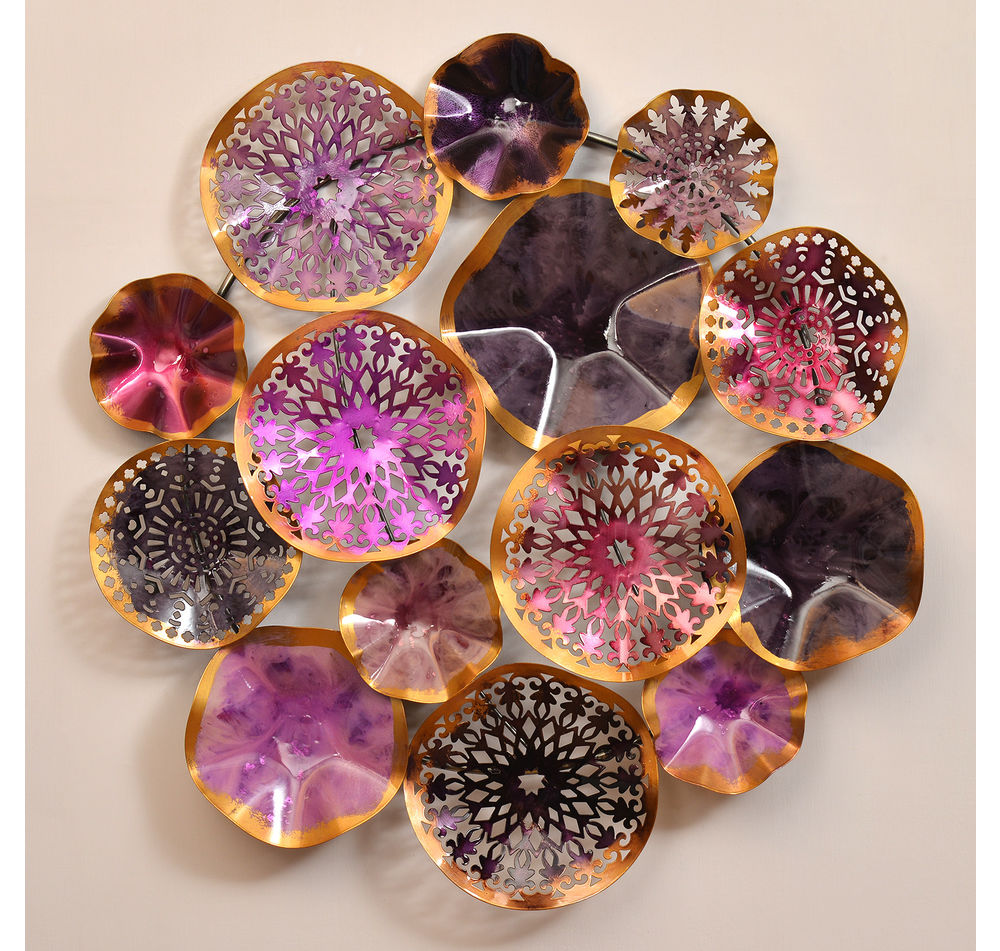 Let's explore some trends, which are easy and can help you colorize your comfort zone
Lavish & Colourful Linens
An easy and tested way of giving a joyous feel to your home is by adding colourful linens. Explore distinct and dazzling cushions, curtains and bed sets to completely change the look and feel of your home. Decorate your couch with some vibrant cushions and make it lively with ease.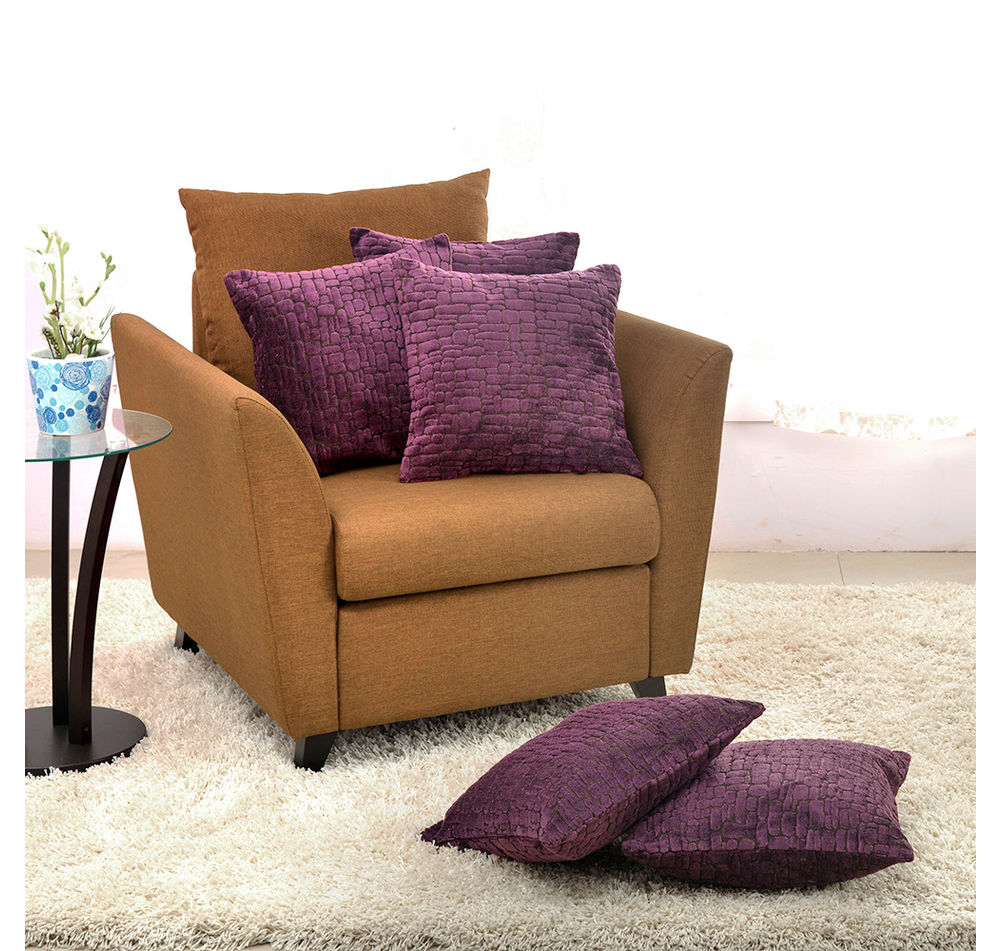 Likewise, experimenting with bright and beautiful curtains can instantly add spark to your room. Play with bold and sheer curtains to enjoy a distinct look. Let light filter-in or privacy overrule as per your convenience.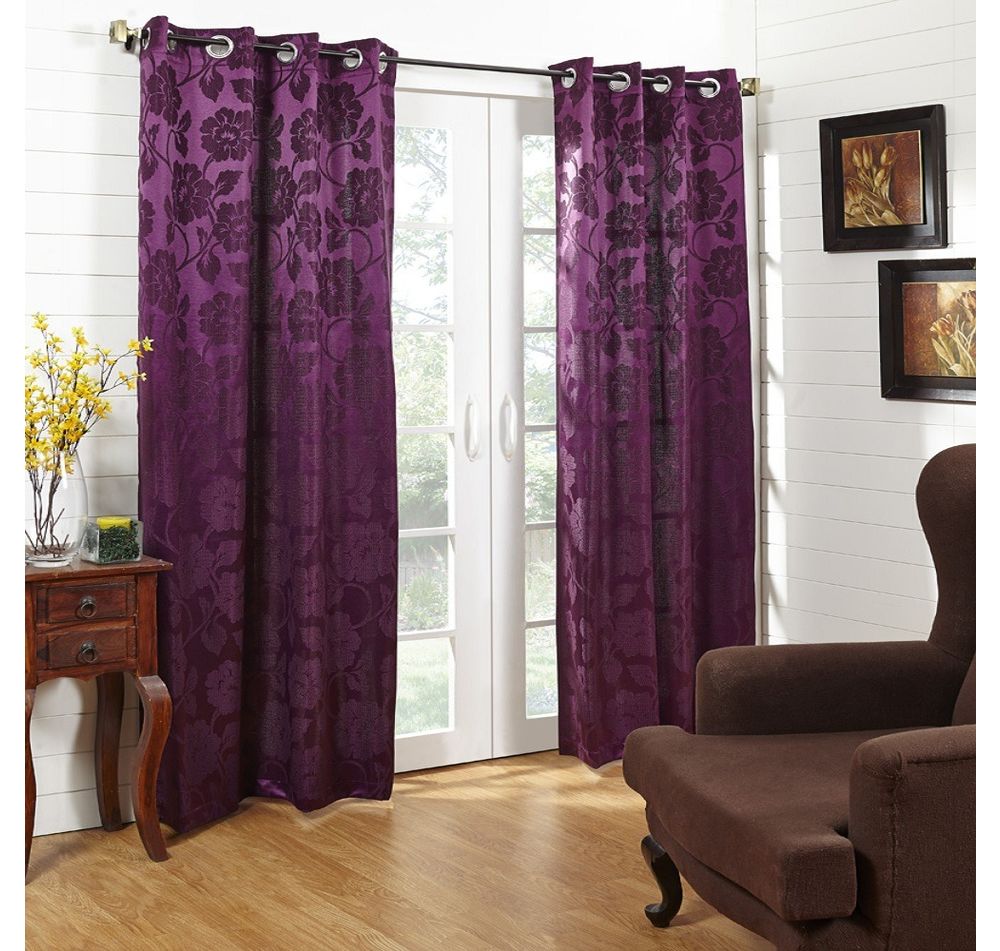 Along with cushions and curtains, having a vibrant bed set collection can be just perfect.
Vivacious Walls
As you add those bright and subtle linens, mix and match with wall art to have a well-designed room. Redoing the wall paint may not be the option. But exploring lively paintings and wall decorations can do wonders and infuse life in those plain walls. In the beginning, it is always best to adopt a minimalist approach.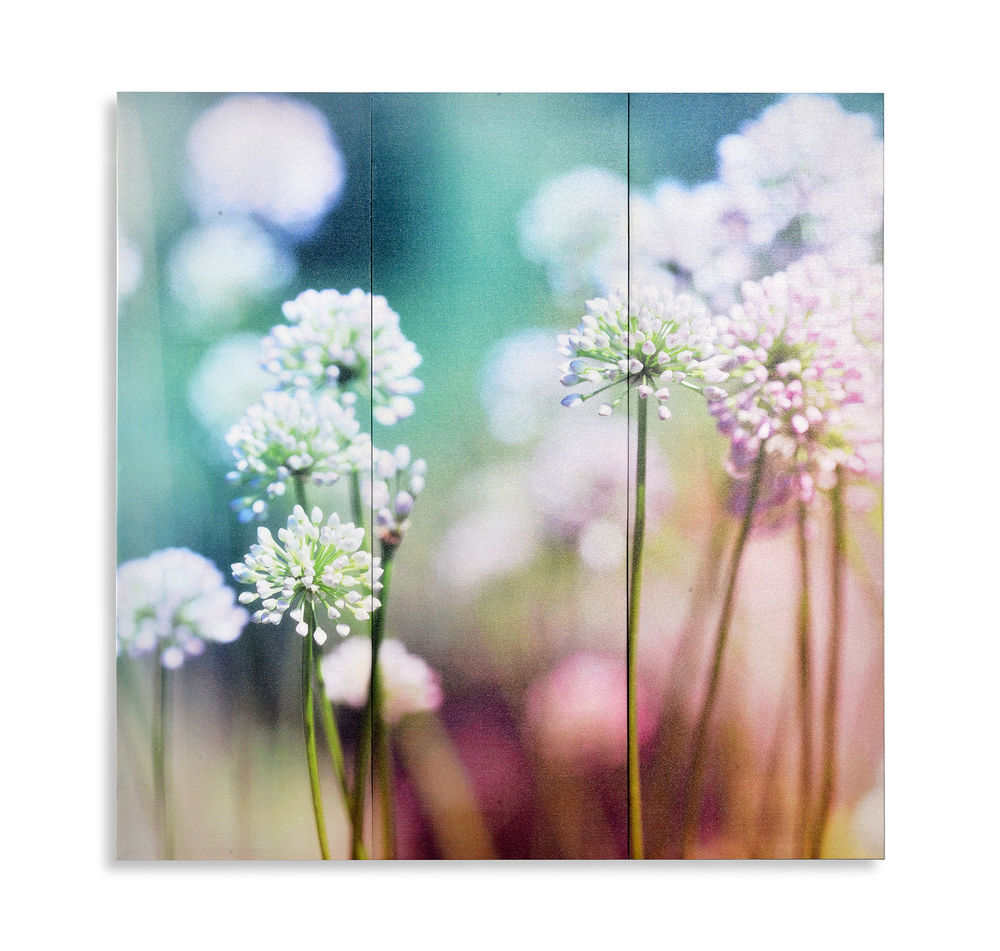 Along with wall art, when exploring decor for monsoon, adding a wind chime can also be just ideal. The calming and comforting sound can instantly create a soothing ambience at home.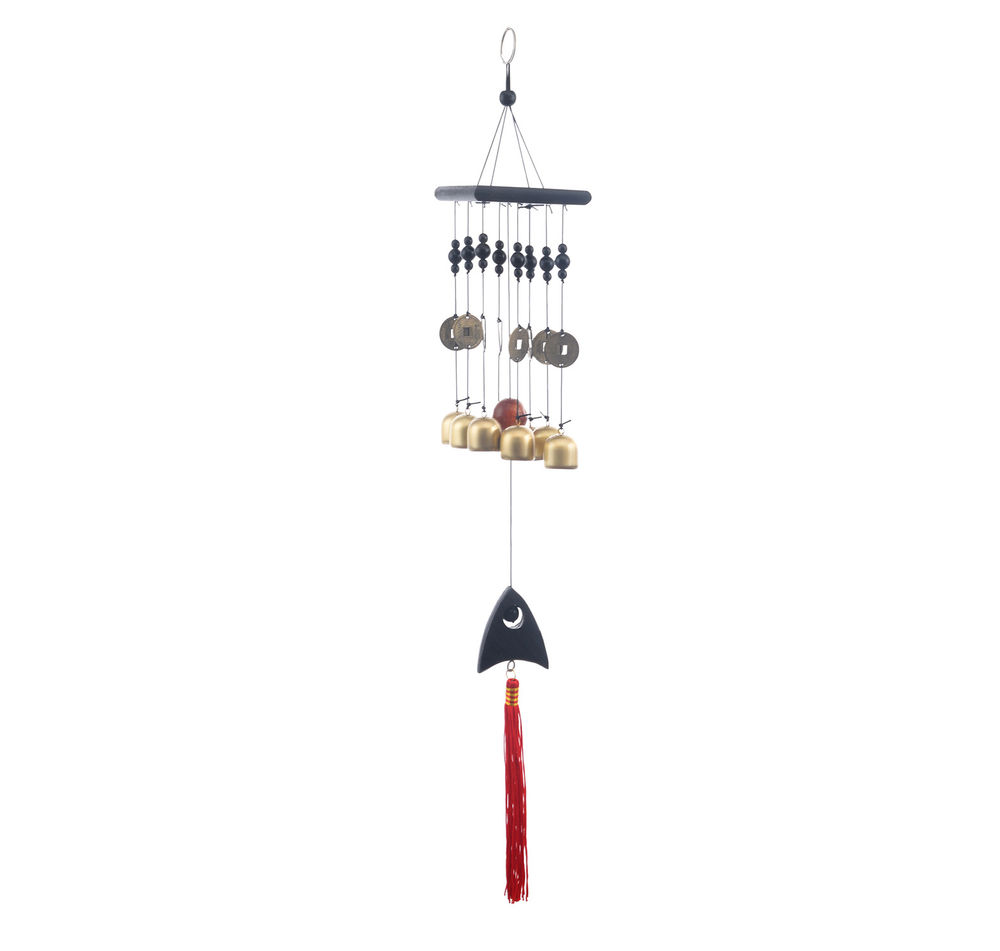 Effervescent Outdoors
So, while you work on making your home cosy and colourful inside, when we talk about monsoon, the outdoors definitely takes the centre stage too. While, your wind chimes will be a nice addition, having some comfortable sitting in your balcony or garden will also be much needed. Of course, when it's pouring outside sipping a hot cup of tea and relishing your favourite snacks is required, which calls for relaxed sitting arrangement.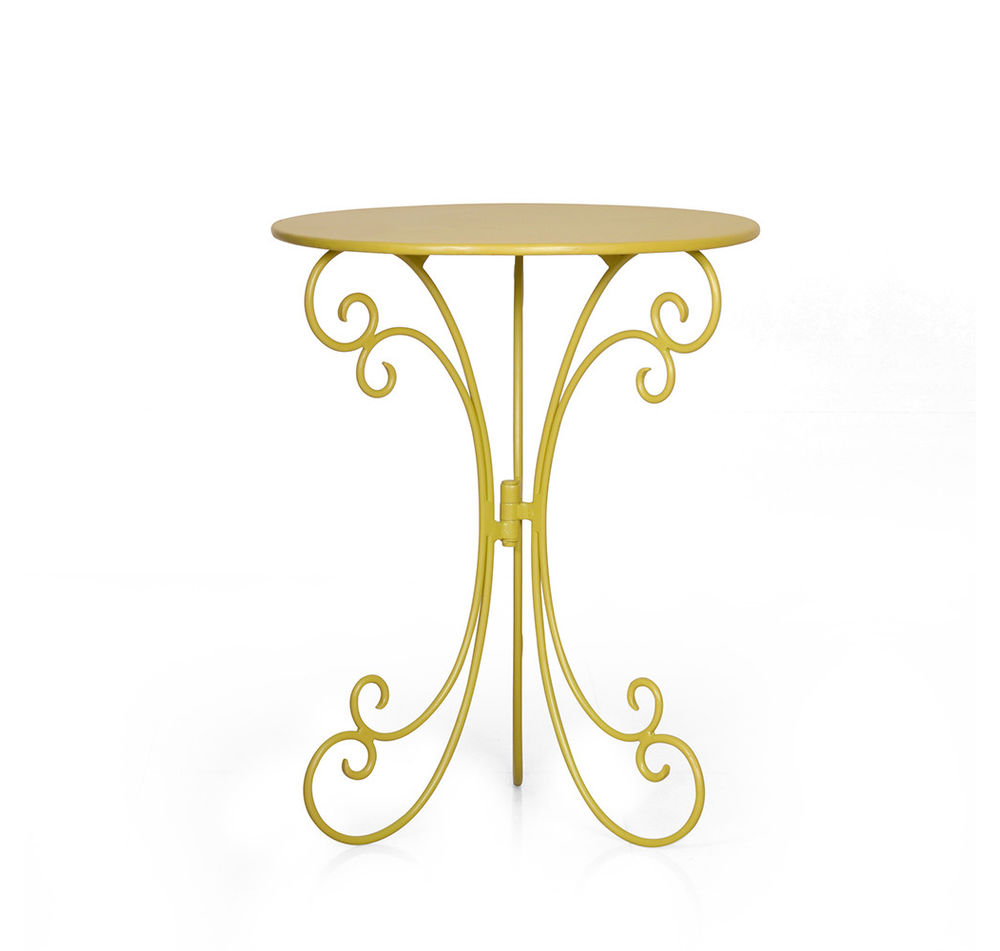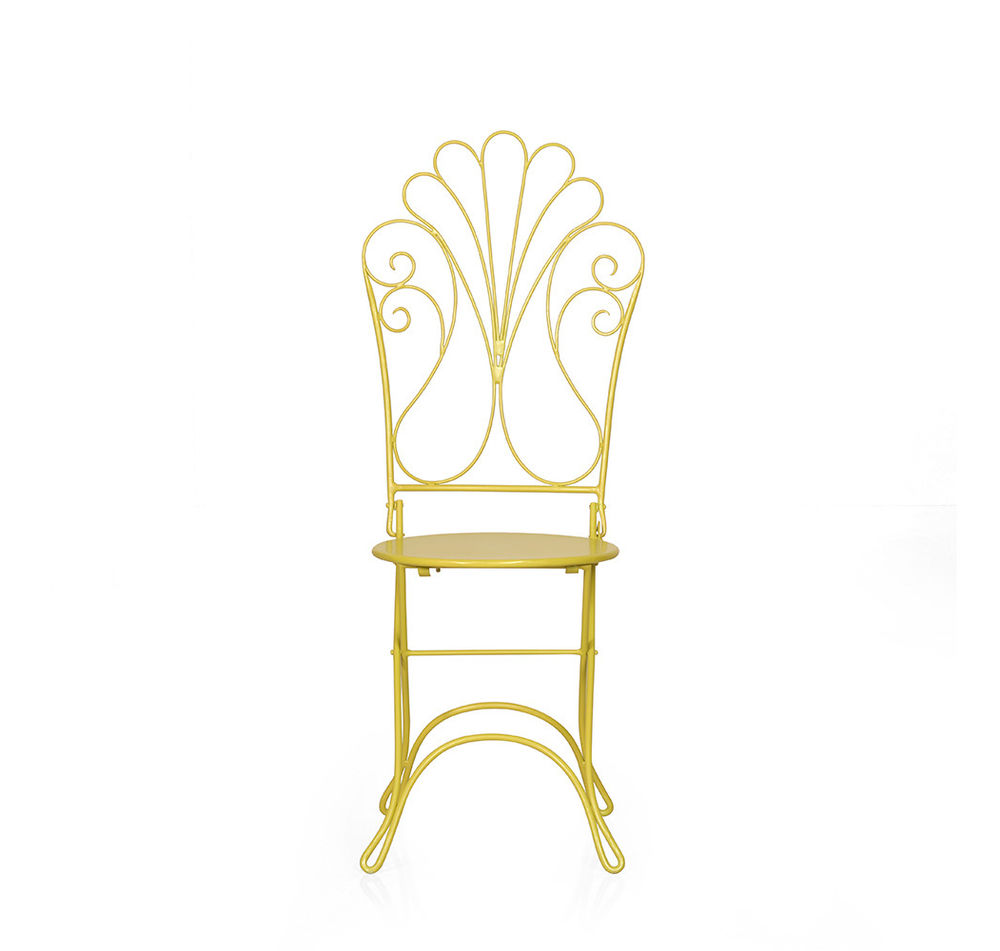 Playful Lights
After making your home and outdoor space monsoon-ready, give the perfect finishing touch with some playful lights. While lamps can be apt for indoors, give the rustic touch to your garden and patio space using lanterns.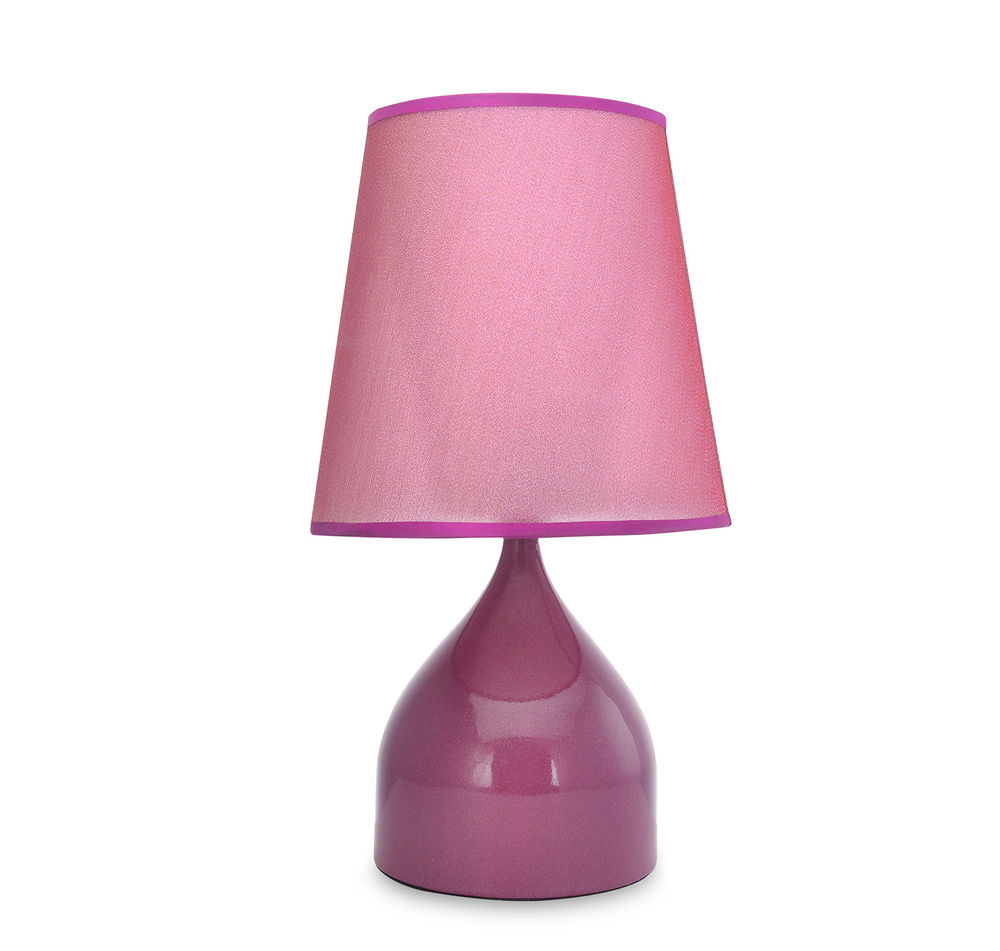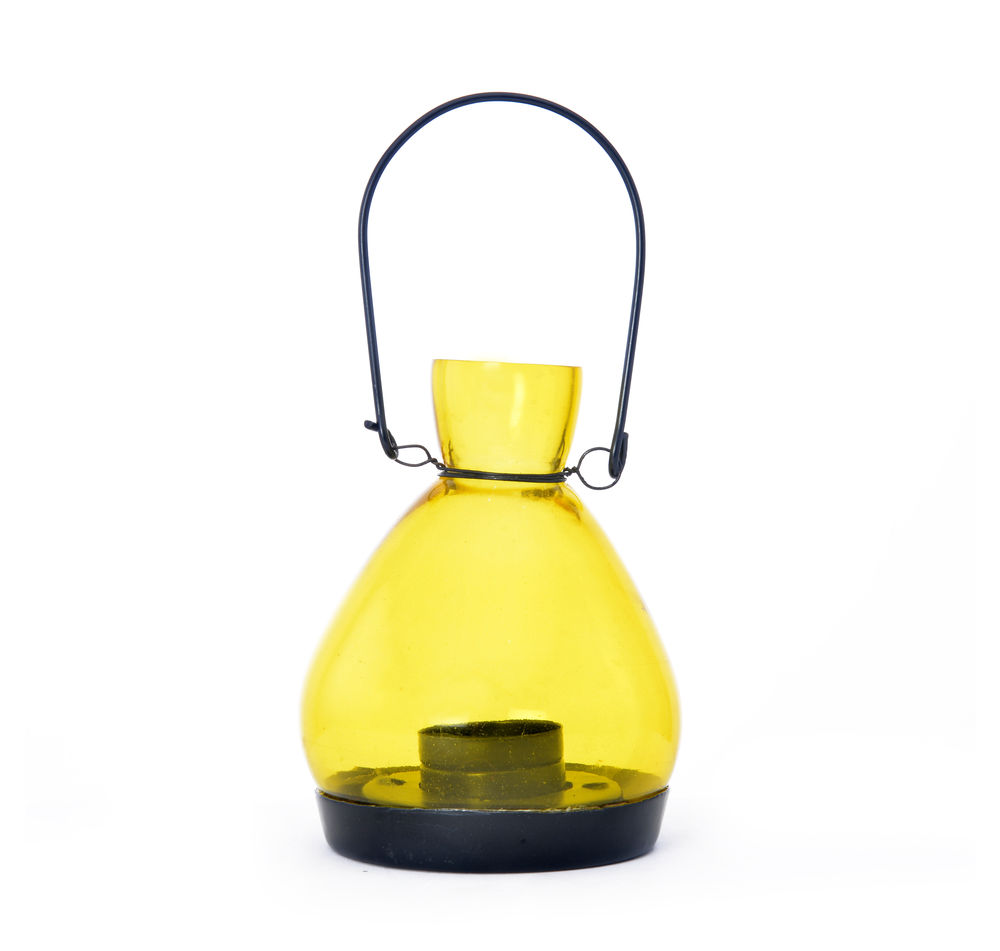 Aromatic candles can also be the perfect add-on. Use different diffusers, fragrant tea candles and enjoy a sweet-smelling home this monsoon.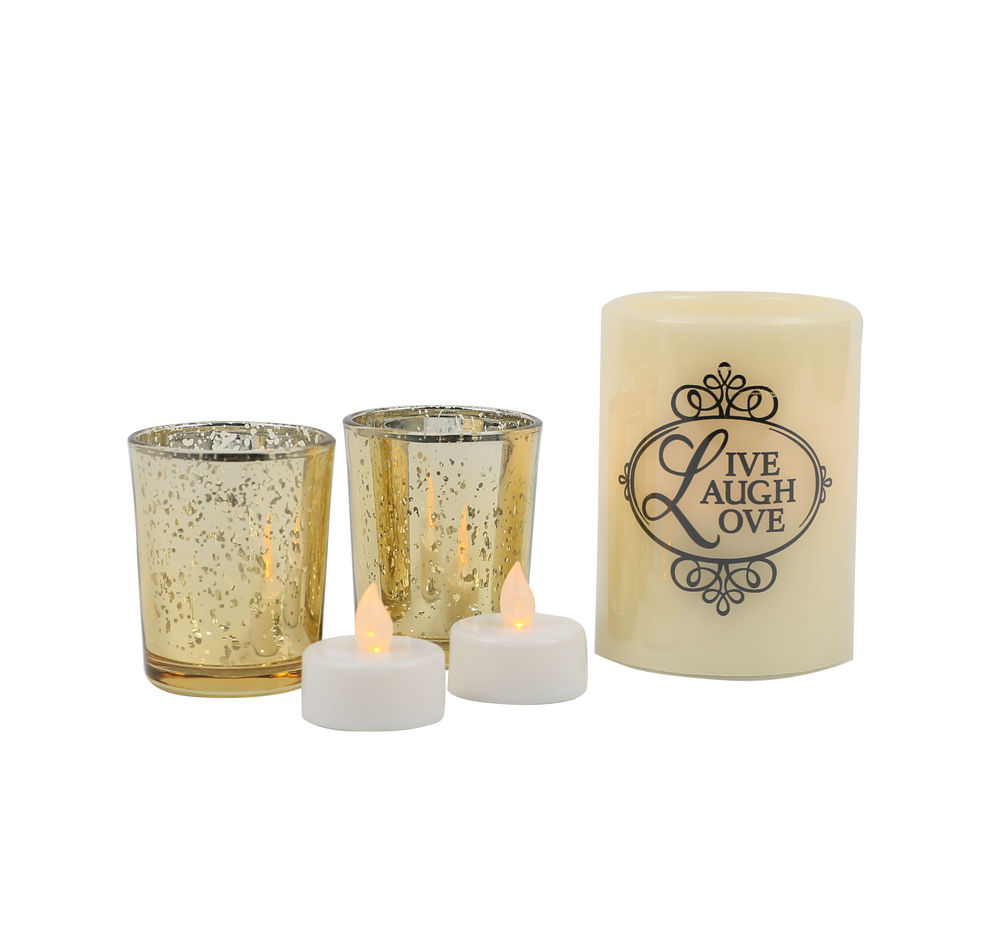 Our collection includes of many other exciting products to choose from which surely will leave you in the dilemma of 'What to buy first'. While these are a few suggestions from us, we do realise that you might not be having any monsoon makeover plans for your home yet, so visit our website, maybe this might be the plan you were waiting for. http://www.at-home.co.in/