Music Inspired Home Décor
Music Inspired Home Décor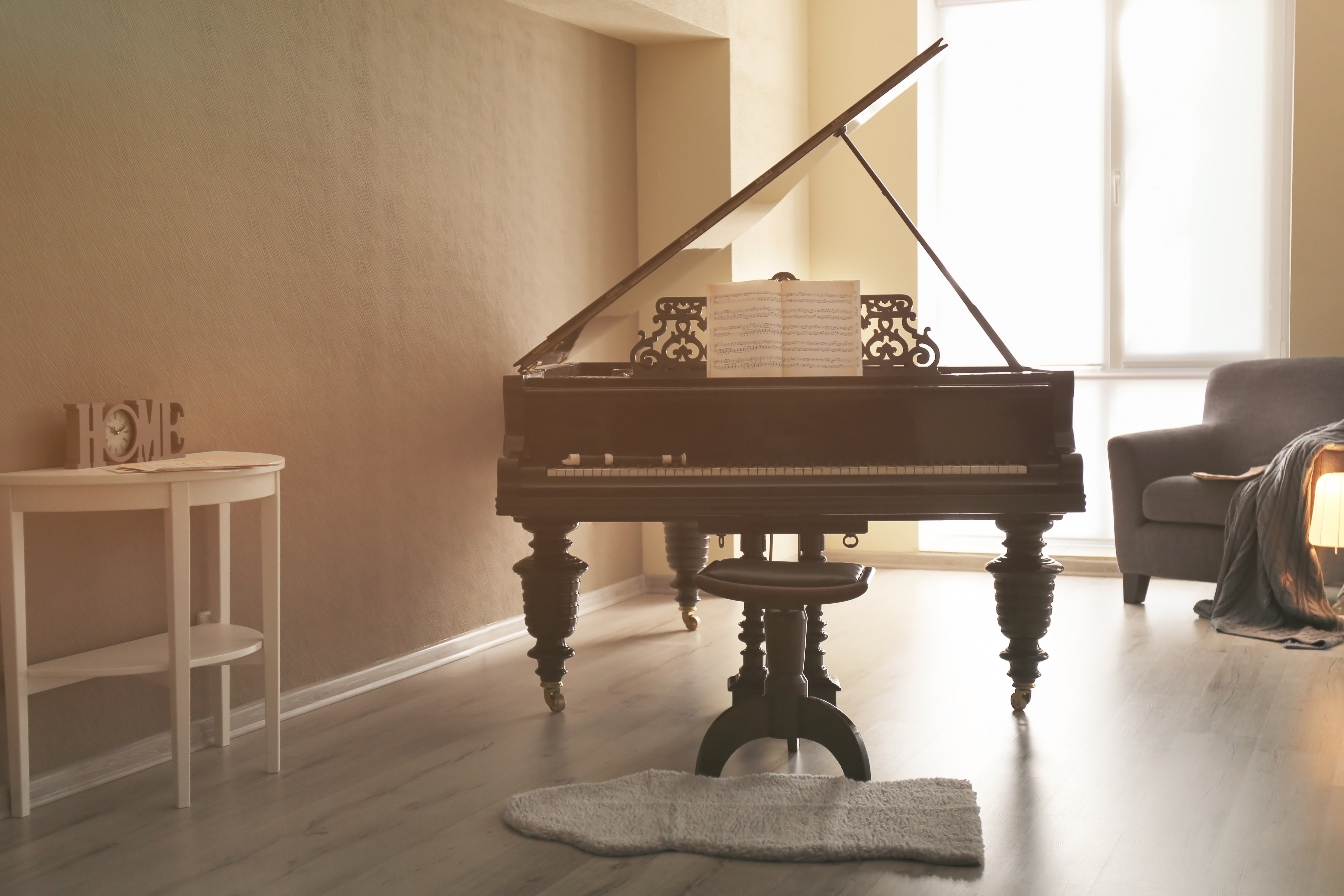 Is home decoration on your mind? With so many options available, deciding on elements and shades of home décor can be a daunting task. Whether to infuse that rustic touch or stick to contemporary décor items, there are just too many things which keep popping-up. Here's an idea! How about a theme based home décor? It will not only make your task easy but give a designer and classy touch to your home. Once you decide on a theme, everything else can be structured around it. Moreover, theme décor can be a wonderful way of personalizing your space, exquisitely portraying your likings and preferences. If you are a music aficionado, then including some music inspiration into your home décor will be a great way to showcase your penchant for music. Here are some simple and subtle ways to deck up your home in music inspired theme.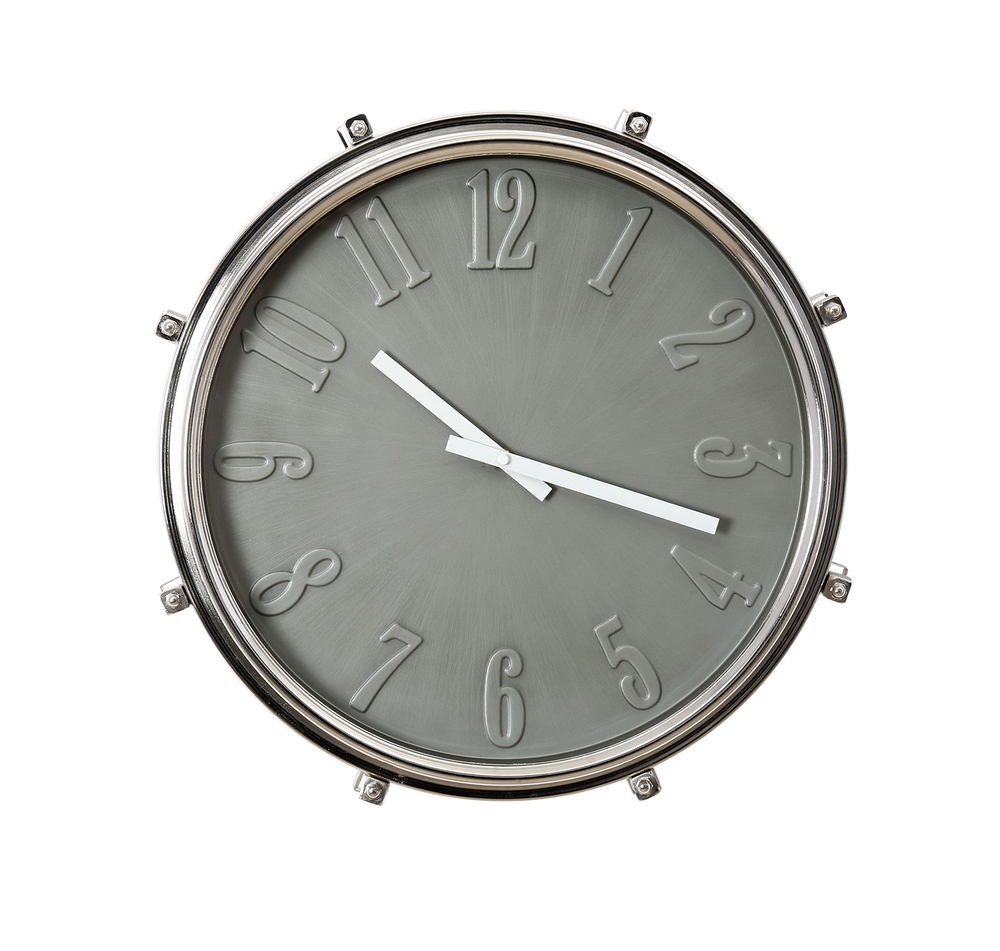 It's Time for Some Music: A wall clock is a functional and decorative addition in a room. So, for your love for music, how about infusing a wall clock in the shape of a drum or guitar? No, you don't need to part from your drum or guitar to get such a wall clock, you can easily buy one and add this musical element in your living or bedroom.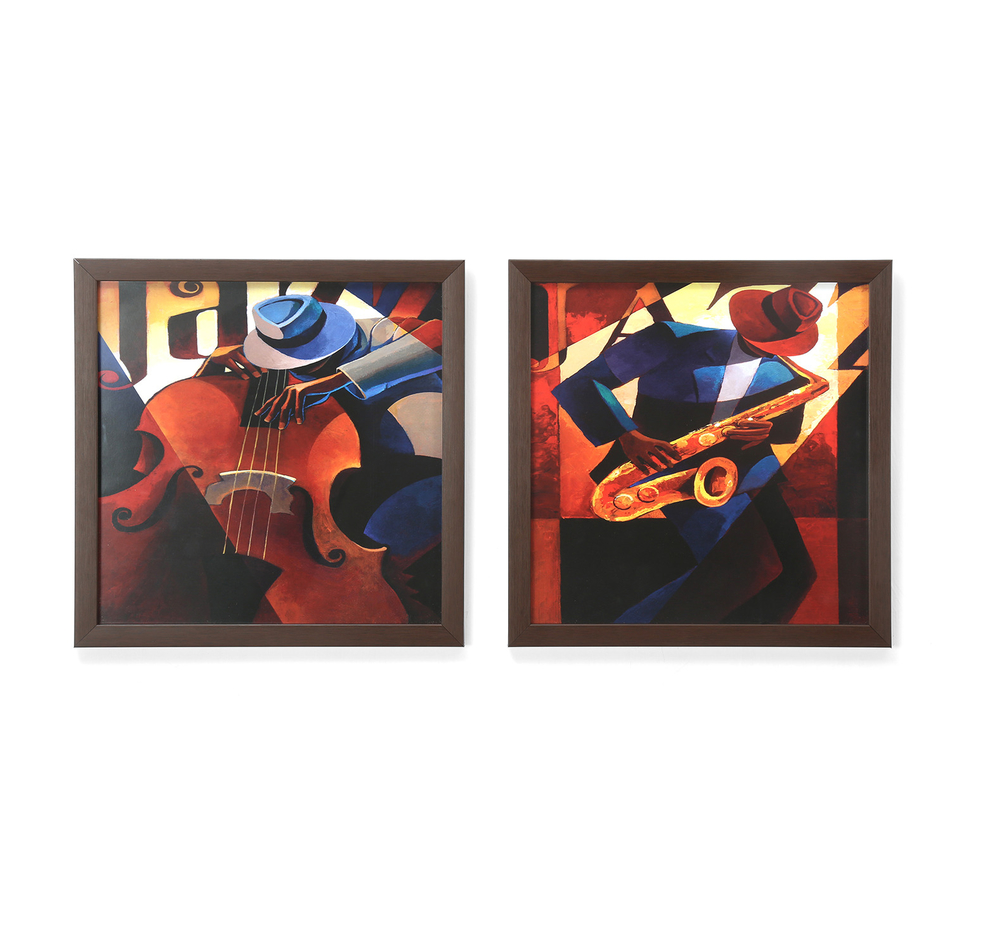 A Musician Painting It Is: How about making your home walls speak about your passion and love for music? It is quite easy as all you need to do is put up paintings with a musical touch to them. It will add colour, texture and meaning to the plain walls of your home and at the same time showcase your love for music. If the wall paint is pastel, then infuse some vibrancy and meaning to it with a bright musician painting in vivid hue and shade. It can also be used as a medium to show which instrument you are fond of playing just as the following painting depicts.
Musical Showpieces Speak Volumes: Invest in some showpieces with a musical element to them and decorate those side, end or console table using such arty pieces. It will add to the décor and highlight your passion for music in an elusive way.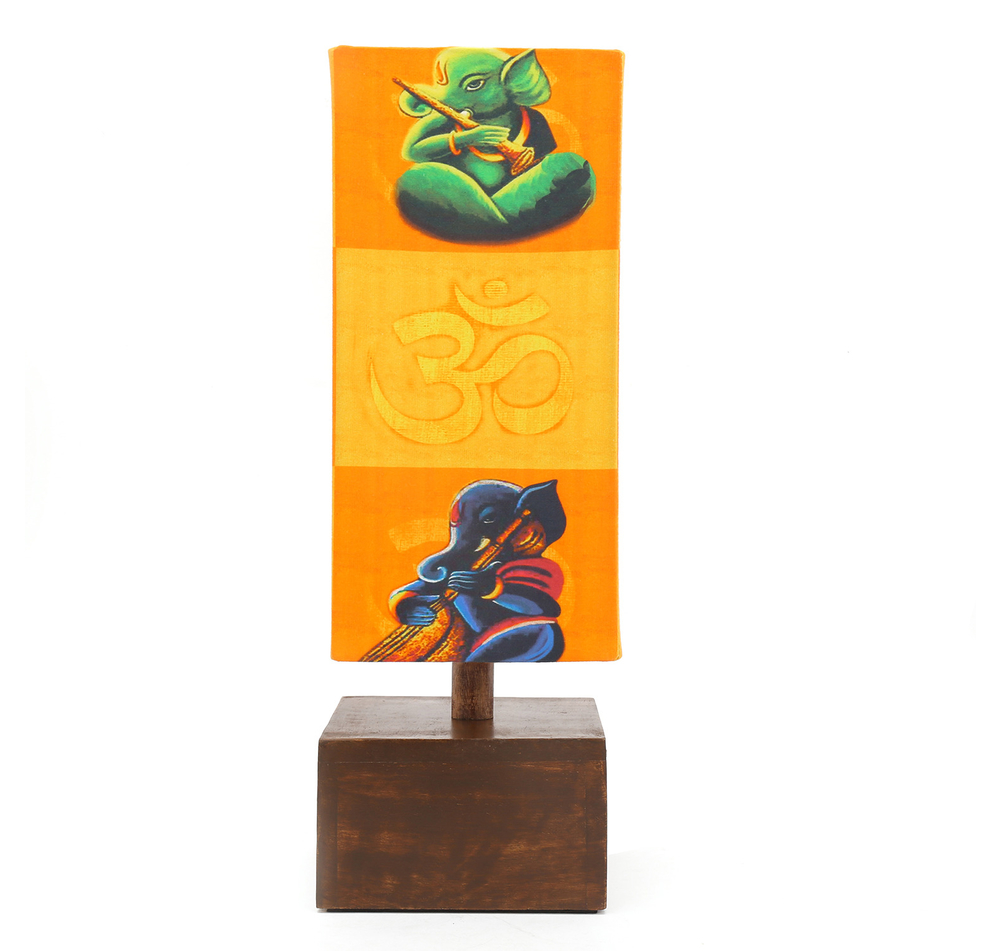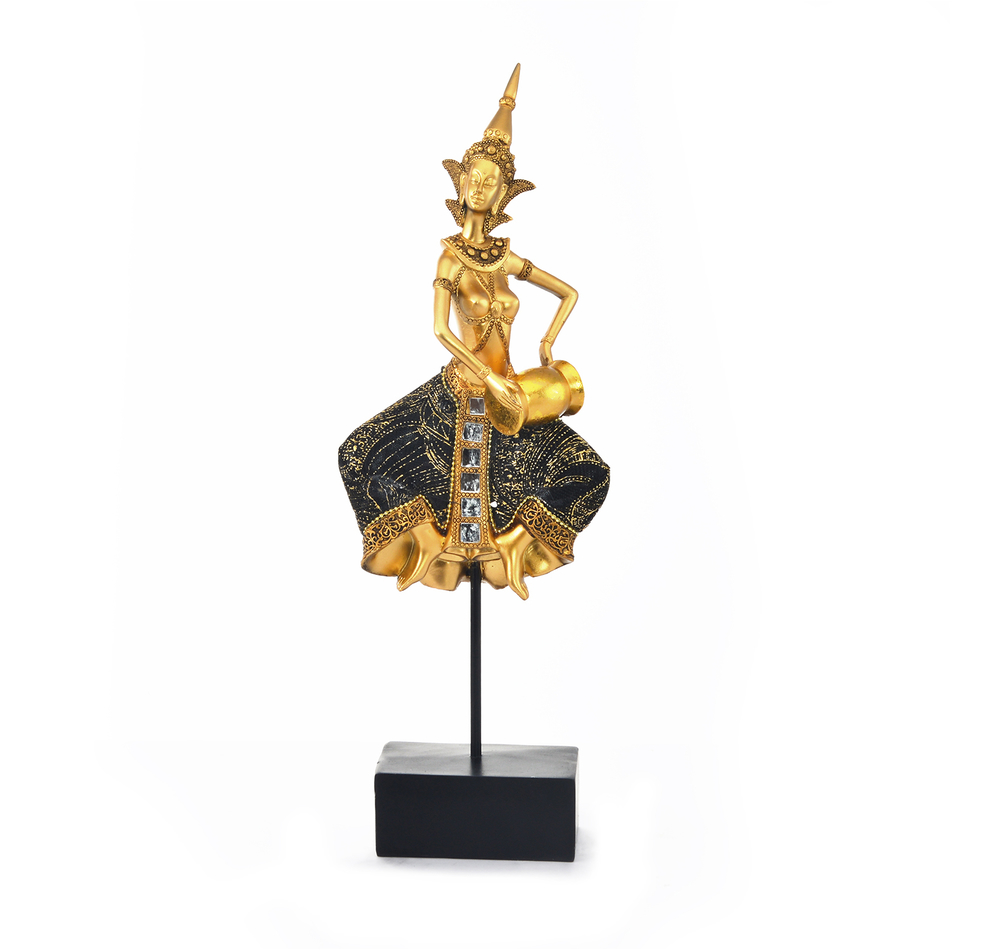 Table or Musical Lamp: Illuminate your home but not just with any table lamp. Go for one that will give some meaning to your home, space and place. For instance for a musical theme, light-up your home with table lamps with some musical element in it. Having a lamp in the shape of a musical instrument or with a musical touch can be creative and distinct. How about a wooden table lamp with Ganapati printed on fabric, playing different instruments as in the picture above? Music after all is sacrosanct to many.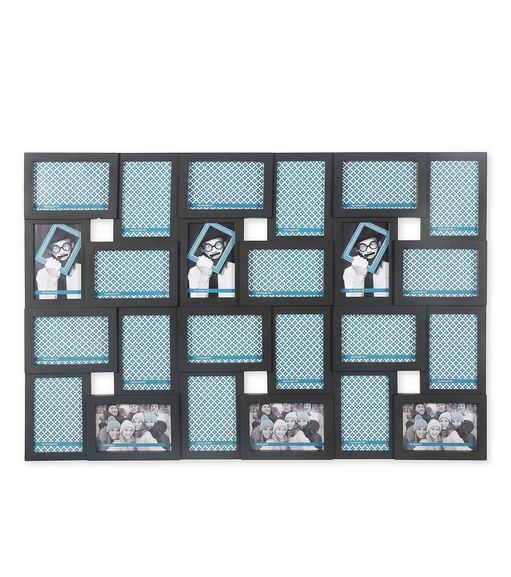 Musical Gallery: As a passionate teenager you can paste pictures of your favourite artists and musicians all over the wall but as we grow-up these teenage fads fade. But you can keep your passion alive and kicking with a little picture gallery or photo frame of your favourites in your passageway or bedroom. Get a picture frame, big or small and have it up in the wall with images of your favourite singers and composers. Subtle yet aloud, it will add to the décor quotient as well.  

So, decorating a home can be some real fun when you go for a theme based embellishment idea. There is a whole charm of giving such an arty touch to your home and making it truly special and one of its kind, while living your passion, your love – Music. But if you are wondering from where will you fetch such classy and unique music inspired décor pieces, then, let's make your search easy with this link https://www.at-home.co.in/. You can also make the most of our on-going "The Great Home Fashion Sale" from where you can get such creative décor items and other home furniture and furnishings including leather sofas on up to 50% discount.