Living Room Must-Haves
Every part of your home should define and reflect your personal style. Your living room more so because it's where the family sits together and spends most of their time. Hence this room should be decorated with fresh colours and a beautiful blend of furniture pieces.
We have listed a few must-haves that a 'Living Room' would be incomplete without. Read on.
1)      Stylish Sofa:
A sofa should effortlessly and beautifully complement your living room's architecture. Go for a small one if your living room has space constraints. Choose a colour that is in contrast with your walls so that the seating arrangement stands out artistically. Remember, the right décor makes a room come alive.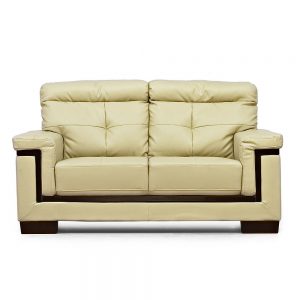 2)      Center-Piece:
The center piece you choose will set the tone of your living room and will influence your guest's perception about your home. Didn'tthink a flower vase could make such a huge difference? Place the wrong one for a moment and you'll see how it can mess up a perfectly done living room!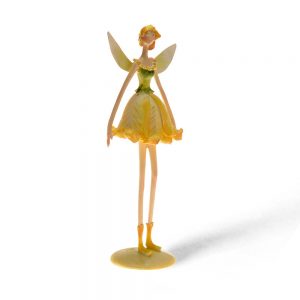 3)      Magazine Rack:
Pick your book and magazine rack to beautifully blend in with your interiors. A stylish, well-carved rack should do the trick but make sure you don't choose something over the top as you don't want the rack to look like a misplace in your living room.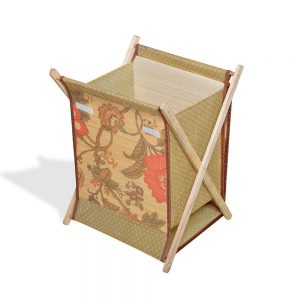 4)      Coffee Table:
Make sure your coffee table is placed in the center of your living room but it shouldn't look like an unnecessary add-on at the same time. Wood and glass look very classy and elegant. Subtle colors should do the trick. If your coffee table clashes with your center piece, you need to discard one of the two immediately!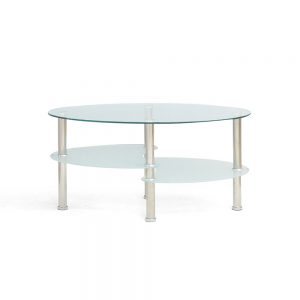 Choose the right furniture, perfect color palette and see your living room come alive like never before!