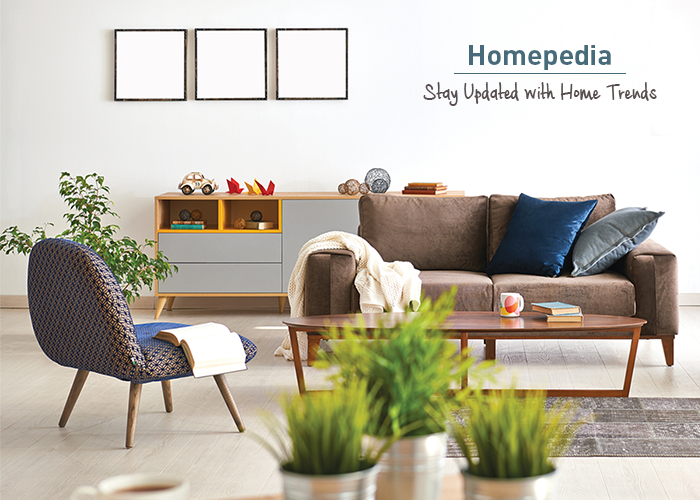 We all like revamping our home. But the task can often get challenging and confusing. What approach can you adopt? What styles can blend well? Which colours can infuse life and bring about a refreshing change? To help you resolve all these confusions and make the process fun-filled and easy, let's work-out an exciting colour based variety of home decor. You can change the complete look and feel of your home by simply splashing some electrifying colours and delightful decorations. Let's explore some trending and colourful home styles, which can refurbish and revamp your home this year.
Subtle & Soft Enchanted Forest Hues
Give your home a soothing make-over with wind chime, ocean wave, ceramic or tropical green hues. Add ocean wave cushions and blend it beautifully with tropical green curtains to have an enchanting room. You can also play-up with lighter tones of ceramic and bold tropical green for the perfect makeover. Likewise, add a green tint in the room with a rainbow candle stand for a picture-perfect look. You can also embellish a room corner with mini flower arrangement with paloma or wind chime colour flowers. For sparking-up a dull room, bring the warm rouge red or peridot colours to play and see how the complete appearance of your room will change. But if a soft finishing is a must in your room, then add an animal accent in champagne gold colour for a creative touch.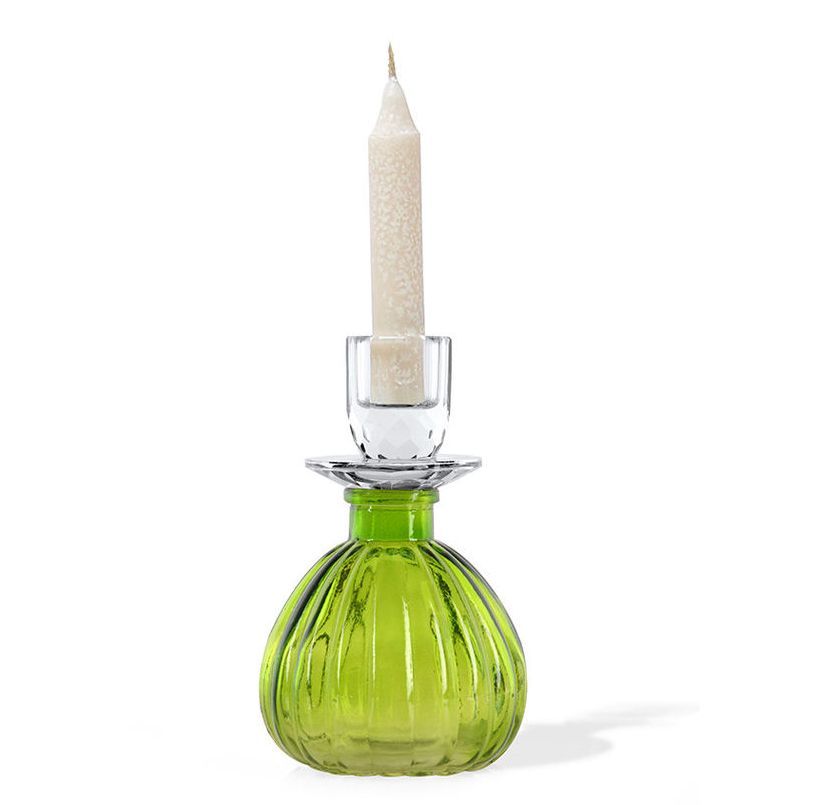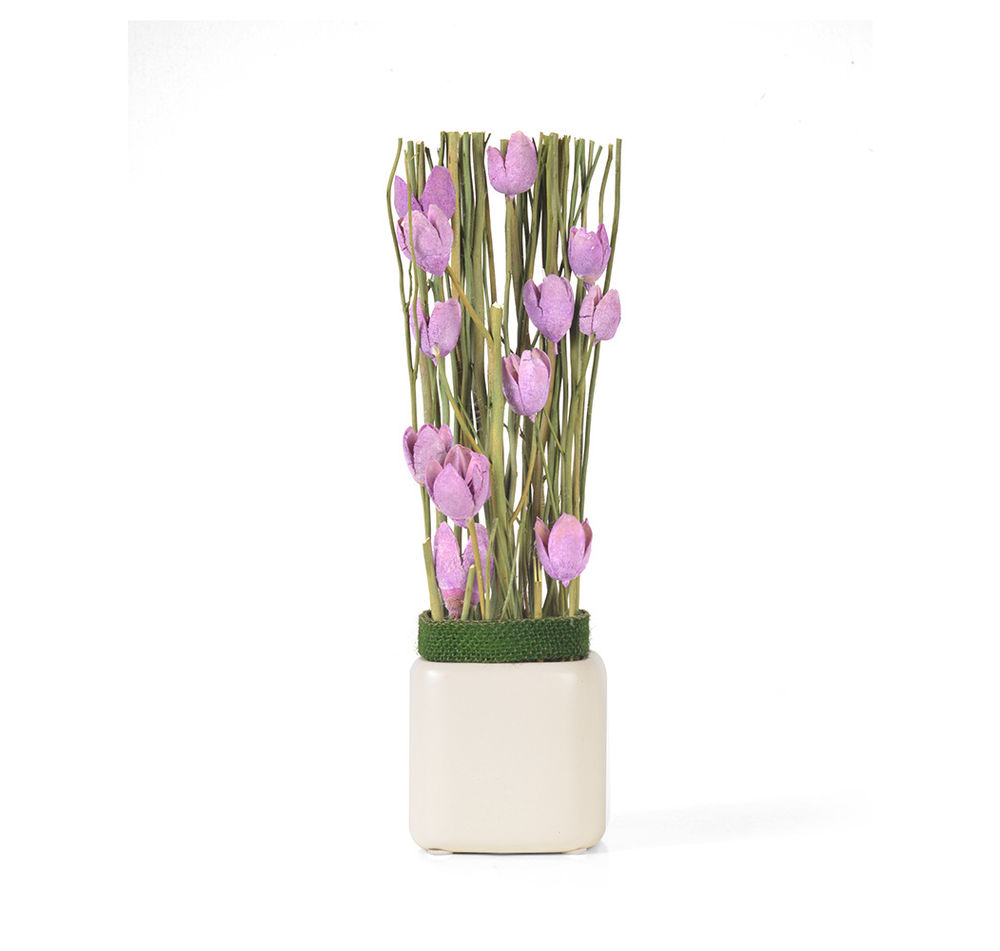 Urban Sunshine for an Exotic Touch
You can bring the right touch and feel in your room by adding spicy mustard collection of aspen, golden or honey gold blend, cappuccino and wooden accents. Match cappuccino sofa with aspen gold cushion cushion covers to give a facelift to your living room, and top it up with some wooden vases and photo frames for a striking impact. A wooden animal accent will complete the room with a cheerful touch. You can also use this colour scheme for a fantastic dining table. Aspen gold and cappuccino colour saucer and mug set can enhance the grace of your dining space, manifold, and finishing it with a floral theme table cover and wooden hue table mats can make your dining room distinct and inviting.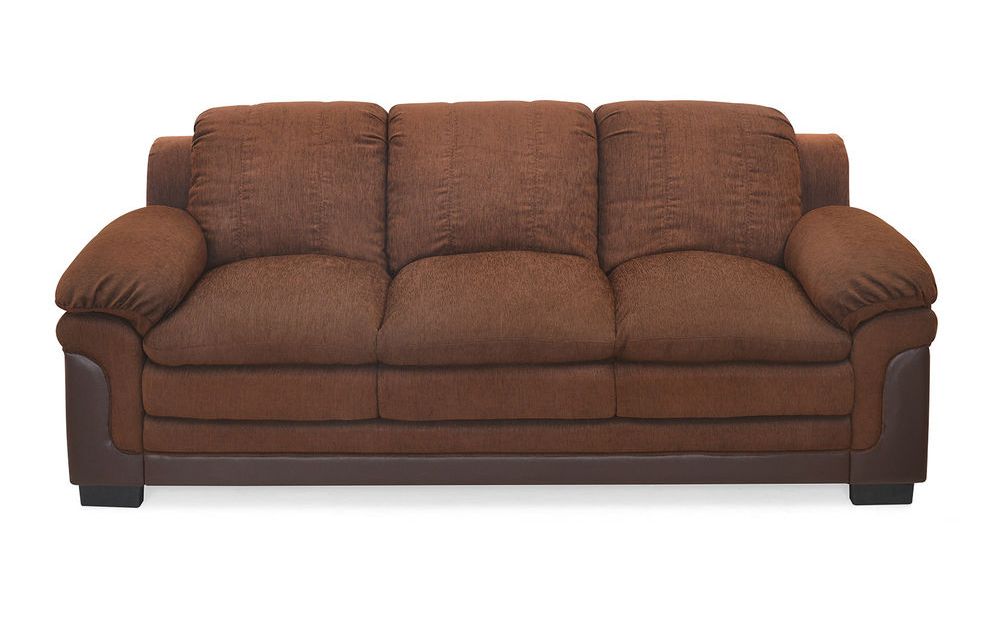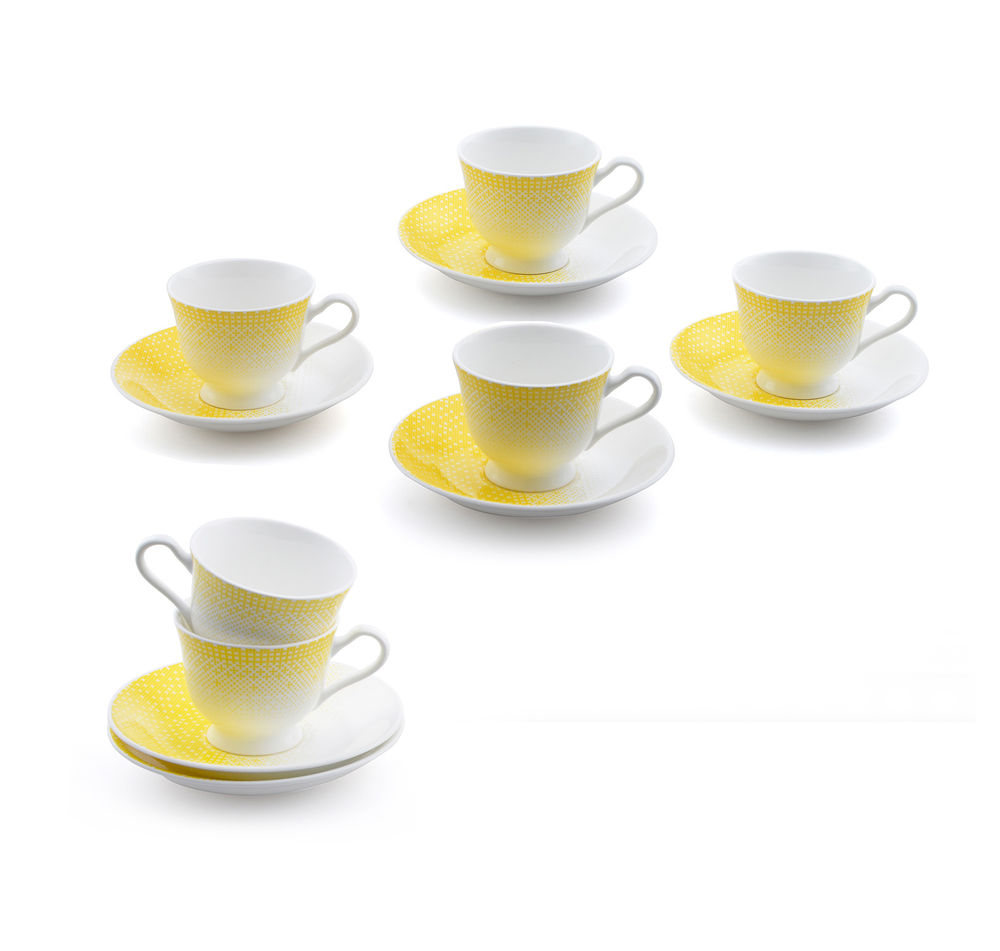 Vivid Touch with Earthy Wine Hues
If you wish to revamp your home like never before then play-up with colours from the earthy wine family.  The pastel blend of transparent glass and rose gold or ecru can be ideal for your bedroom to make it cozy and comfortable. Throw some ecru and marsala colour cushions in your bedroom to strike the right blend of bold and soft hues. Likewise, this gorgeous combination when tried with curtains can give your room a fairytale touch. Use transparent and rose gold decor to give a splendid look to your living space and add some pompeian red vases to complete the look.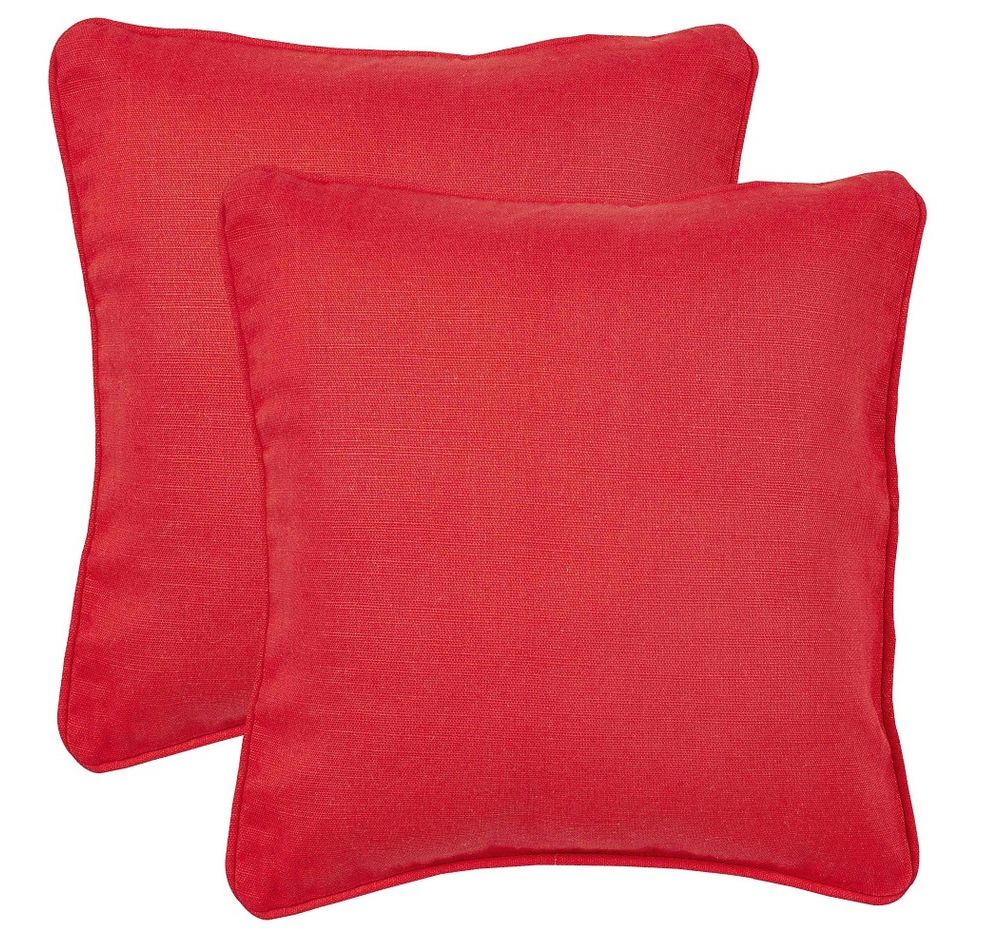 A Tranquil Homely Ink
Infusing vibrancy and versatility in your home can also be done with the right play of twilight, nautical and palace blue decor, and finishing it with serene effect of white and ceramic colour. A touch of white can work marvelously in your bedroom and living room. Add some gorgeous, white accents that will need minimal maintenance and give a calming affect. A timeless, white colour photo frame and nautical blue vase with ceramic finishing will bring new aesthetics to play.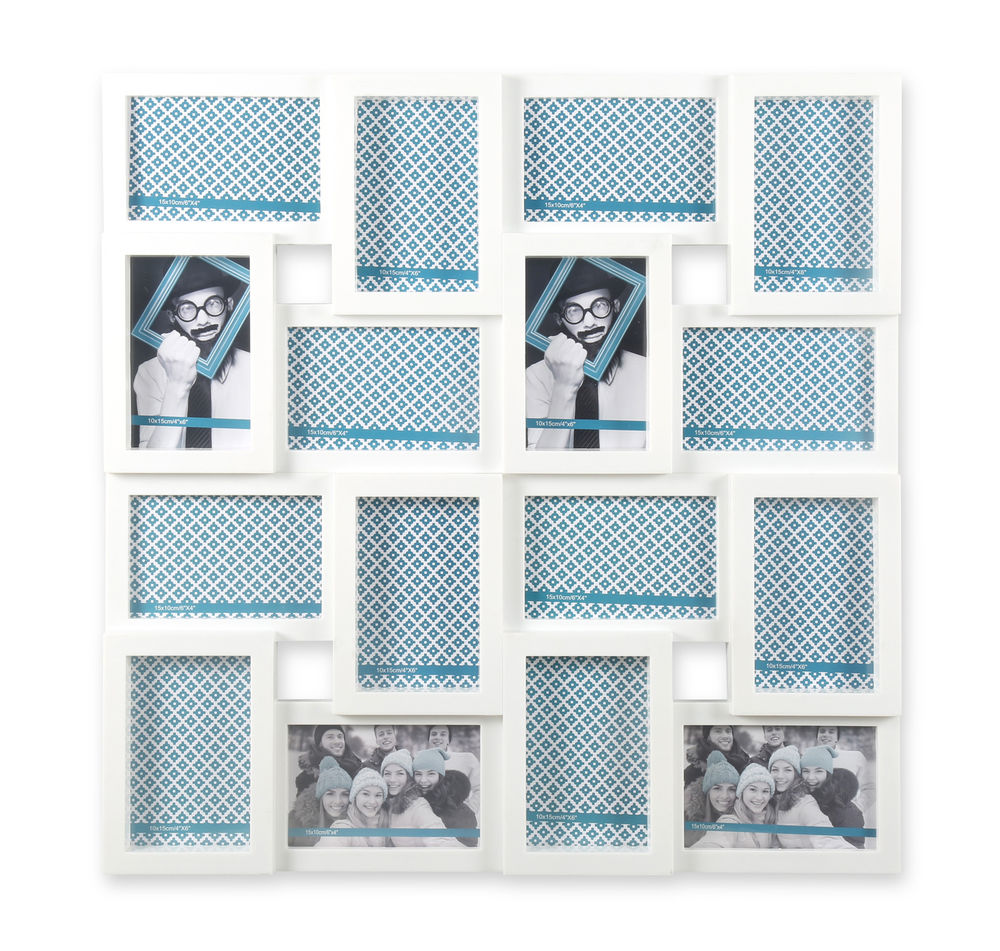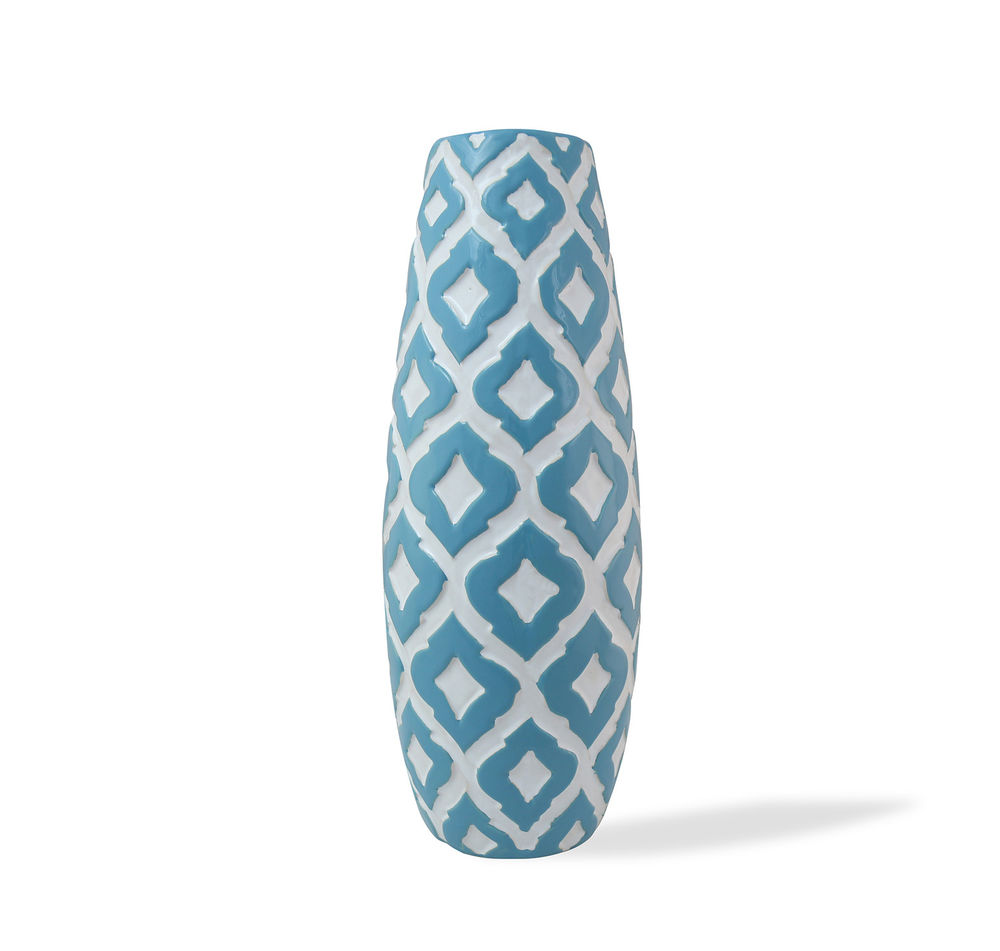 So, decorate your home with ease using these distinct colour palettes. It can give you unlimited options, allowing you to make your home, your way. Every home should reflect the personality and taste of people housing it while ensuring that it looks stunning and discrete!