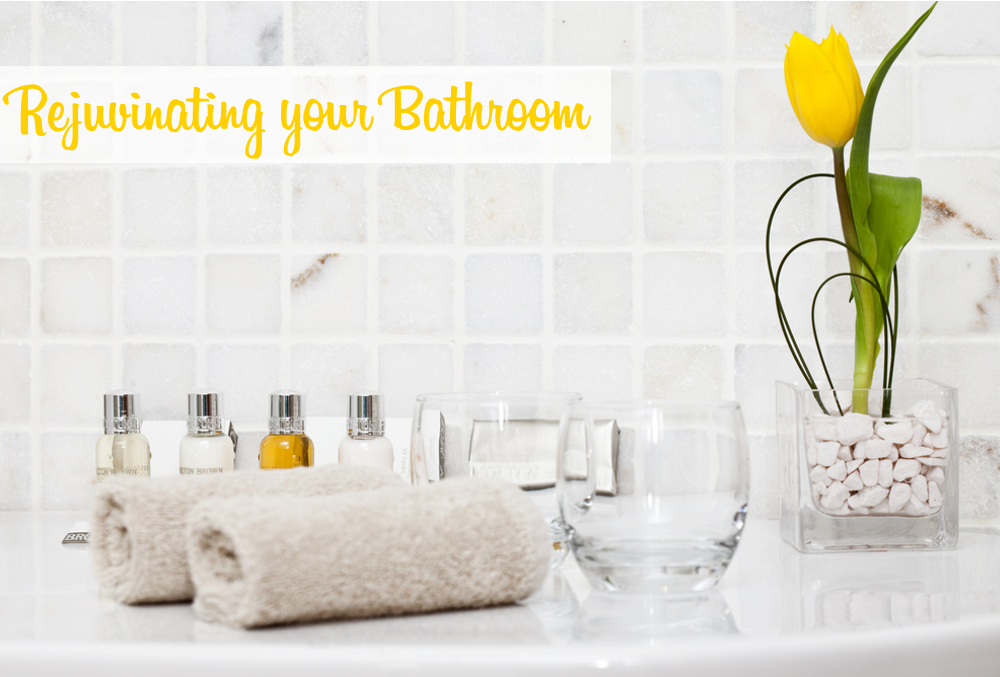 Bath is to a body what laughter is to the soul! Whether it is a quick shower or a long bubble dip, there's nothing like a rejuvenating bath.
Since the bathroom is your refreshment zone, its ambiance should definitely sync with your mood.
What's our mood this festive season?-Animal motifs. This wild design is having its moment this winter and the trend is here to stay. Hence we've rounded up some of our favourite bath accessories in wild prints to perk up your holiday mood!
Go ahead give this wow worthy trend a shot at BIG SALE! http://bit.ly/1grieVg
Bathroom set leopard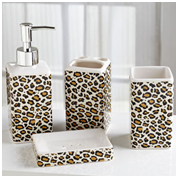 Add some edge to your bathroom with the eye catching Leopard Print. This 4 piece bathroom accessory set is season-less; goes well with any kind of décor. High on quality and durability, this set is sure to create a stir.
Bathmat leopard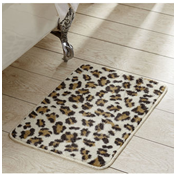 What better way to complement your bathroom accessories than getting home a bathmat in the same design! Pep up your wild decor with this leopard print bathmat and let people know when you match, you match in style. Exquisitely crafted from cotton, this bathmat will dry your feet agreeably when you step out after a long, relaxing shower.
Shower curtain leopard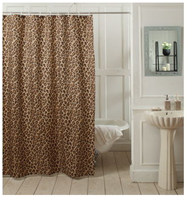 When all your accessories are dressing up wild why should your shower curtain be away? A beautiful way to separate your bathroom space from your water closet area; this curtain is just what you need to give your bathroom a feral feel. The polyester fabric makes it waterproof and easy to maintain and the design compliments your decor tremendously.
So go ahead; pick them all and give your bathroom a wild lift!