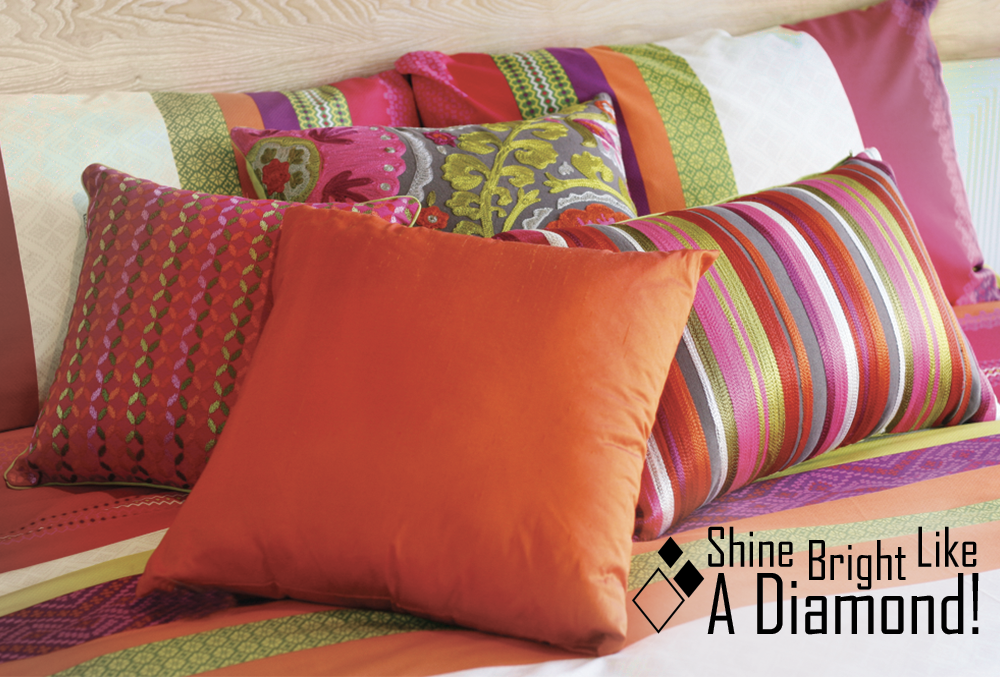 With the festive season just round the corner, everyone wants to redecorate their home artfully in order to break the monotony. An easy way to do so is by changing your regular linens to bright and vibrant ones that will instantly change the look and feel of your home. Here's how you can give a luxurious touch to your home this festive season!
1) Bed Linen-
Your bed is the focus of your bedroom and the linen you use on it can give a whole new look to an ordinary room. From floral bed-sheets to bright blankets and quilts, choose trending prints in  radiant hues and see your bedroom transform like never before!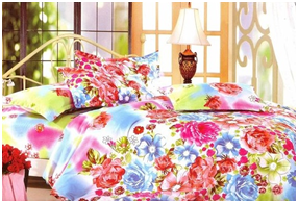 2) Curtains-
A lot of curtain patterns and cuts are trending in the market lately. It is extremely important to choose the right texture and colour for your home. The lighter the color of the curtains, the more spacious the room looks.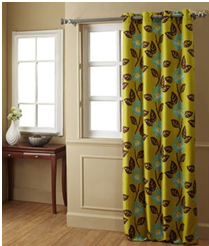 3) Table Linen-
This festive season, choose table mats and napkins that reflect an Indian essence. Make your dining room come alive with table linen in exquisite designs and fabulous colours. Go ahead and do the unthinkable!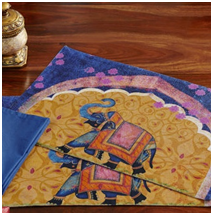 4) Rugs & Carpets-
From floor mats to door mats, make sure you choose prints and colors that complement your room's décor as you don't want the mats to look misplaced. Kaleidoscopic designs are trending lately. Try them out!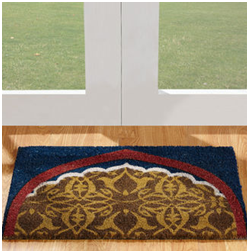 Updating your curtains will brighten up your window, while switching the color of your bedding will change the look of your bedroom. Indulge in some playful color-splash this festive season!