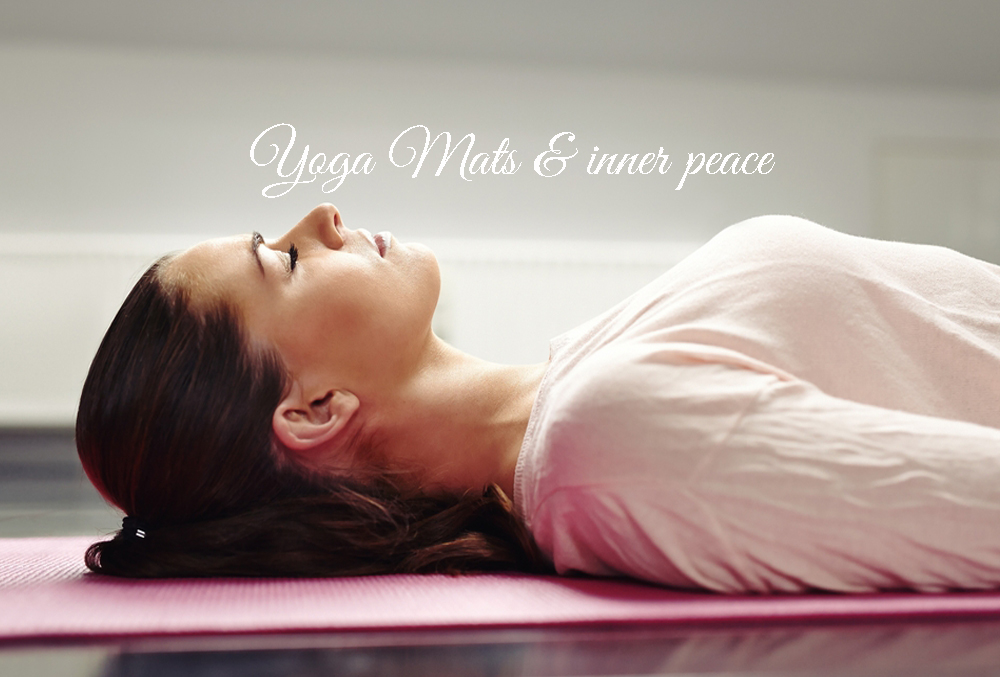 What they say, they say right-"Yoga adds years to your life and life to your years.
The different poses, postures and exercises involved in Yoga fetch immense power to your mental and physical health.
In the hustle and bustle of daily life this practice brings the required calmness and stability.
Whether you're a fresh-faced learner or a veteran yogi, a yoga mat is a vital tool for your practice. The usage of a mat prevents injuries caused by the slippery surface. So it is wise to perform yoga on a mat rather than on the bare floor. The mat keeps your body warm and holds the generated energy within instead of passing it onto the floor.
@home brings to you Obsession Yoga Mats with pliable, nonslip surface that ensure ease and safety. These mats match the shape of your body and come with an extra padding for added comfort. They are made from non-toxic TPE, and are 100% recyclable.
Some asana are sturdily rooted with your posture, these mats help you improve your balance and coordination thereby improving your health. @home Obsession mats are a match winner as they help in creating that act of balance in your body.
If your yoga mat is a permanent fixture at home, you might want to choose a colour that matches your décor. These Yoga Mats come in 6 different shades; from an electric blue to a bubble gum pink, you name it we have it. Make a splash at the class or in the gym with these vibrant mats and you can be sure you won't mix it up with anyone else's.
Take a look at our fabulous range here http://www.at-home.co.in/home-home-linen-rugs-carpets-yoga-mats and buy them at an amazing discount!