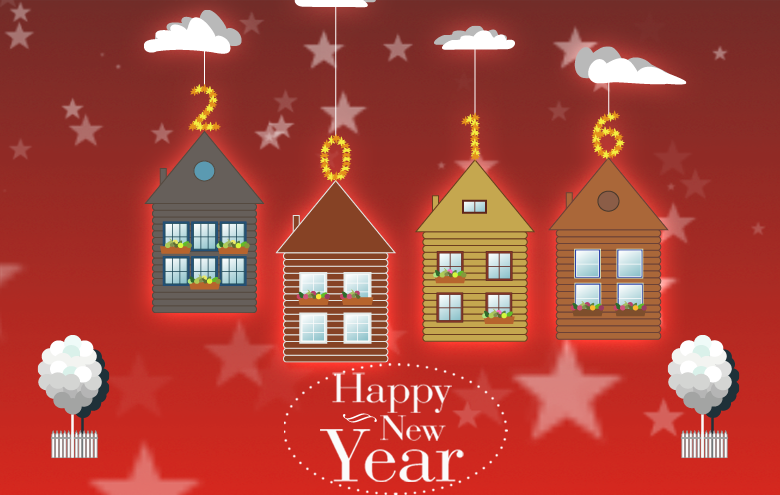 The majority of us will most likely be spending the first few weeks of 2016 making resolutions to lose weight, save money or spend more time with family and friends. But how about setting some goals for your home too?
There is nothing that says "new beginnings" like a fresh approach to your living space, so to help start the New Year in style, here are some resolutions that will make your home more New Year friendly!
1. Organize it with style!
One of the best and least expensive ways to feel better about your home is to clear it of clutter!
Every year—especially around the holidays—we find ourselves collecting more things than the year before. By the time January rolls around, we usually have to get creative when finding a place to keep things. Use this time to de-clutter and organize your newfound knick-knacks and electronics.
Incorporate furniture that doubles as a wall-unit to arrange your books, show-pieces and other personal show-items. Optimizing space and making some room in your living room is a perfect way to kick-start your New Year with.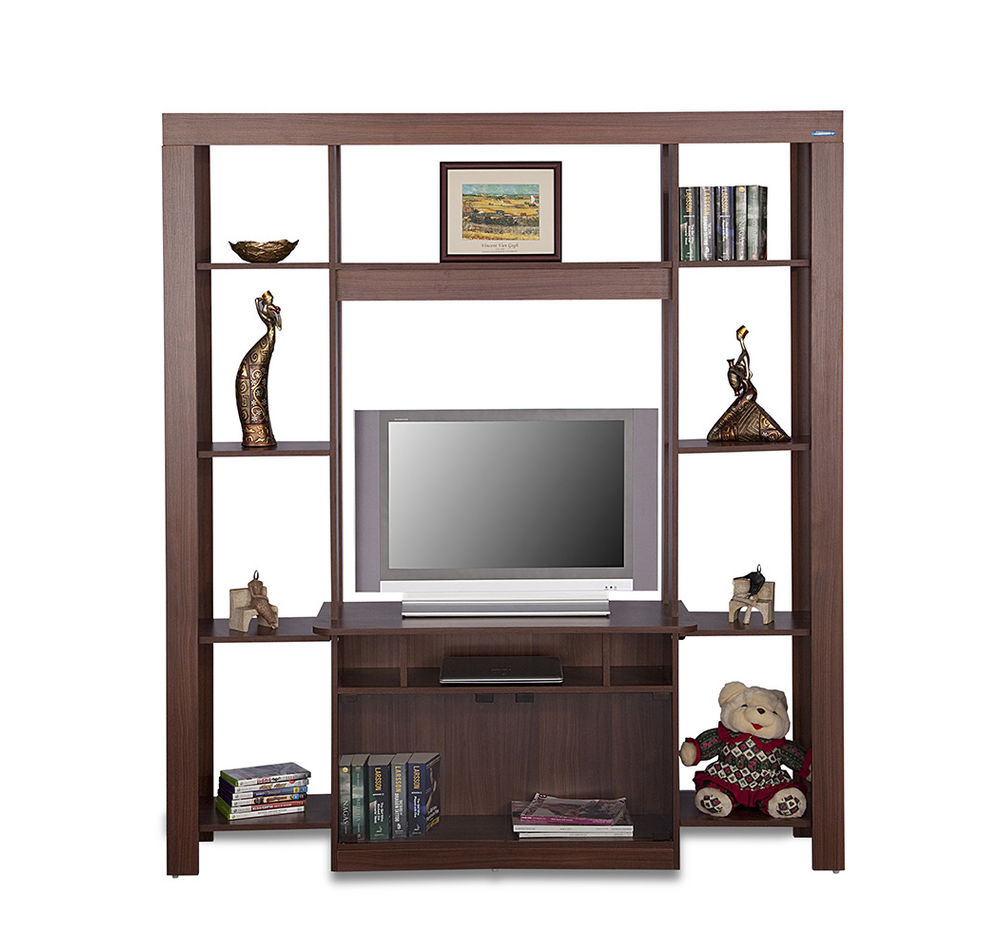 2. Build an entertainment nook.
We all are fond of cricket matches, movie-marathons and in-house parties. How about building an ideal space using some amazing combinations of furniture items that add a dash of style and also make your room an ideal entertainment centre.
Create entertainment hubs like a bar area, where guests can gather around and have a good time! Just make sure your furniture is the perfect mix of flair and function, with easy serving and storage features, making it possible to spend more time with guests and less time commuting to the kitchen.
3. Bring Outdoors In!
Have you noticed how conveniently we ignore our balcony space and limit our use of the outdoor space attached to our home? Let's add this to our resolution this New Year!
With some quick arrangements and adding some funky furniture to your outdoor space, you can easily make a perfect setting to sit back and relax with your cup of coffee and some read-up material.
Try to add a minimalist furnishing touch to your balcony, avoid cluttering it with a lot of elements, a simple and trendy garden chair accompanied with a coffee table will be the best possible arrangement.
4. A treat for your workaholic regime!
We all dream of building a swanky workplace for ourselves for those days when you just want to sit at home and get things done! This New Year, make an extra effort to organize your room with a corner assigned as your work station. The best way is to utilize that one corner of your room which is used to stack up your old books, or your PC unit. Work around it and add some work-friendly elements of décor to make it your personal work-station. Add an elegant poster on the wall above your cupboard where you keep your office files. The best way to make your workroom classy is to add a lot of wall-units such as shelves, also known as floating shelves.
Here are some ideas that will get you started!
5. Words of Wisdom!
Let the intellectual side of you reflect through your walls. This New Year you can incorporate some words of wisdom that motivate you to keep up the enthusiasm. Start your New Year with food for thought!
If you add some portraits of your favourite phrases, quotes and famous sayings, it gives a touch of serenity to your walls and reflects your personality with your interior décor. Try some perky statements to get started.
6. Go Bold and Pop
Greys and whites are all in the past, make it one of your New Year Resolutions to add some pop and bold colours to your furniture. With sofa sets that come in vibrant colours, put a fantastic and pop spin to your living room and make it the perfect place to chill and bring in the New Year.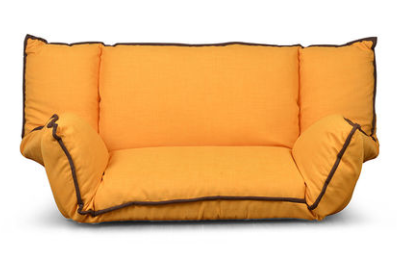 These are just a few of the many resolutions you must make a point to stick to when it comes to making your living room New Year ready. If you have any other interesting ways of making your living room look happening, let us know in the comments below.